Lost and Found: Yunran Zhang, China
For one international student, dancing heals a broken heart
Last year we introduced readers to Lost & Found, a new animated series giving international students an opportunity to share their journey, discuss what they left behind in coming to BU, and pinpoint one thing that has helped them find a sense of community here.
We return this year with new stories. First up is Yunran Zhang (Questrom'19). As a child growing up in Chongqing, often referred to as "the mountain city of China," Zhang fell in love with traditional Chinese dance. When she arrived as a freshman, she joined the Dance Theater Group, and a year later became a member of BU's first traditional Chinese dance organization, Verge Dance Company. Next, she took classes in modern dance, hip-hop, and tap.
Last spring, following a difficult breakup, Zhang found consolation in dance, choreographing a piece that could express both the heartbreak she felt and the return of happiness she eventually experienced.
"I needed a way to deal with my own emotions," she says. "I like dancing because I never feel alone. It's a way of discovering who I am on the inside."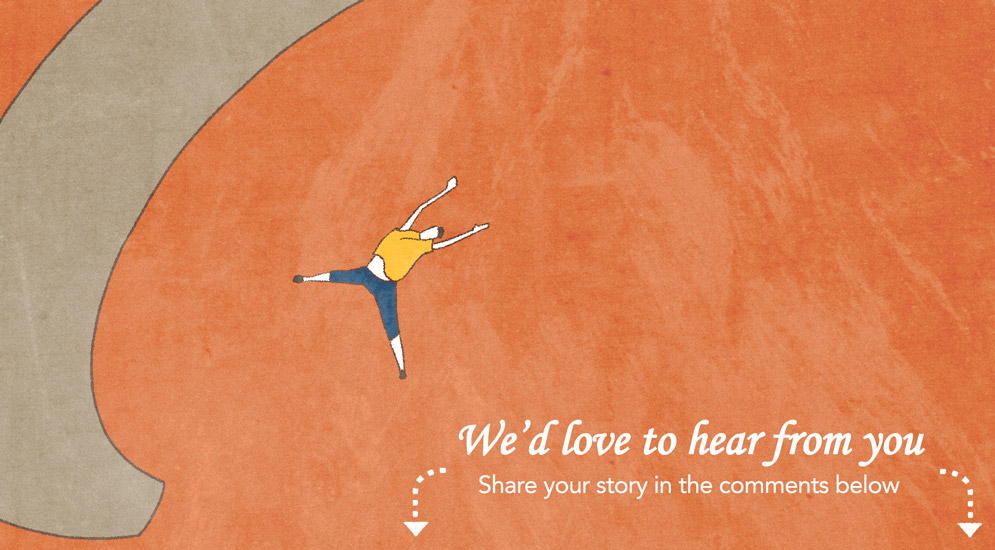 This Series
Also in
November 5, 2020

October 29, 2020

November 5, 2018