Alumni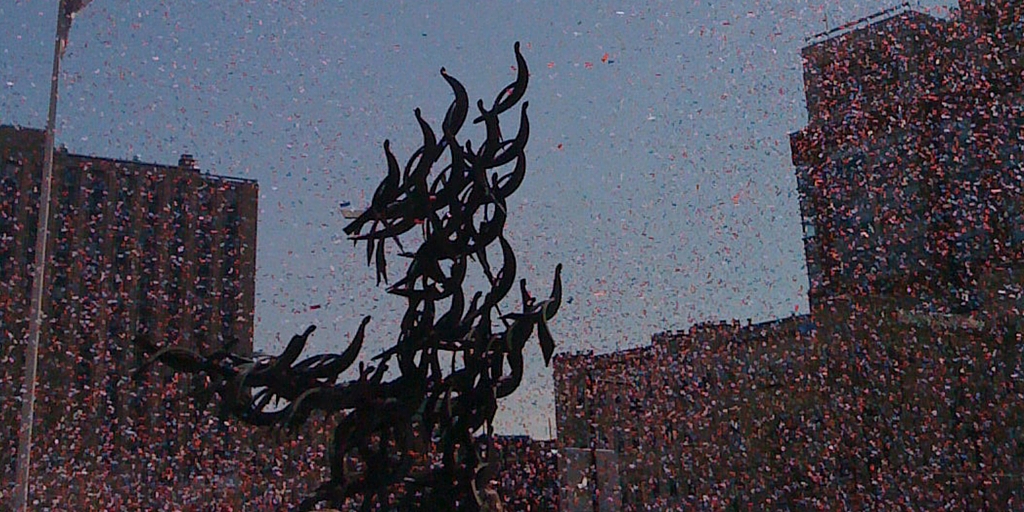 Welcome Back!
We know that even after you leave us, you still need access to professional literature and resources available at BU to support your career. We've got that covered, too!
In-Person
All Boston University alumni are welcome to borrow circulating library materials in-person from any BU Library, including the BU School of Theology Library. This borrowing privilege lasts a lifetime. Once your account has been set up, you are able to borrow books for 28 days at a time, with up to two renewals, unless the item is recalled. Our library staff is always available for reference assistance.
To set up an Alumni borrowing account, please present a valid photo ID and an alumni card at the School of Theology Library Circulation Desk. Alumni cards can be printed online from the benefits page of the Alumni section of the BU website.
• BU Libraries Search to find books, articles, and other resources.
• View Your Library Account and Renew Books with your BU ID and password
• Check out the School of Theology Library's engage page for latest events and outreach.
Within the School of Theology Library, we have public computers for use including access to Bibleworks  software. We offer free scanning stations that send documents directly to your email or Google Drive. Within our library, alumni have access to these resources and all resources current students have– see the circulation desk for information!
Save