Heba Gowayed
Assistant Professor
PhD, Princeton University (2018)
Sociology 248B | 617.358.0650 | gowayed@bu.edu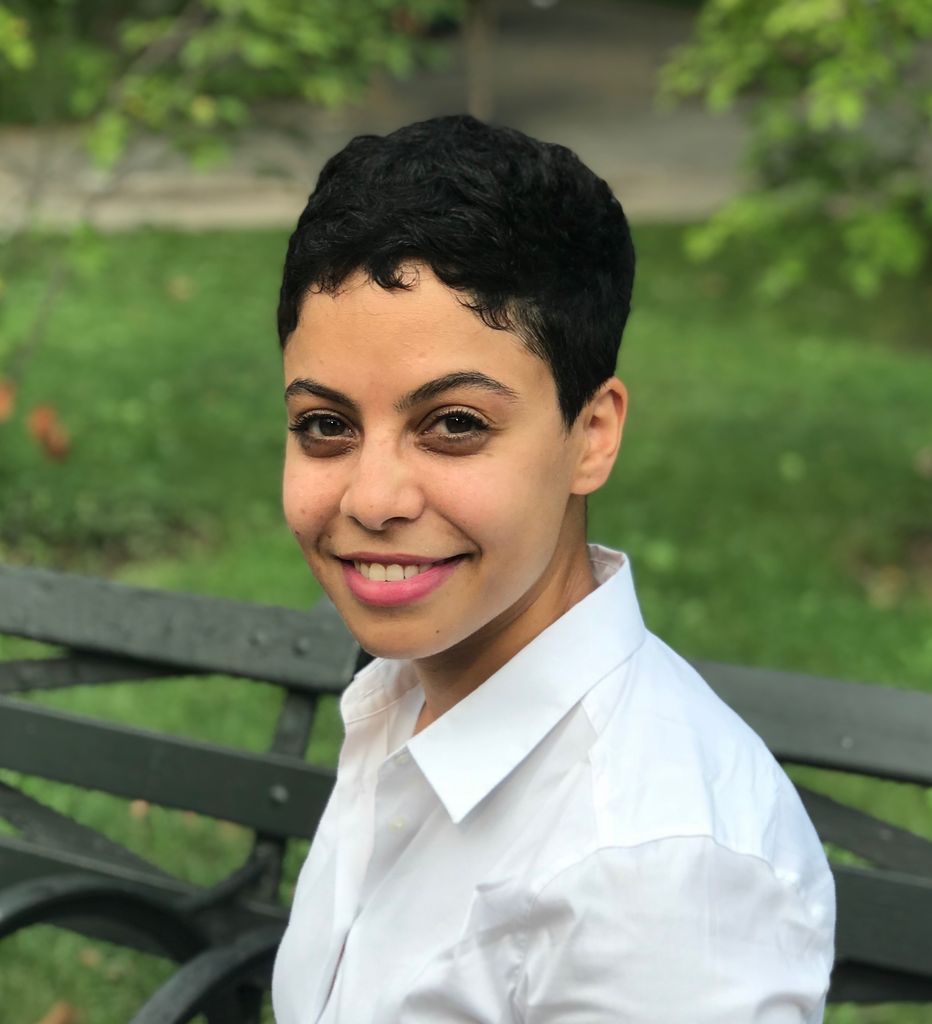 BIO AND RESEARCH
Heba Gowayed is an Assistant Professor of sociology. Her work, which is global and comparative, has examined how low-income people traverse social services, immigration laws, and their associated bureaucracies, while grappling with gender and racial inequalities. Her research spans the subfields of immigration, gender, race, economic sociology and public policy. It also centers the experiences of Arabs and Muslims, racialized minorities underrepresented in academic work.
SELECT PUBLICATIONS
Book
Gowayed, Heba. Refuge. Princeton: Princeton University Press. (Under Contract, expected summer 2022)
Peer-Reviewed Articles        
Gowayed, Heba. 2019. "Resettled and Unsettled: Syrian Refugees and the Intersection of Race and Legal Status in the United States" Ethnic & Racial Studies
Gowayed, Heba. 2019. "Diverging by Gender: Syrian Refugees' Division of Labor and Formation of Human Capital in the United States" Gender & Society. 33(2): 251-272.
Gowayed, Heba. 2018. "The Unnecessary Nudge: Education and Poverty Policy in a Cairo Slum." Sociological Forum. 33(2): 482-504. (Winner, 2015 Eastern Sociological Society, Candace Roger's Best Student Paper Award)