Faculty
Full-Time Faculty
Adjunct Faculty
Max Greenberg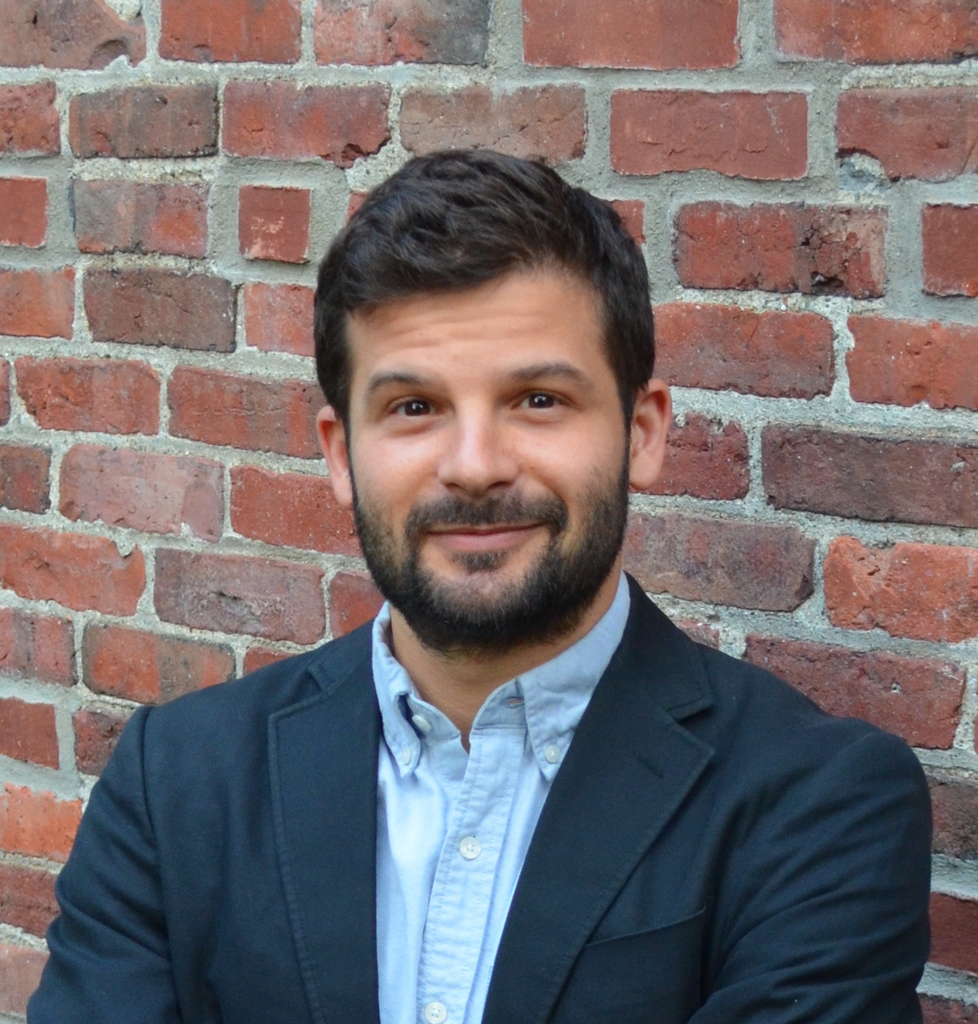 Adjunct Lecturer
PhD, University of Southern California (2015)
Sociology Room 280
maxgreen@bu.edu
A qualitative researcher with a focus on gender, race and class, social movements and urban social policy. Recent projects include a life history study of men's engagement with feminist anti-violence and a participant observation study of youth empowerment programs in Los Angeles.
Visiting Scholars
Patricia Rieker
Visiting Researcher
PhD, Pittsburgh
Sociology Room 283
617.358.0640 | rieker@bu.edu
Dr. Patricia Rieker is a medical sociologist who specializes in the effects of gender and other social determinants of population health.
David Swartz

Visiting Researcher
PhD, Boston University
Sociology Room 248B
617.358.0650 | dswartz@bu.edu
Studies elites and stratification, education, culture, religion, and social theory, especially the political sociology of Pierre Bourdieu.
Affiliated Faculty
Michel Anteby | Questrom School of Business
Merry White | Department of Anthropology
Emeritus Faculty
Adelaide M. Cromwell
Murray Melbin
S.M Miller
Bernard Phillips
Paule Verdet