Projects
The following is a listing of Collaboratory projects that we have profiled. We are engaging with each team one-on-one in order to build their project profile, so please keep checking back to learn about more Collaboratory projects!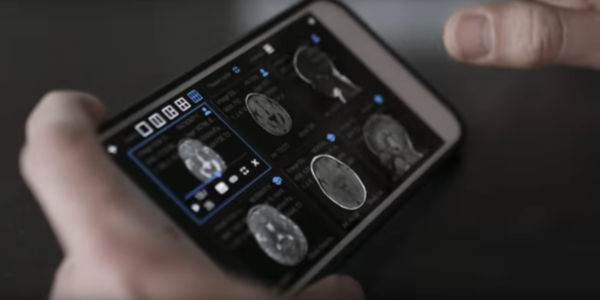 ChRIS (Children's Research Integration Service) is a web-based medical image platform that allows for various forms of medical image processing (for example, MRIs). ChRIS itself is comprised of multiple open source projects hosted on GitHub with the intention to make the research and capabilities available to other hospitals and institutions.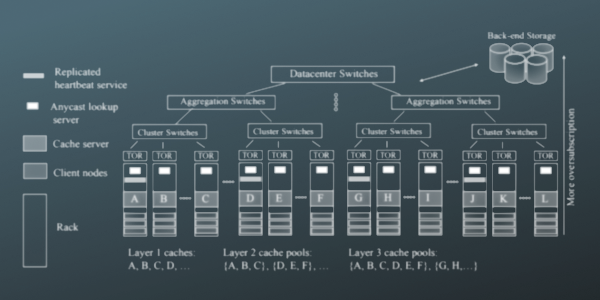 The Datacenter-scale Data Delivery Network (D3N) project aims to improve application performance and reduce demand on storage systems and data center networks. Inspired by Content Delivery networks (CDNs), D3N's architecture is designed to cache data on the access side of storage and network bottlenecks for throughput-bound storage workloads.
HIL provides a low-level service in the datacenter for services to allocate nodes and attach them to networks. The goal here is to have a single underlying service so we can move hardware between clusters that might use different provisioning tools.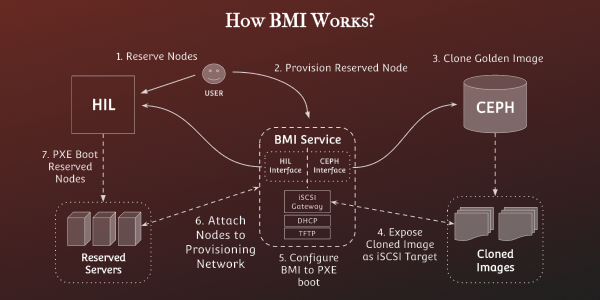 BMI provides a provisioning and imaging service for bare-metal nodes on top of HIL, where the boot disk is network mounted. The use of Ceph allows sophisticated image management, while iSCSI allows access at near-local disk speeds (or faster).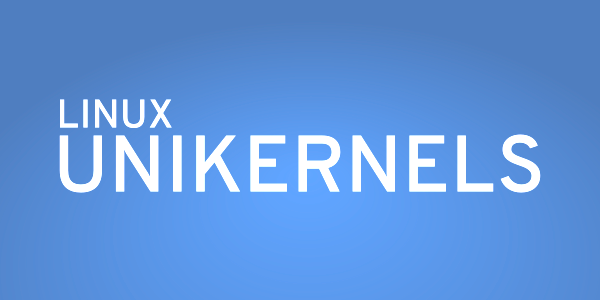 Unikernels allow applications to be deployed in a highly optimized manner with numerous use cases for the cloud, such as function-as-a-service. An application running in a unikernel does not have to incur the overhead of context switches, the entire software stack has a smaller size, and the deployment is easier in comparison to conventional kernels.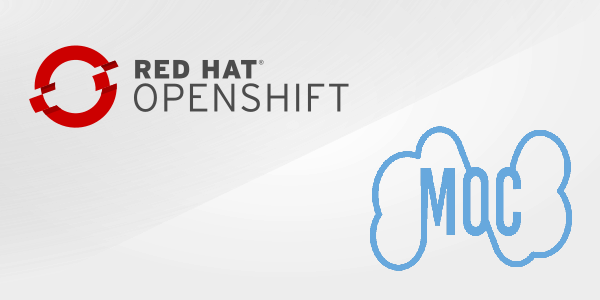 The goal of The Massachusetts Open Cloud (MOC) OpenShift Service is to deploy and run the OpenShift container service in a production like environment to provide users of the MOC a container service for their projects. They are currently running two environments: a high availability (HA) service with multi-tenant, and a staging area for GPU-enabled node configuration testing.
Are you a Collaboratory contributor and don't see your project here? Please contact us and we'd be happy to work with you to get your project listed here.