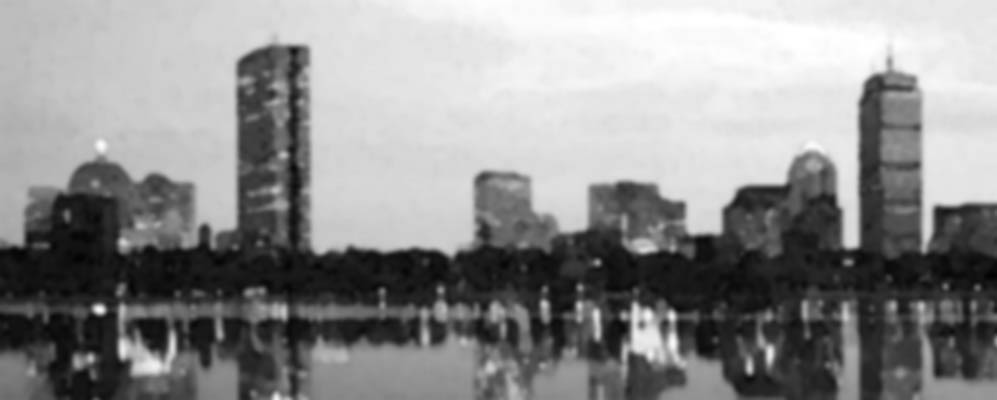 Affiliations
Fraunhofer Center for Manufacturing Innovation

Information and Resource Sharing
By sharing logistic and intellectual resources, our affiliations have fostered cooperative relationships and have expanded the capabilities of all parties involved.
Since 1995, the Center has maintained an affiliation with Boston University. Our offices are situated on the Charles River campus, co-located with the Department of Mechanical Engineering. Great attention is paid to the training of highly qualified engineers for a global economy. In 2007, a new research partnership with the university was established with the creation of the BU-Fraunhofer Alliance for Medical Devices, Instrumentation, and Diagnostics.

CMI is an offshoot of Fraunhofer IPT in Aachen, Germany. Since 1994, CMI has worked with IPT to promote technology transfer between the European and American markets. The Institute for Production Technology has been headed by Professor Dr.-Ing. Frize Klocke since January, 1995. Our sister institute in Germany promotes international collaboration and strengthens our contacts with European client companies. Fraunhofer IPT also has other affiliates in Europe.

In 2008, CMI and IPT jointly founded the Life Sciences Engineering Group. The group specializes in the distinctive needs and constraints at the intersection of life sciences and engineering. In doing so, they facilitate the accelerated translation of advanced biomedical research into commercial-ready, clinically useful products.