Summer Good Reads and Sweet Listening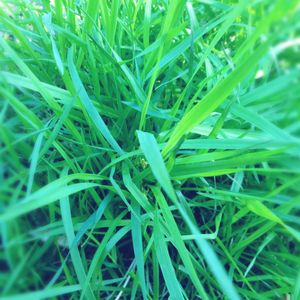 Anybody up for a summer reading and listening meetups?
My tailend-of-spring-waiting-for-summer-bouncing-music starts with The Cardigans Lovefool; then hits Just A Girl by No Doubt; mixes in another version of Gwen Stefani with The Sweet Escape; (and, of course, a little Call Me Maybe – the version by Carly Rae Jepsen); continues on with Limp Bizkit's Break Stuff; gives due to MJ with Remember the Time; swings some with the Take Me There Remix – Blackstreet; goes with Try Me, I Know We Can Make It to remember Donna Summer; reminds me why I love a good pop tune when B.o.B. kicks So Good; gets sweet and sassy with Kimbra's Cameo Lover; and, keeps me moving with Gossip's Pop Goes the World.
I'm not one for reading on a beach, but here are the words I'll check out this summer:
Sherry Turkle's Alone Together: Why We Expect More from Technology and Less from Each Other
The Metropolis Case: ANovel by Matthew Gallaway
33 Revolutions per Minute: A History of Protest Songs, from Billie Holiday to Green Day by Dorian Lynskey
Lawrence Lessig's Republic, Lost
The Collected Writings of Joe Brainard, Ron Padgett, editor
David Weinberger's Too Big To Know: Rethinking Knowledge Now That the Facts Aren't the Facts, Experts Are Everywhere, and the Smartest Person in the Room Is the Room
Emotional Equations: Simple Truths for Creating Happiness + Success by Chip Conley
Adam Smith's The Theory of Moral Sentiments
What Was the Hipster?: A Sociological Investigation edited by Mark Greif, Kathleen Ross, and Dayna Tortorici
Imagine: How Creativity Works by Jonah Lehrer
Toure's Who's Afraid of Post Blackness? What It Means to Be Black Now
Let me know if you're down.
Peace.