Student
Samantha Hall (SPH'21)
Master of Public Health Candidate - Environmental Health Certificate | Specialty: Environmental Health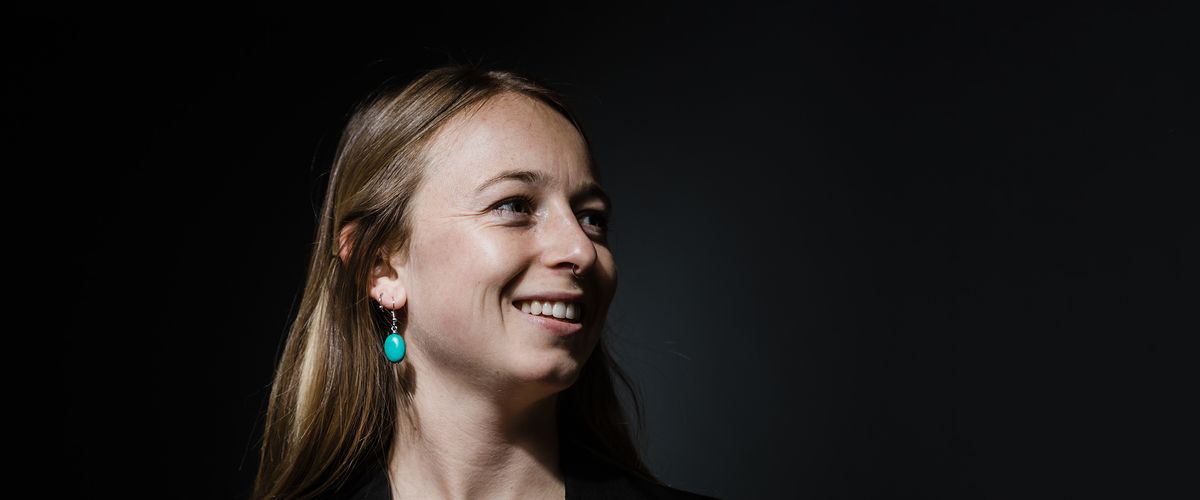 Leader with BUMC Climate Action Group
About
I study Environmental Health, which relates to the impact of the environment on human (and animal) health, and vice versa. I am passionate about how drastic changes in the environment and weather patterns already endanger the health of Earth's species, and the continued growth of the effects. In relation to health inequities, the environmental health field elucidates inequities in hazardous exposures, with the burden often falling disproportionately on communities of color, so my work also relates to environmental justice.
At BU, I hold a leadership role in the BUMC Climate Action Group, am a teaching assistant for multiple courses, and am involved with research in infectious disease and environmental health at the School of Public Health (SPH).
I am originally from California and love being outside. I also love to bike, do yoga, crochet, and work in my garden.
BU Highlights
While at BU, some of the opportunities I have been fortunate to take part in have included:
Hosting panels related to environmental justice with BU Sustainability
Working to reduce waste through the MASK (Mask Amelioration Solution Koordination) project with support from the Sustainability Innovation Seed Grant Program
Participating in the BUMC Green Lab Committee to encourage sustainable lab practices
Involvement with members of BU Sustainability has allowed me to build community across school boundaries. I am excited by the various sustainability- and climate-related work happening across BU. Participating in these activities has enriched my experience as a student, and I've built personal and professional bonds in the sustainability field that I'm excited to foster.
Related Projects
Sustainability Innovation Seed Grant
View More