Everything You Missed at NextTech Spring 2021
If you went to NextTech 2021, you can attest to the fact that you walked away with something. "Come curious and leave inspired," was the motto leading up to the event, but attendees gained more than inspiration.
Our industry experts transformed an average Friday afternoon into what could serve as the stepping stone into students achieving major career goals. Maybe the "aha" moment happened during the Speed Feedback session with one of our experts, or perhaps the workshops with Amazon, Google, and Microsoft brought everything full circle.
If you didn't get the opportunity to experience our speakers, the mini-workshops, the ideation session or speed feedback, catch up on what you missed here.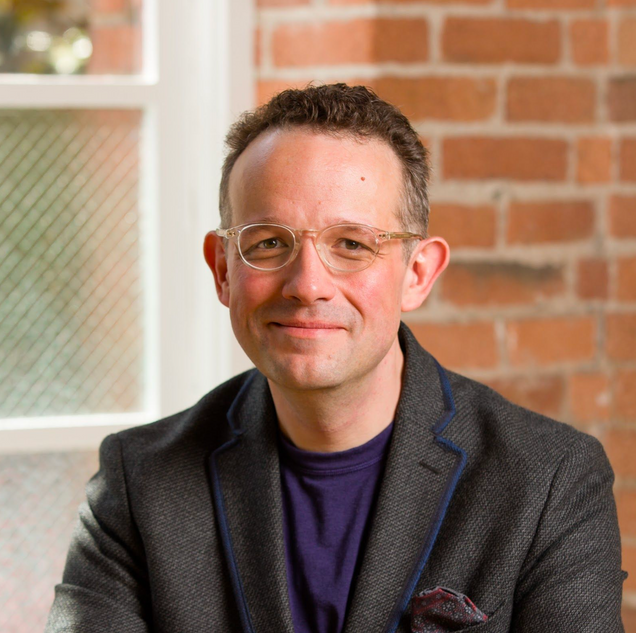 Phil Libin, Co-Founder and CEO of​ ​All Turtles​ & ​mmhmm​ and Rebecca Norlander, Vice President of Software, Personal Systems at Hewlett Packard kicked off the event, acting as moderators.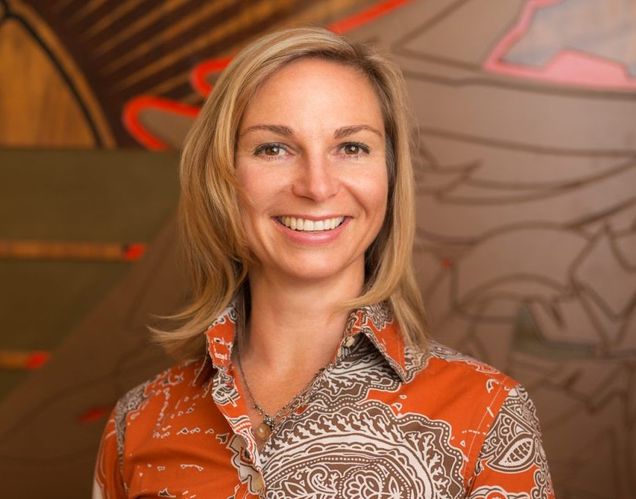 The two Boston University alumni sifted through audience questions to set the framework of what was to come, which ultimately centered around ideation. "The only bad thing about ideation is if you don't do it," said Norlander. To ignite a creative spark within participants, Libin and Norlander walked the audience through their individual career journeys, whether that be entrepreneurial or as an employee of a Fortune 500. Before the large-scale ideation session at the end of the afternoon, Libin reminded everyone to not focus your ideas on money and trends.
Then, Dr. Korin Reid, CEO of Ellison Laboratories took to the stage to express the importance of using the technology to cross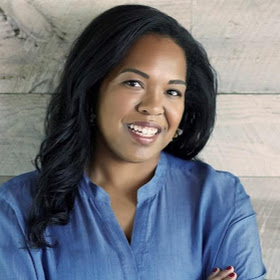 into other verticals. Specifically, she spoke to how you can use data science to further aspects of fields you wouldn't normally associate with big tech. As her own experience in the workforce spans across healthcare, education, and renewable energy, Dr. Reid highlighted how her work has been used to combat health disparities, advance our use of different energy sources, and implement AI into the classroom.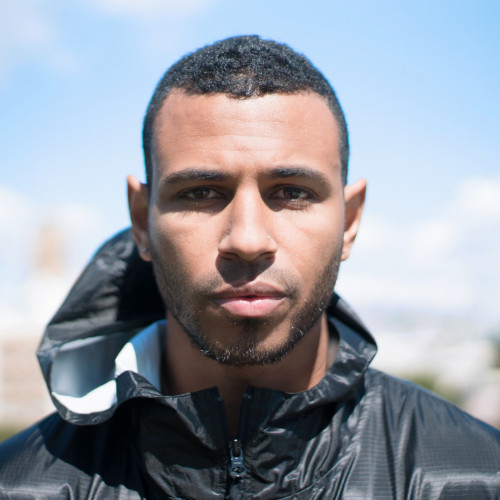 Brandon Tory, Senior Engineer in Research and Machine Intelligence at Google AI, Musical Artist brought a unique perspective to the floor, examining the meaning of life and "how that segues into art and the human experience," said Tory. He first posed the question, "How do we prioritize what to work on next given the advances in technology toward superhuman performance?" By examining this question, he brought insight into what's possible in technology today, language learning models, and how to find your meaning outside of statistical patterns.
Closing out the afternoon of speakers was Stephen Lee, Director of Product Development at Caravan Studios. Lee presented an
array of apps and services that inspire him to make change in the world, specifically projects that leverage technology to address food insecurity, racial equity, accessibility, and more.
Lee passed that inspiration on to the audience by presenting tips to solving today's societal issues: Don't be a solution in search of a problem, validate your assumptions frequently, treat data with caution, and that you don't always have to invent something new.
As the speakers closed out, Spark! was excited to welcome back both BU and Spark! alum to lead workshops applicable to student's future careers. 
Students had the opportunity to spend half an hour with Noel Clarke, Natalie Pienkowska, or Charles Ma. Clarke engaged the audience with a deep dive into Google AI, Pienkowska worked with beginners to build custom apps through Microsoft Power Apps, and Ma made running code easier for students with AWS Lambda.
As those workshops wrapped up, everyone reconvened with Brooke Mullen in a workshop centered around Amazon SageMaker.
What would you like to see next semester? Stay tuned for next semester when NextTech comes back around with more inspirational speakers and sessions that'll change the way you use technology.