Welcome from the Dean
I am honored to welcome you to Boston University College of Health and Rehabilitation Sciences: Sargent College. Sargent is a global leader in health and rehabilitation sciences and home to some of the country's most highly rated professional health education programs – including the #1 doctor of occupational therapy program. Through its education, research, and clinical practice missions, Sargent has defined healthcare leadership for more than 140 years, and today, Sargent's 20,000+ alumni are making an impact in more than 74 countries.
Our 80 full-time faculty are devoted to the University's mission that higher education should be accessible to all and that research, scholarship, artistic creation, and professional practice should be conducted in the service of the wider community—local and international. Here at Sargent, we strive to create an environment that fosters critical, innovative, and entrepreneurial thinking to best serve the health and well-being needs of society. We do so by:
Providing a vibrant academic experience for our 1,600 students that addresses the world's complex challenges, keeping pace with rapidly advancing pedagogy and technology, and preparing students for global citizenship in our ever-changing world.  Our curricula include fieldwork, providing students in every degree program with clinical experience, as well as internships and clinical educational experiences across the country and international service-learning opportunities across the globe.
Continuing the upward trajectory of research activity and excellence at Sargent that makes a difference in the everyday lives of the communities we serve. Sargent has always been a leader in health and rehabilitation sciences research, with nearly 40% of its annual budget supported by external funding from the National Institutes of Health and other federal agencies and private foundations.
Collaborating with research, clinical, and community partners, to ensure we deliver on our mission of making an impact on the health and well-being of all community members. In addition to 1,200 collaborating healthcare facilities, Sargent also operates outpatient centers that offer a wide range of services to members of the Greater Boston community.
At Sargent College, belonging, inclusion, and equity are our core values and a key part of our culture as a health and rehabilitation leader and innovator. We are committed to advancing the quality of life of everyone in our communities.
I invite you to explore our college, meet our students, and come for a visit.  Sargent is a great place!
Again, welcome to Sargent!
Yours always,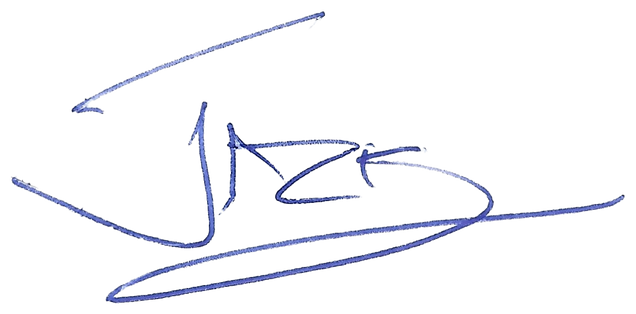 Jack Dennerlein, PhD
Dean