Study Spanish at Boston University
Our literature and culture courses for majors and minors explore a range of periods and topics.  Recent courses have dealt with the contemporary city ("Writing the City/Walking the Text"); textual criticism and biography ("Lives and Texts"); Latin American and Spanish film; poetry, painting, and the sister arts; intellectual currents between Spain and the Americas; the social poetry of Central America; and individual authors like Borges, Lorca, Galdós, Vallejo, Márquez, Quevedo, Cervantes and Darío.
The Spanish section is also home to a thriving language program. Six semesters of communicative courses put beginner, intermediate, and advanced students directly in touch with the language, literature, and culture of the Spanish-speaking world, preparing them for global citizenship and international careers. Advanced learners at the third-year level may focus on such diverse topics as Latino culture, business Spanish, or the techniques of poetry writing. Spanish majors and minors have study-abroad and internship opportunities in Madrid and Buenos Aires.
The faculty in Spanish cover a variety of fields. Adela Pineda explores the relations between Mexican, U.S., and French culture from the nineteenth century to the present as well as the cinematic representation of the Mexican Revolution. Alicia Borinsky, widely known as a poet and fiction writer, teaches modern and contemporary Latin American literature.  James Iffland, an authority on Quevedo, Cervantes, and Golden Age prose and poetry, also offers courses on literature and social change in Central America. Christopher Maurer teaches Spanish poetry as well as the intersection of biography, editing, and translation. Daniel Erker gives courses in Linguistics and Hispanic Linguistics, an area in which we now offer a double major (Spanish/Linguistics). Rodrigo Lopes de Barros teaches Brazilian and Caribbean literature, art, and culture. David Colmenares teaches classes on literary, visual and cultural studies, with a focus on the intersections of early modern Iberian and Mesoamerican studies. Anita Savo joins the faculty this year teaching courses in Medieval and early Spanish Literature and Culture.
Overview of the Program
All majors must complete 12 courses, and each minor must complete 6. Out of these courses, majors must fulfill each of the  distributional requirements outlined below.
To Declare a Major or Minor in Spanish, please click here and follow the instructions based on your current school or college.
Honors Program in Spanish
The honors Program in Hispanic Language and Literatures requires 14 classes in all, to be completed with an average GPA of at least 3.7.
Please click Honors Program in Spanish for more information on requirements for achieving honors in Italian Studies.
Spanish Language Administration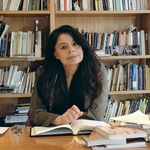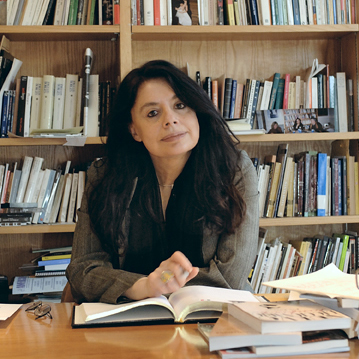 Head of Spanish Section, Professor of Spanish, Latin American Studies, Pardee School of Global Studies
borinsky@bu.edu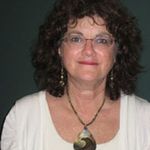 Coordinator of Spanish Language Program, Senior Lecturer in Spanish
mbasker@bu.edu