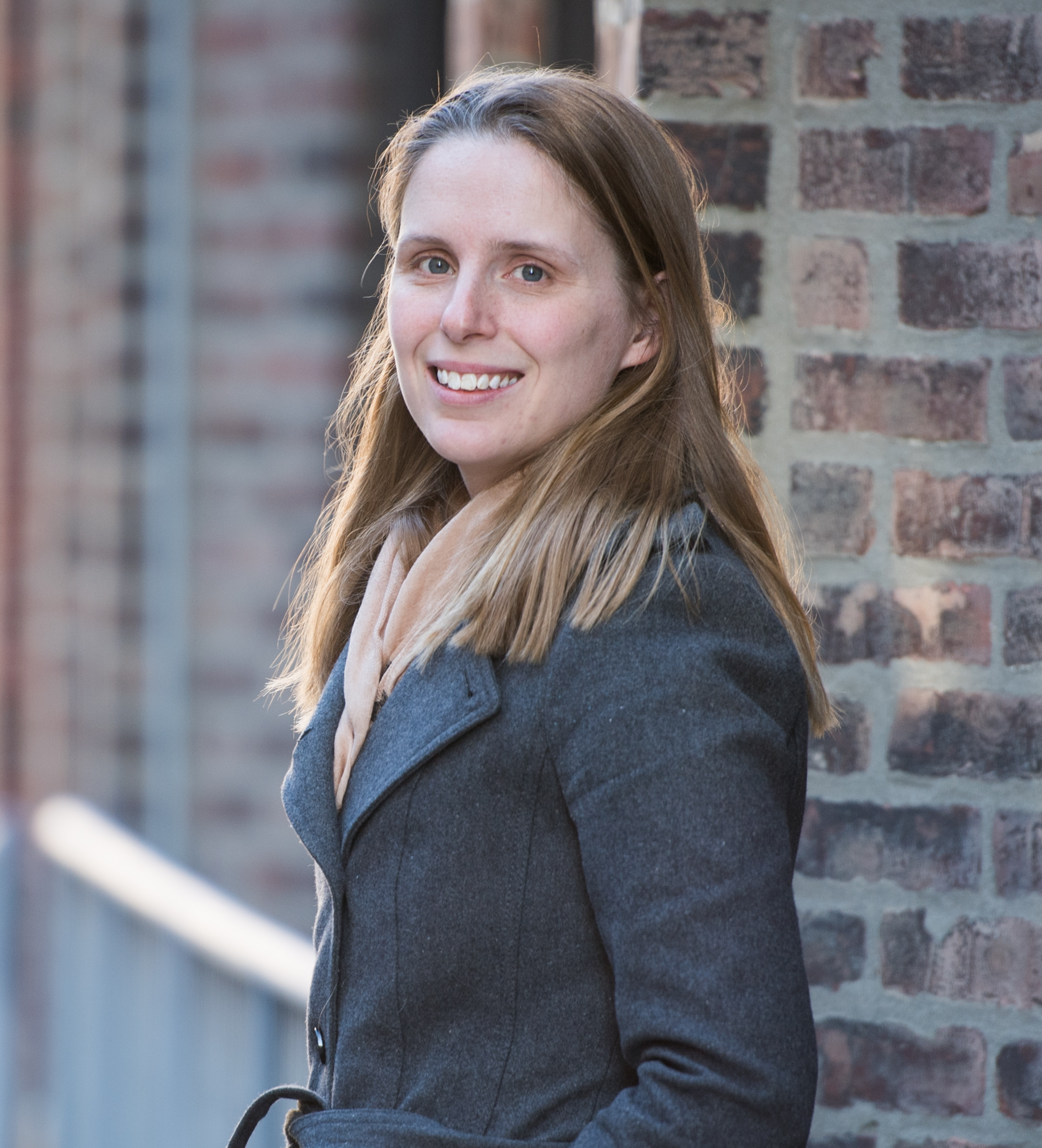 Associate Professor of Political Science; Director of Undergraduate Studies
Areas of Specialization: American Politics; Public Policy; Racial and Ethnic Politics; Urban Politics and Policy
Katherine Levine Einstein joined the department in 2012 after receiving her Ph.D. in Government and Social Policy at Harvard University. Her research and teaching interests broadly include urban politics and policy, racial and ethnic politics, and American public policy. She is a member of the editorial board of the Urban Affairs Review, and a faculty affiliate of Boston University's Initiative on Cities, Hariri Institute for Computing and Computation Science & Engineering, and Department of African American Studies.
Her first book, Do Facts Matter? Information and Misinformation in Democratic Politics (with Jennifer Hochschild, University of Oklahoma Press, 2015), explores the harmful effects of misinformation on democratic politics. Her second book, Neighborhood Defenders: Participatory Politics and America's Housing Crisis (with David Glick and Maxwell Palmer, Cambridge University Press, 2019), investigates how political inequality shapes housing policy.
She is currently co-principal investigator of the Menino Survey of Mayors, a multi-year survey of U.S. mayors exploring a wide spectrum of political and policy issues. Her work has been published in a variety of outlets, including the American Journal of Political Science, British Journal of Political Science, Perspectives on Politics, Political Behavior, Political Science Quarterly, and Urban Affairs Review. Her research has been supported by grants from the National Science Foundation, Russell Sage Foundation, Rockefeller Foundation, The Boston Foundation, and Community Solutions.
Additional information:
Curriculum Vitae
Personal Website