Anthony Janetos, 1954-2019
Tony Janetos was Director of the Frederick S. Pardee Center for the Study of the Longer-Range Future from May 2013 until his death in August 2019. An obituary was published in BU Today and tributes were published by several other outlets.
Director, Frederick S. Pardee Center for the Study of the Longer-Range Future
Professor and Chair, Department of Earth and Environment
Education
A.B., Harvard University; M.A., Ph.D., Princeton University
---
Expertise
Biology, climate change, interaction of land systems with human needs.
---
Biography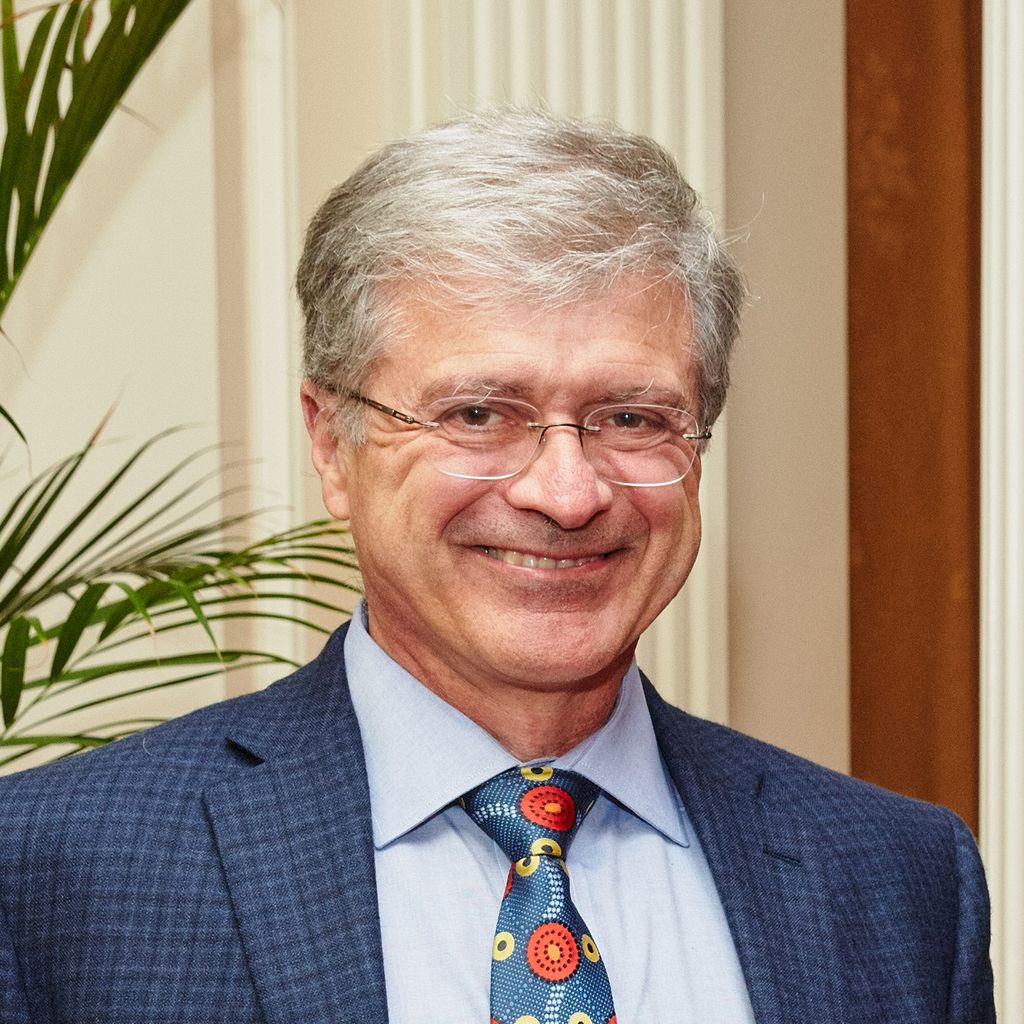 Prof. Anthony Janetos joined Boston University in May 2013 as Director of the Frederick S. Pardee Center for the Study of the Longer-Range Future and Professor of Earth and Environment. He was appointed Chair of the Department in July 2018. Previously, Prof. Janetos served as Director of the Joint Global Change Research Institute at the University of Maryland, where for six years he oversaw an interdisciplinary team of natural scientists, engineers and social scientists committed to understanding the problems of global climate change and their potential solutions.
Prof. Janetos devoted his career to high-impact global change science and policy, earning international recognition for his scholarship and holding executive leadership positions at institutions including the U.S. Environmental Protection Agency, NASA, World Resources Institute, and the Heinz Center for Science, Economics, and the Environment. He wrote and spoke widely on the need to understand the scientific, environmental, economic, and policy linkages among the major global environmental issues, and he served on several national and international study teams, including working as a co-chair of the U.S. National Assessment of the Potential Consequences of Climate Variability and Change. In addition to his research interests in the interaction of land systems with human needs and climate change, he was an Intergovernmental Panel on Climate Change Lead Author and Coordinating Lead Author, and served on multiple National Research Council Committees and Boards.
Prof. Janetos testified before Congress many times on issues ranging from the use of space observations to understand Earth processes, on impacts of climate change on the U.S., and on the implications of climate change for development pathways and vulnerability. He chaired numerous advisory committees for research related to environmental decision-making, and published in both natural science and social science venues. His priorities for the Pardee Center were to foster the integration of natural and social sciences, so that it could continue its long tradition of "interdisciplinary, policy-relevant, and future-oriented research that contributes to long-term improvements in the human condition."
Prof. Janetos received his A.B. in Biology from Harvard University and his Master's and Ph.D. in Biology from Princeton University.