Harris and Shifrinson Promoted to Associate Professor with Tenure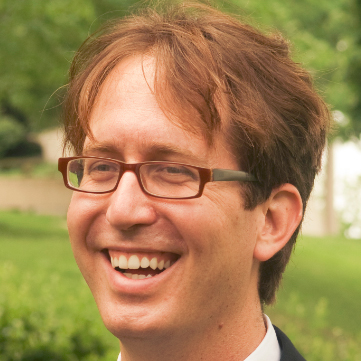 Joseph Harris and Joshua Shifrinson, Faculty Associates at the Frederick S. Pardee Center for the Study of the Longer-Range Future, have been promoted to Associate Professor with tenure.
Prof. Harris (Department of Sociology) is an Expert Affiliate of the Pardee Center's Rising Powers Initiative (RPI). As a Pardee Center Faculty Research Fellow from 2015-2018, he convened a two-day Symposium on Global Health and the Social Sciences, bringing together anthropologists, sociologists, and political scientists working to create new research pathways on global health. A conference report summarizing the results of the symposium was published by the Pardee Center in 2018. His book, Achieving Access: Professional Movements and the Politics of Health Universalism, was published by Cornell University Press in 2017.
Prof. Shifrinson (Pardee School of Global Studies) is the Core Faculty member of RPI's Security & Cooperation program area. His book, Rising Titans, Falling Giants: How Great Powers Exploit Power Shifts, was published by Cornell University Press in 2018.