Postdoc Qi Zhang Co-Authors Paper Proposing New Framework for Mapping Cropping Intensity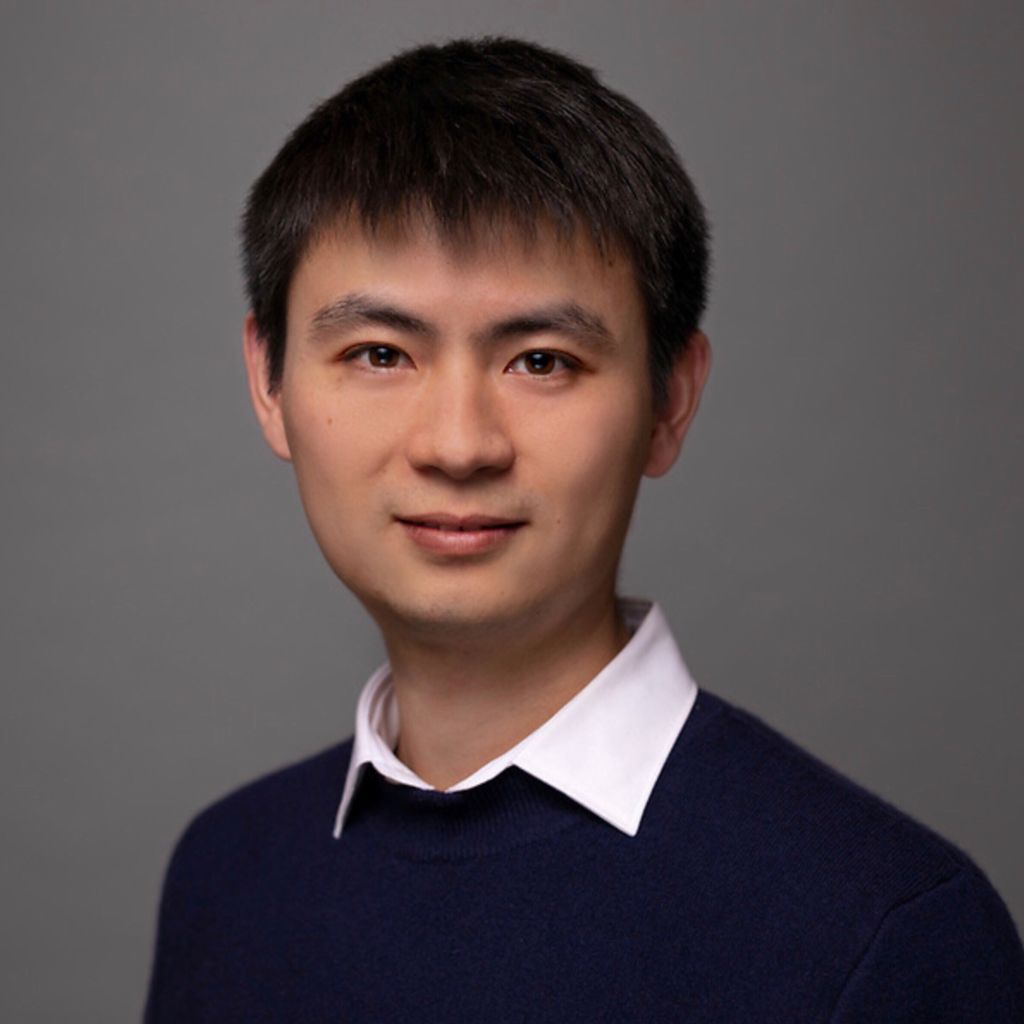 Qi Zhang, a post-doctoral associate at the Frederick S. Pardee Center for the Study of the Longer-Range Future, co-authored a recent paper proposing a new framework for estimating cropping intensity (CI), a measure of crop harvest frequency that is a key indicator of food production.
In the paper, published in the journal Remote Sensing of Environment, the authors designed a novel framework for mapping CI at a high spatial resolution (30 meters by 30 meters) based on satellite images. They applied the framework to estimate the CI of areas in eight geographic regions representative of diverse climate conditions and agricultural systems, finding high spatial accuracy (80 to 98.9 percent) and agreement with two widely used data products, while providing more spatial details. The authors argue that the new framework has the potential to generate fine-resolution data of global cropping intensity that will benefit researchers and efforts to achieve the Sustainable Development Goals (SDGs) related to food security.
Read more about Zhang's Pardee Center research on human-environment interactions and land-use dynamics here.