Les Kaufman Co-Authors Paper on Ecology and Economics of Pandemic Prevention in Science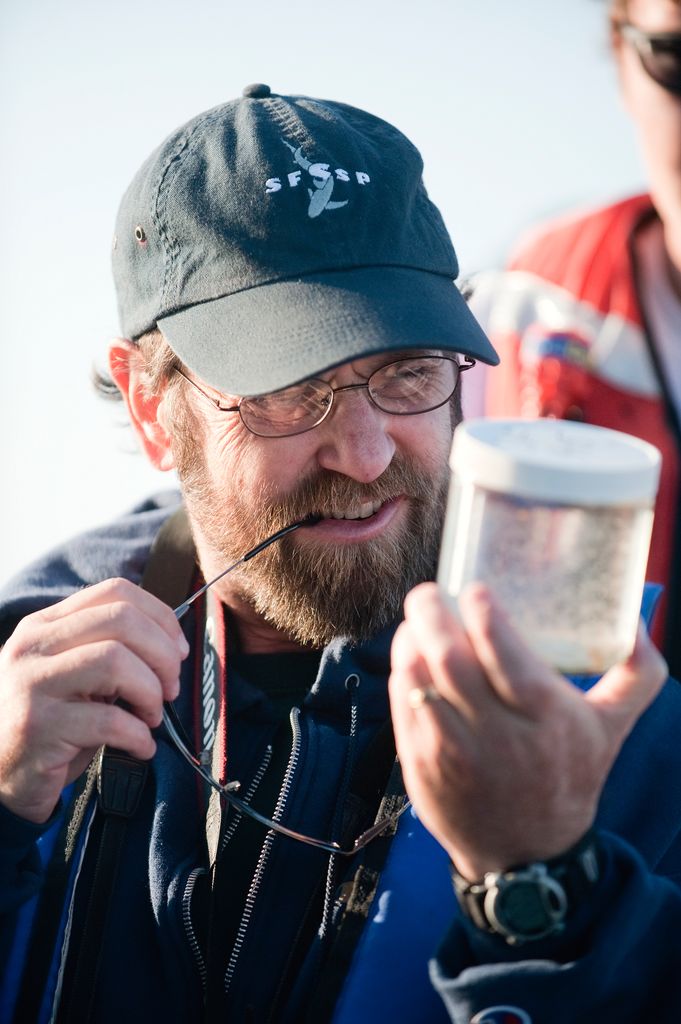 Governments might be able to prevent future pandemics by investing as little as $22 billion a year in programs to curb wildlife trafficking and stem the destruction of tropical forests, according to a new analysis by an international team of scientists and economists.
In the paper, published July 24 in Science, the authors argue that the investment represents an exceptional value compared to the $2.6 trillion already lost to Covid-19, in addition to the more than 600,000 deaths the virus has caused so far. They estimate that the total cost, in current dollars, of the preventive measures they recommend over the next decade is only about 2 percent of the estimated eventual costs of the Covid-19 pandemic.
The authors of the analysis included environmental and medical scientists, economists, and conservation practitioners from 14 institutions or nonprofits, including Les Kaufman, a Professor in the Department of Biology and a Faculty Associate at the Frederick S. Pardee Center for the Study of the Longer-Range Future.
In the paper, the experts note that Covid-19, SERS, HIV, Ebola, and other viruses that have spread from animal hosts to humans over the last century have been linked to close contact between people and live primates, bats, or other wildlife. They also note that locations near the edges of tropical forests — where more than 25 percent of the original forest has been lost — tend to be hotbeds for these animal-to-human virus transmissions. For example, bats, which are the probable reservoirs of Ebola, SARS, and the virus behind Covid-19, are more likely to feed near human settlements when their original forest habitats are disturbed by road building, logging, or other human activities.
The authors' recommendations include spending about $500 million a year to expand and enhance wildlife-trade monitoring programs and technologies.
"That may sound like a lot of money, but let's remember, the cost of a single pandemic is in the trillions," writes Prof. Kaufman in a feature for The Conversation expanding on the findings from the paper. "And that doesn't even include the cost in human suffering, which matters greatly to us but is not meaningful to represent in dollar terms."
Read the paper here, and the feature on the paper in The Brink here.
At the Pardee Center, Prof. Kaufman leads the Coupled Human and Natural Systems (CHANS) research program. The CHANS program investigates how governance, social, and economic systems are intricately connected to natural systems, how we can better explore those connections, and how to better understand the trade-offs that confront those making resource management decisions. The research encompasses four geographic areas: Cambodia (Tonle Sap and the Mekong Delta), East Africa (Lake Victoria), South Florida and Belize (the tropical west Atlantic and Caribbean Basin), and the Gulf of Maine.