Colloquium Room
Located in the state-of-the-art Boston University Photonics Center, the Colloquium Room features a fixed stage, built-in sound system, two projection screens, a dual built-in LCD projector, and multimedia playback capabilities. With outstanding views from large windows, this room can be customized to meet your needs for lectures, board meetings, receptions, and dinners.
Inquiries
Feel free to contact us—our professional staff can help match your event to the perfect facility and arrange all the details.
Colloquium Room Details
8 St. Mary's Street, 9th floor
Boston, MA 02215
Getting Here
The Colloquium Room is located on the Boston University campus inside the Photonics Center, 8 St. Mary's Street, on the 9th floor. Guests can easily get to here via Storrow Drive, I-90, and public transportation.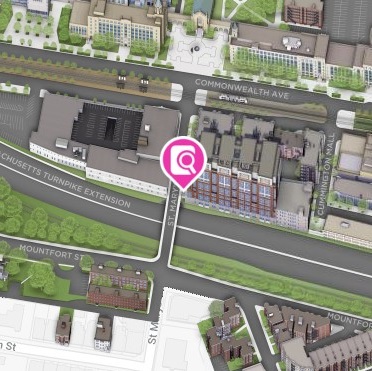 Seating & Capacity
The Colloquium Room is capable of varied seating and floor configurations including sit down meals, receptions, and lectures.
Buffet: 130
Plated Meal: 180
Lecture: 200
Reception: 200
The fixed stage measures 18'7" long, 7'9" wide, and is 6" high.
Available Services
Learn more about the on-campus services available to support your event.
Types of Events That Work Great Here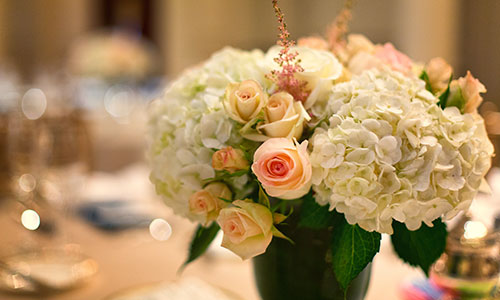 Social Celebrations & Weddings
We know it is important for everything to be perfect when celebrating life's milestones. From the perfect space to a dedicated, experienced staff, BU makes it easy to relax and enjoy. Learn more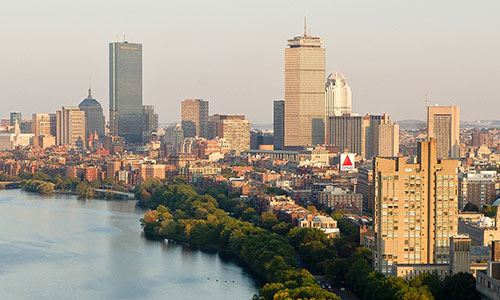 Corporate Events
No matter what type of event you have planned, you'll find Boston University has the appropriate hall rentals in Boston, MA, as well as a tireless staff with the experience necessary to make it a success. Learn more