The Period Project at BUSPH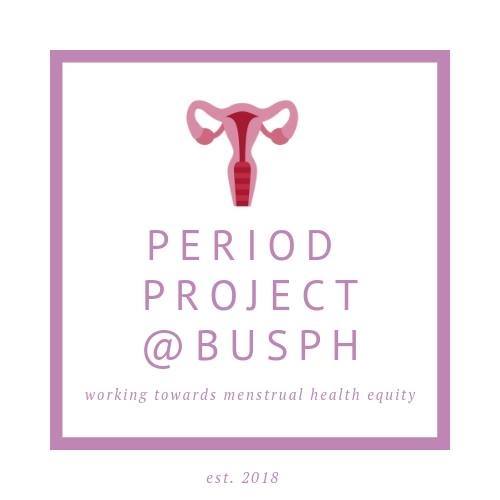 The mission of the Period Project at BUSPH is to ensure that students have equitable access to hygiene supplies on campus by providing free menstrual products.
Connect with The Period Project!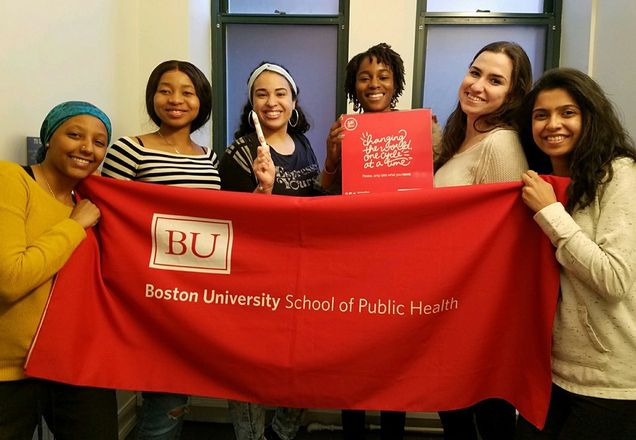 "Changing the world one flow at a time!" What began as a pilot last spring, The Period Project has become a larger discussion at BUSPH and the Medical Campus community. Co-founders and BUSPH students Caroline Ezekwesili, Kimberly Blair, Ebosetale Eromosele, Hannah Simon, Hithu Kodicherla, and Makeda Negash-Alemnesh, presented The Period Project the September School Assembly for Faculty and Staff (photos below). The project aims to provide menstrual resources for students and bring attention to the importance menstrual health management (MHM) equity. As Activist Bucks Innovation Grant recipients, the Period Project is hoping to expand its efforts in providing menstrual products beyond the Medical Campus. In addition, they are aiming to become a student group on campus!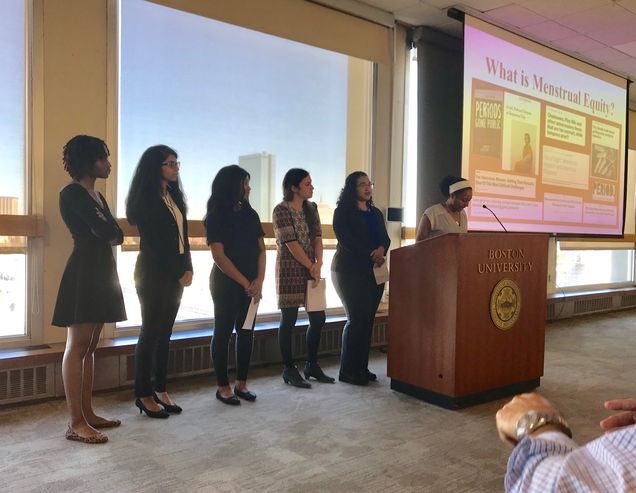 READ MORE