The coordinators for Codebreakers 2020 are:
Elyse Kaczmarek
Elyse Kaczmarek is a recent Boston University graduate, who double majored in Computer Science and Philosophy. She has a passion for promoting young women in STEM and boosting awareness about important cybersecurity topics. Based currently in the Seattle area, she enjoys sudoku, drinking coffee, and playing video games. In the fall, she looks forward to joining Microsoft as a Premier Field Engineer.
Julie Ha
Julie Ha is a rising junior studying computer science, with a particular interest in cybersecurity. She is interested in the intersection between technology and other areas of study. In her free time, she enjoys watching movies, altering/re-purposing her old clothing, or learning more about cybersecurity.
Stephanie Lieu
Stephanie Lieu is a rising junior studying computer science at Boston University. She is currently still exploring her interests within computer science, but she loves the idea that technology can be used to solve any problem. Outside of school and computer science, she loves to make matcha lattes and explore the city around her.
Codebreakers 2020 High School Intern:
Mahathi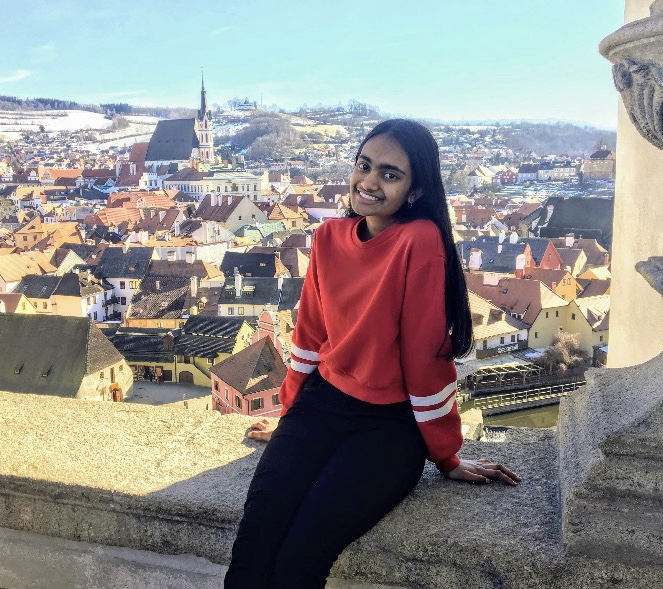 Mahathi is an intern for the Codebreakers 2020 program. She is a rising junior at Shrewsbury High School. She loves computer science, biology, and interior design and plans to pursue one of those in the future. Outside of school and her academic interests, she plays three instruments: piano, viola, and an Indian instrument called the veena. She also enjoys singing, designing houses, podcasting, and watching Netflix.