The coordinators for Codebreakers 2018 are:
Elyse Kaczmarek
Elyse Kaczmarek is currently an undergraduate student at Boston University, double majoring in Computer Science and Philosophy. She loves to code in her spare time, particularly for web applications. She's also part of a synchronized swimming team at BU and spends way too much time learning how to create latte art.
Peter Flockhart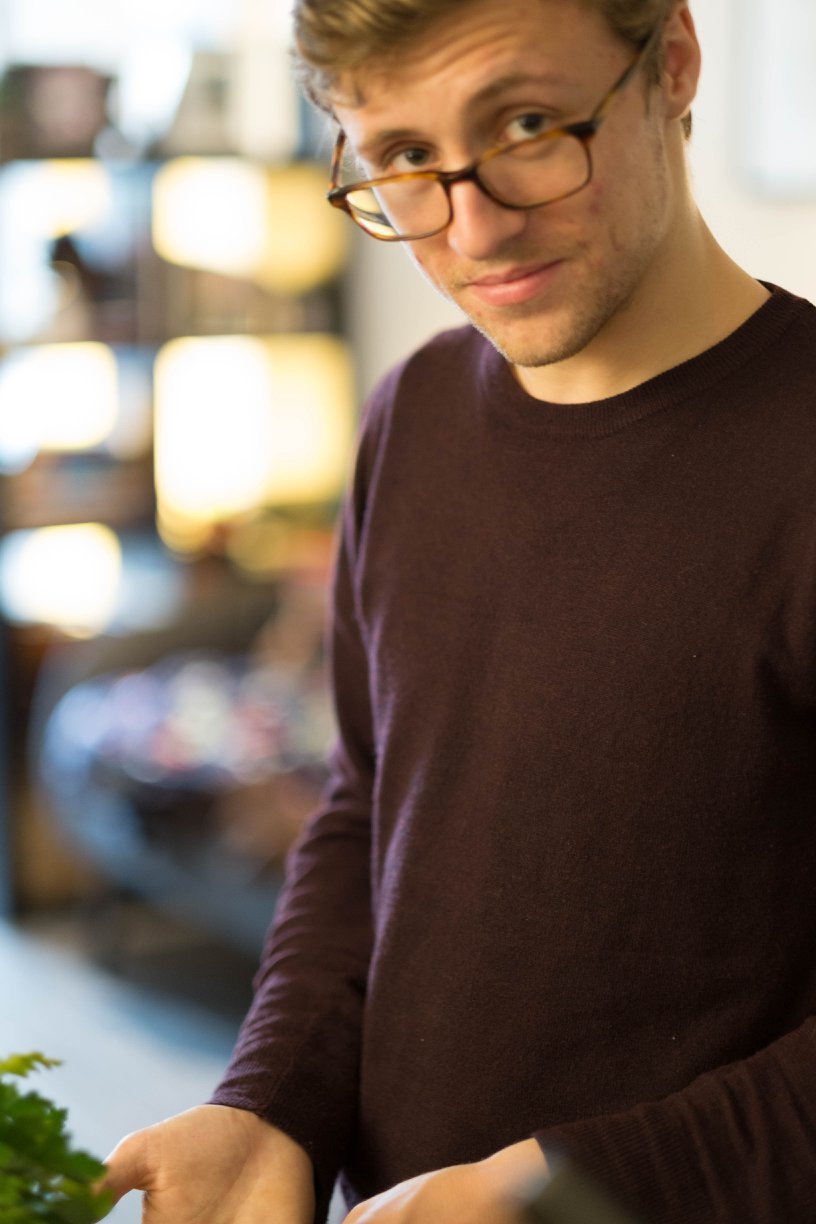 Peter grew up in Washington, D.C. and Indianapolis, Indiana. He is currently a Senior in the Computer Science Department at Boston University - interested in cryptography, security, and virtual reality and wants to work towards making tech education more accessible and equitable.
In his free time, Peter enjoys going dancing with friends, picking up and practicing lots of different instruments, and losing at chess online.
Sarah Larbi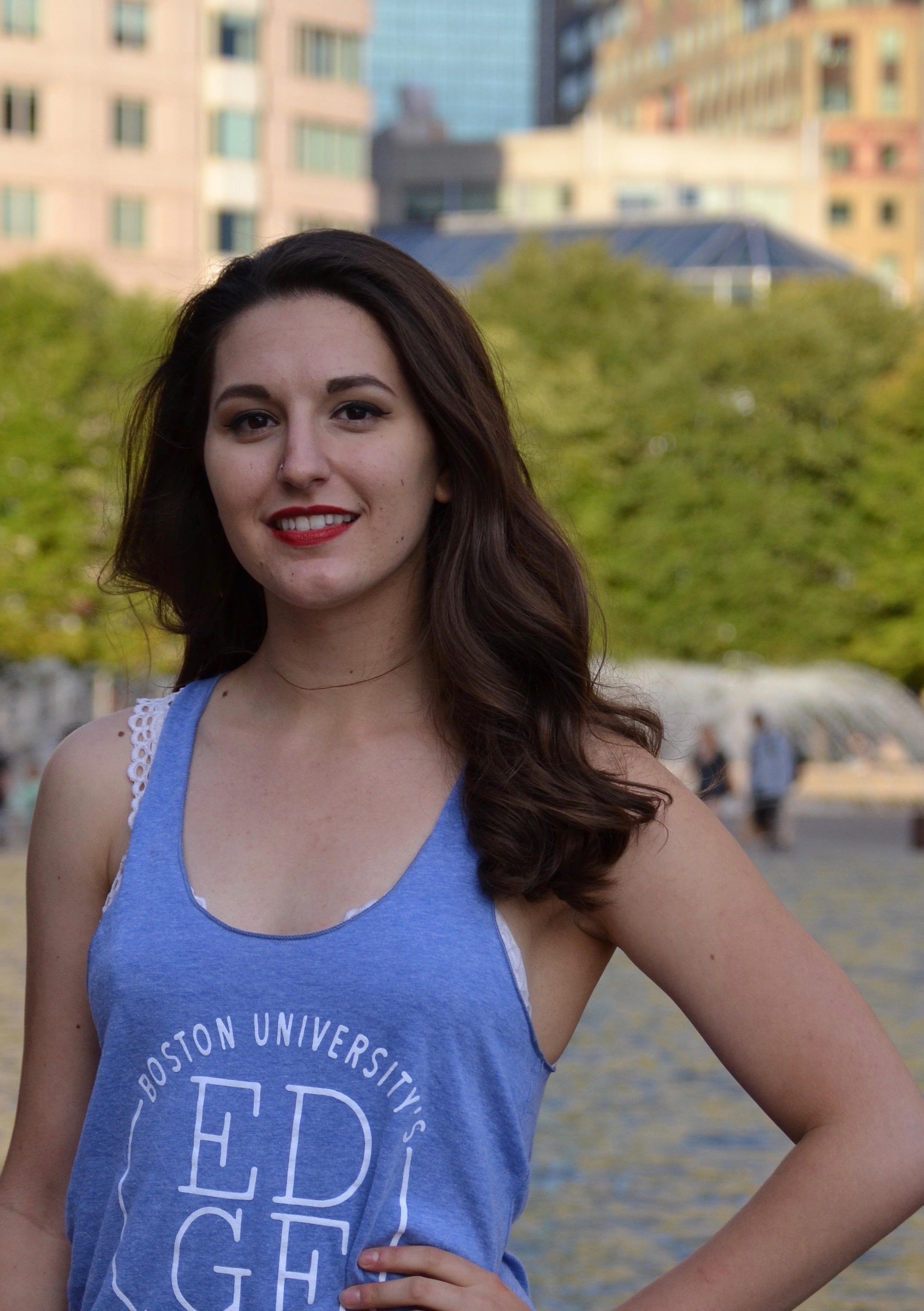 Sarah Larbi is returning as a Codebreakers Coordinator for her second summer. She graduated from Boston University in May with a B.A. in Computer Science and will begin a job working for Liberty Mutual in September. Her primary interests are in network security and cryptography. When not studying, she can be found teaching yoga or exploring national parks.
Codebreakers 2018 High School Intern:
Yesha Thakkar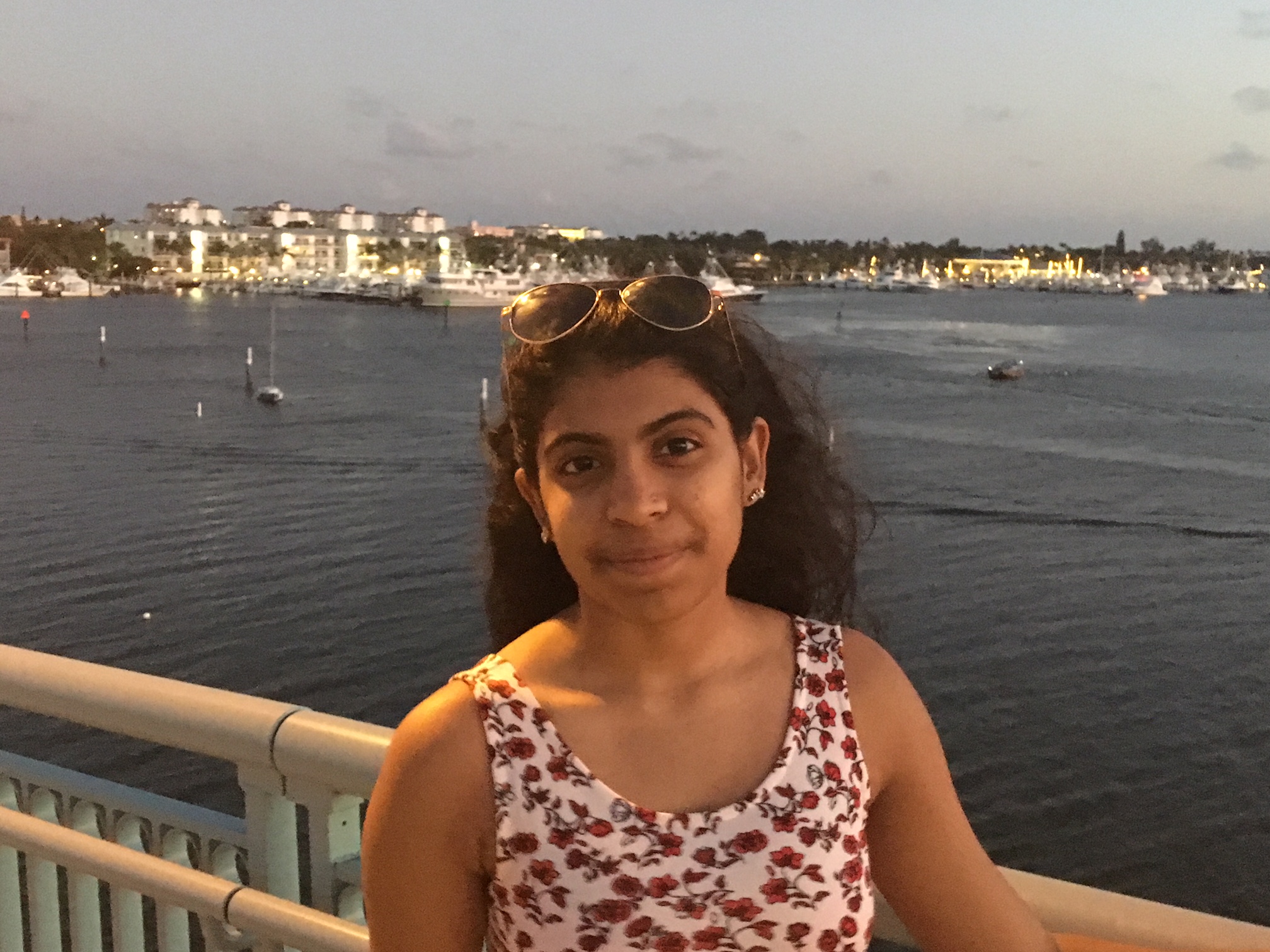 Yesha is an intern for the Codebreakers 2018 program. She is a rising junior at Newton North High School. She has a keen focus on computer science amongst other interdisciplinary STEM activities. She participated in Codebreakers last year. Other than being a tech enthusiast, she enjoys paper quilling, traveling, swimming, and playing the piano.