The coordinators for Codebreakers 2016 are:
Aditi Dass
Aditi Dass is a Masters student at Boston University. She enjoys reading up on a variety of topics which include mathematics, history and economics. Her other hobbies include traveling and cookery.
Assel Aliyeva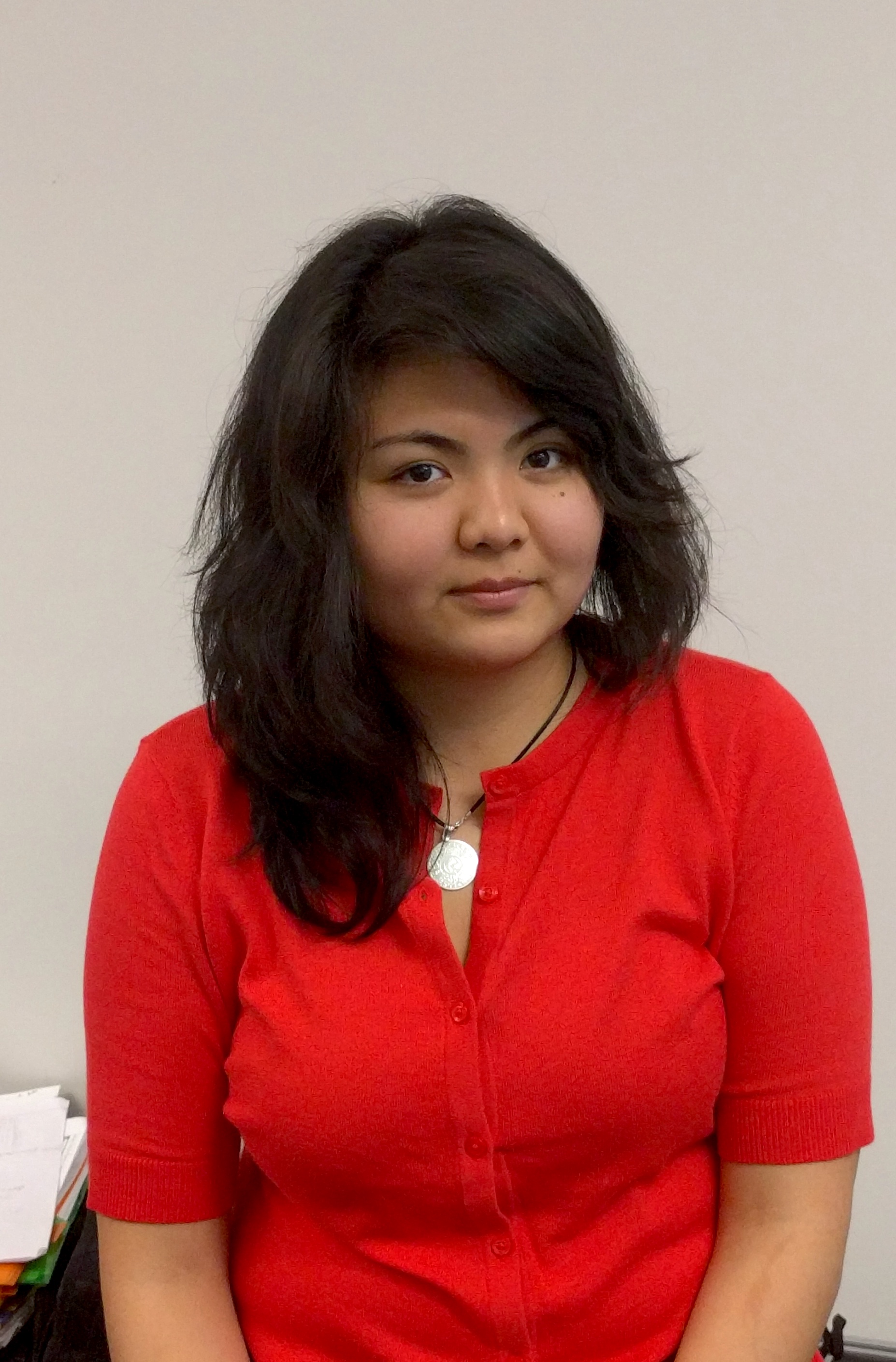 Assel Aliyeva is a first-year Ph.D. student at Boston University studying computer engineering and working under the supervision of Professor Manuel Egele (BU - ECE). Her research interests revolve around systems security with a focus on software and mobile systems security. She really enjoyed being a part of Codebreakers 2016. Feel free to contact her if you have any questions or need advice or help!
E-mail: aliyevaa@bu.edu
Sarah Scheffler
Sarah Scheffler is a Ph.D. student at Boston University studying cryptography and network security. Before attending BU, she gained her bachelor's degree in computer science and mathematics from Harvey Mudd College. When not studying, she can often be found reading about cybersecurity law, or playing Dungeons & Dragons.