The coordinators for Codebreakers 2019 are:
Elyse Kaczmarek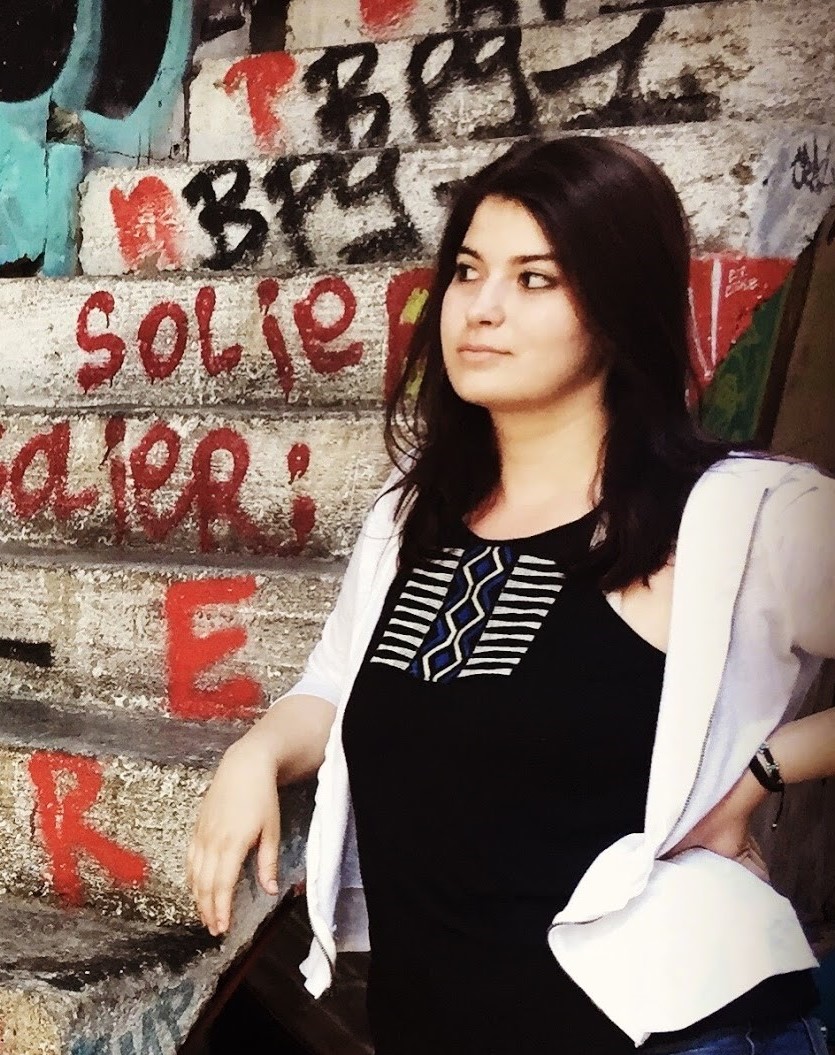 Elyse Kaczmarek is a rising senior at Boston University, double majoring in Computer Science and Philosophy. She's a Project Manager for BU's Hack4Impact and loves spending her free time learning about new developments in cybersecurity. When not nerding out about Computer Science, Elyse also enjoys swimming, lattes, and video games.
Laura Reeve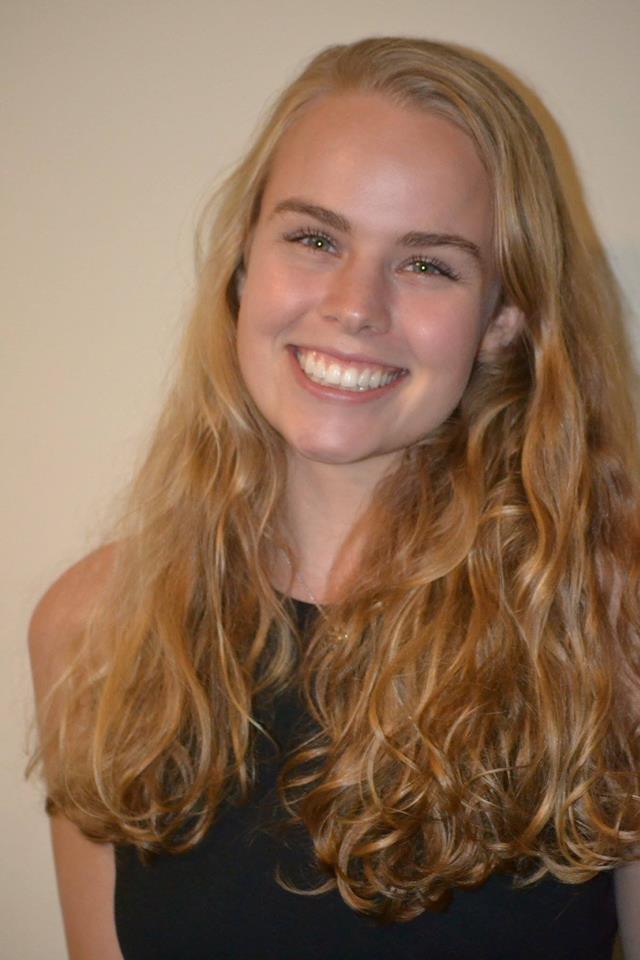 Laura is currently a senior at BU studying computer science with a focus on cryptography and cybersecurity. In her free time, Laura loves getting away from the computer to go hiking, going dancing with friends, exploring new parts of Boston, and scuba diving.
Sheila Jimenez
Sheila is a rising sophomore at Boston University, majoring in Mathematics and Computer Science. She is currently part of Hack4Impact and also researches dynamic brain network interactions at the Keck Laboratory for Network Physiology. Sheila loves reading, martial arts, running, and cooking for her friends and family.
Codebreakers 2019 High School Intern:
Gabrielle Gu
Gabby is a rising senior from Westborough High School who will be an intern for the 2019 Codebreakers program. She found an interest in computer science when she took her first CS class in sophomore year. Gabby attended Codebreakers last year and has continued to learn about programming more ever since. In her free time, she likes to go on hikes, bike, draw, paint, and try anything creative.