2020 Urban Research Award: Assessing the association between combined sewer overflow events and gastrointestinal illness in the Merrimack Valley
PI: Beth Haley, MA, PhD Student, Department of Environmental Health, School of Public Health and BU URBAN Program
Co-PIs: Wendy Heiger-Bernays, PhD, Clinical Professor of Environmental Health, School of Public Health; Jacqueline Ashmore, PhD, Executive Director of the Boston University Institute for Sustainable Energy and Research Associate Professor, Department of Mechanical Engineering, College of Engineering
Collaborator: Jyotsna S. Jagai, PhD, Research Assistant Professor, Department of Environmental and Occupational Health Sciences, The University of Illinois at Chicago School of Public Health
In combined sewer systems—which exist in more than 800 cities in the United States—household sewage, stormwater, and industrial waste are collected in a common pipe that flows to a wastewater treatment facility. Combined sewer overflow (CSO) events occur during periods of peak stormwater runoff when the system becomes overwhelmed and discharges raw sewage and untreated stormwater into rivers and lakes. Relatively little is known about the health risks associated with CSO events. The investigators will examine the relationship between gastrointestinal illness (GI) and CSO events in the Merrimack River Valley, where several communities draw their drinking water from the river downstream of CSO outfalls and many use the river for recreation.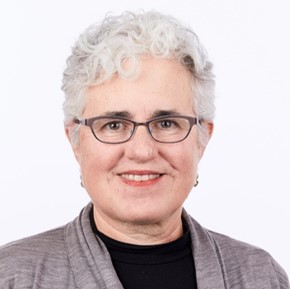 This research builds on previous work by Jagai that found a significant relationship between extreme rainfall (a proxy for CSO events) and GI illness in this region.
To view the video below with subtitles or closed captions, please watch it on YouTube.
View the other 2020 Early Stage Urban Research Award recipients.