The Center welcomes proposals for Project Awards from individual BU faculty members or from groups of faculty within departments, programs, or interdisciplinary groups.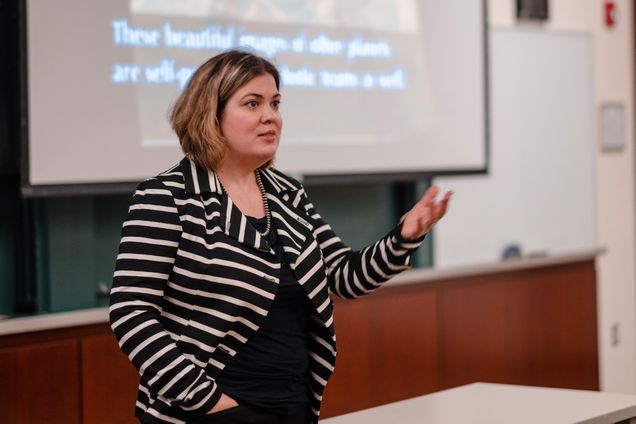 Overview
The Center has typically supported projects such as colloquia, symposia, guest lectures, gallery talks for exhibitions, workshops and lectures by visiting artists, and graduate student conferences sponsored by humanities departments. In all cases the main applicant must be a BU faculty member.
Eligibility and Criteria
We do not accept applications from students or staff members, and we encourage proposals that are interdisciplinary. In recent years, awards have tended to range between $1,000 for small projects and $10,000 for multi-event projects, with occasional awards that are somewhat larger. Applications are judged on the basis of their intellectual quality and scholarly significance, as well as on their direct relevance to the humanities.
Applying for On-Cycle Project Awards
The application portal for the November 2021 deadline will be opened in September 2021. If you would like to submit a request for AY2021/2022, please consider applying for an Off-Cycle Project Award, which has a rolling deadline.
More information and the application link for off-cycle projects can be accessed one the Off-Cycle Project Awards page.
Please note that all events in AY2020/2021 were remote, and we encourage applicants to consider remote events in AY2021/2022.