About
View my CV
David Schnasa Jacobsen is Boston University School of Theology's preaching professor. In that capacity he teaches M.Div., STM, and Homiletics PhD Concentration (Practical Theology) students to be "theologians of the Word."
As Director of BUSTH's Homiletical Theology Project, he is dedicated to encouraging "homiletical theology," a way of doing theology that takes seriously the relationship of gospel, culture, metaphor, image and rhetoric to the homiletical task. He is excited to explore this and other aspects of their relationship at various intersections of theology and preaching. Over the years, his work has traversed several of these intersections.
---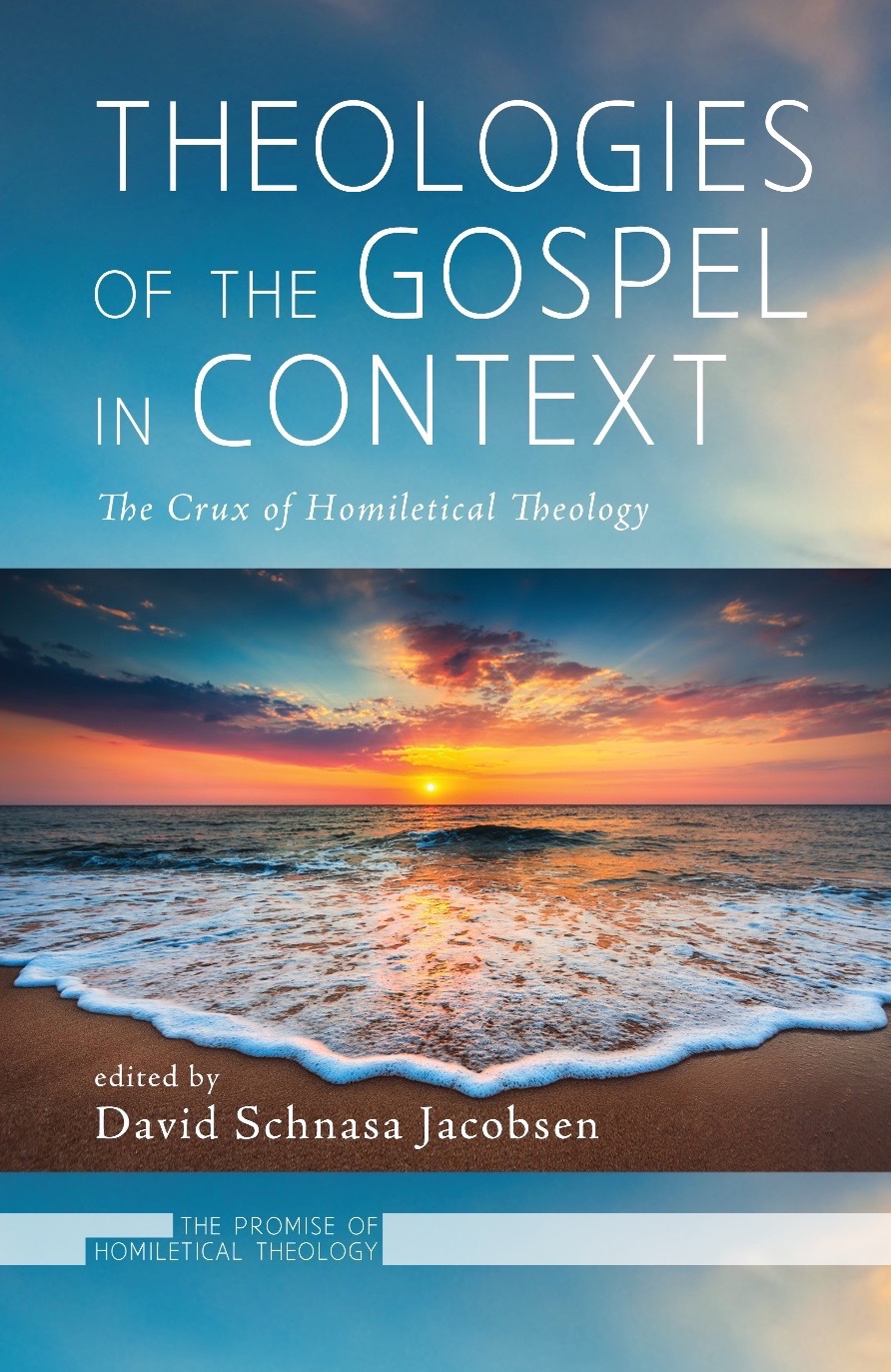 His most recent book is latest volume of the HTP consultation, Theologies of the Gospel in Context: The Crux of Homiletical Theology. This book is the third in a four-volume series with Cascade, The Promise of Homiletical Theology.
What's ahead? Prof. Jacobsen is working on a new book on a theology of Word and Sacrament for Eerdmans: Promising Signs: A Public Theology of Word and Sacrament for a Disenchanted Age. In future, he intends to develop a homiletical theology of promise that will ground both a basic preaching text and future research on preaching as a theo-rhetorical act.
Along the way, Prof. Jacobsen hopes as well to do more consultation-inspired work on topics like the Christian preaching of the Hebrew Bible and homiletical-theological pedagogy. For an example of these more occasional cooperative projects related to the research trajectory HTP, see the recent work of the  Consultation on Preaching and Postcolonial Theology. Together with BU homiletics doctoral students Yohan Go and Duse Lee Jacobsen has edited a series of essays on preaching and postcolonial theology for the journal Homiletic 40:1 (2015). The essays and the consultation that produced them were sponsored by BU's Center for Practical Theology.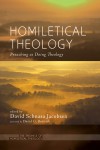 Homiletical Theology:  Preaching as Doing Theology.  This book is the first in a four-volume series with Cascade, The Promise of Homiletical Theology.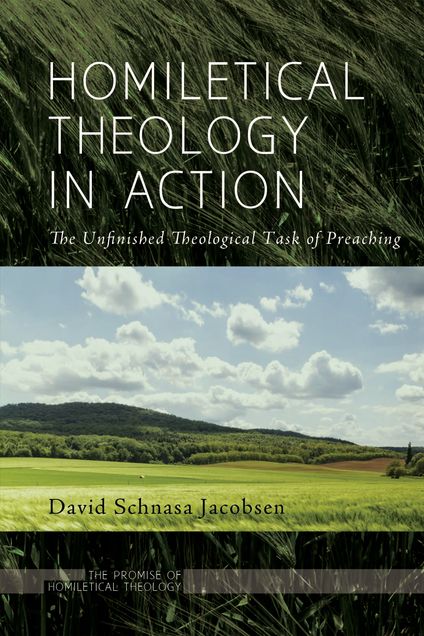 The edited volume of the 2014 HTP consultation, Homiletical Theology in Action: The Unfinished Theological Tasks of Preaching.
---
Faculty-Author Interview:
Prof. Jacobsen's new commentary on Mark