New and Prospective Students
BU Hillel is excited to welcome all new and prospective students!
For Prospective Students Visiting/Applying to BU:
BU is home to 4,000 Jewish undergraduates, with a vibrant BU Hillel program and staff serving the entire campus. We'd love to speak with you or take you on a tour of our beautiful building.
Click here to learn about taking a tour of BU Hillel at 213 Bay State Road, Boston, MA, 02215
Click here to email any of our staff to learn more and speak live on the telephone.
For New Students Attending BU:
BU Hillel has many incredible options for incoming students to find their passions or explore their curiosity. We offer a variety of programming and resources to help rising freshman adjust to college life, make new friends, and connect with fellow peers. More information about each of these options can be found below: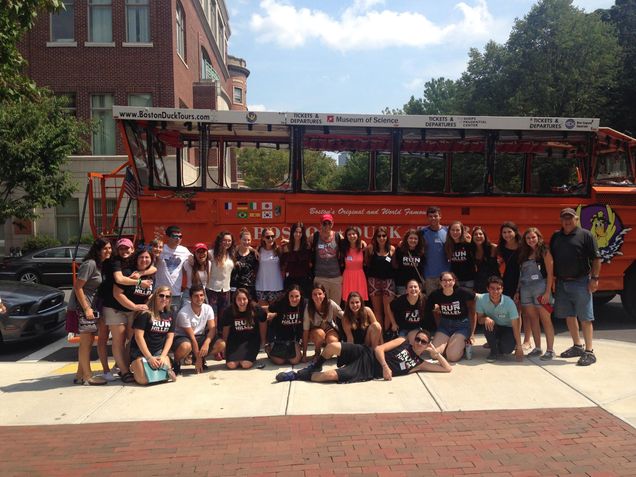 Visiting Hillel
If you would like to meet with a staff member to discuss Jewish life on campus, or would like to arrange a tour of our building, don't hesitate to make an appointment with Ethan Sobel, our Assistant Director, by emailing esobel@bu.edu.  Our doors are also always open, so feel free to stop by during our business hours and someone at the front desk would love to give you more information!
Checking Out Jewish Life and Making Friends!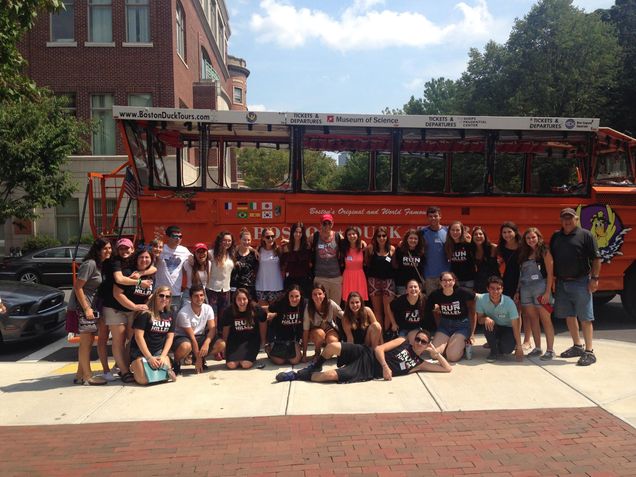 Want to get involved, make friends, be part of a diverse Jewish community, or have other questions? Email us! Contact Ethan Sobel, esobel@bu.edu. You are entitled to a free cup of coffee/tea/lemonade with a BU Hillel staff member or student intern.