Machine Learning for Chemistry & Materials Science
Focused Research Program
Our Focus
The Machine Learning for Chemistry & Materials Science FRP seeks to advance the design and synthesis of small molecules and materials through machine learning. Faculty from Mathematics and Statistics, Engineering, and Chemistry will use machine learning to improve models of atomic-level interactions in biological, pharmaceutical and energy materials. This includes figuring out how to add ab initio level details in larger scale models of the interfacial region. In addition, the FRP will examine how machine learning can be used to enhance our understanding of chemical reactions and provide information that could help scientists predict the outcome of reactions.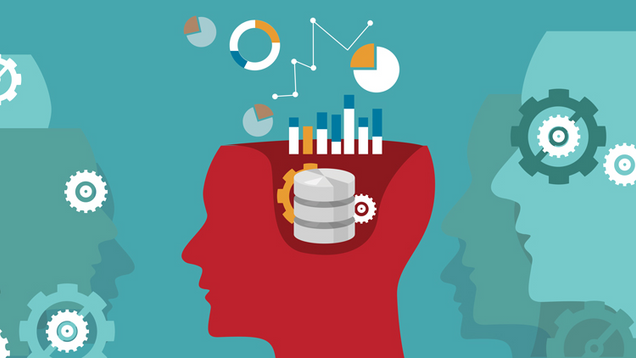 Focused Research Programs led by
Emily Ryan, Associate Professor, Mechanical Engineering

Aaron Beeler, Associate Professor, Chemistry
Research Thrusts
Machine Learning Model Hamiltonians for Molecular Simulation of Materials
Group Leaders
Core Participants
Modeling of Complex Interfaces Aided by Machine Learning

Group Leaders
High-throughput Reaction Chemistry
Group Leaders
Community: Faculty and students are encouraged to get involved by attending events or reaching out to group leaders on the FRP about possible collaborations and expansions of the research thrusts.  We invite the broader research community at BU to attend FRP open events, conferences, reading groups and other activities. 
---
Ongoing Events:
Graduate Student Reading Group
The reading group is open to graduate students, postdocs, or undergraduates who are members of the FRP community. Students interested in participating can contact Doug Fraser (dgfraser@bu.edu), Nate Josephs (njosephs@bu.edu), or Allan Huang (tlhuang@bu.edu).
Meets biweekly on Wednesdays from 2:00pm-3:00pm
Upcoming Events: 
Past Events:
Fall Focused Research Programs Workshop: Representing molecules and reactions in machine learning
Date: Friday, December 4, 2020, 11:30AM-2:30PM
Location: Zoom
To learn more about this workshop visit here.
Winter Workshop: Sparse data & small datasets in machine learning
Date: Friday, February 5, 2021, 11:30AM-2:30PM
Location: Zoom
To learn more about this workshop visit here.
Advancing Chemical and Materials Science through Machine Learning Symposium
Date: Monday, June 14th, 2021 10:30AM – 5:00PM
Location: Zoom
To learn more about this workshop visit here.
---
How to get involved?
For program specific inquiries and questions, please contact Aaron Beeler (beelera@bu.edu) and/or Emily Ryan (ryanem@bu.edu.)
Faculty interested in submitting a Focused Research Programs proposal are strongly encouraged to discuss their ideas with Yannis Paschalidis, director of the Hariri Institute for Computing.
To learn more details about the Hariri Institute's Focused Research Programs, visit here.