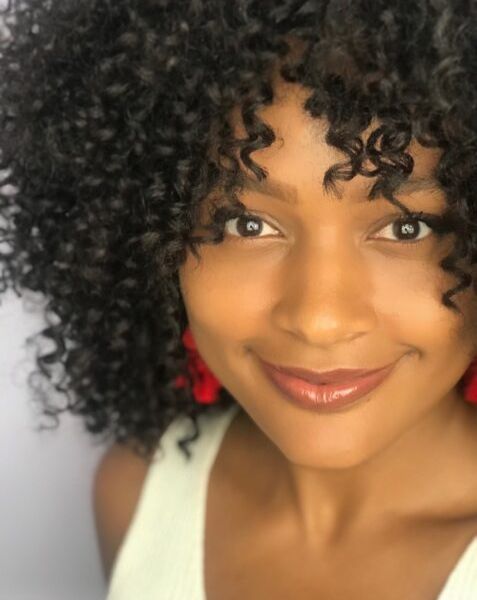 CAS Society of Fellows Post-Doctoral Scholar, HAA Diversity & Inclusion Committee
Alisa Victoria Prince is a scholar, artist, and curator of visual arts and artifacts of the Black diaspora. Her work focuses on the history of photography, the roles of race and gender in identity construction, Black Feminist traditions, archival theory, and artistic forms of resistance. Her dissertation takes up vernacular photographs of Black people, particularly those with origins in the family album, and explores the forms of value to which they are subject in different spaces. She has taught courses on Black identity, feminism, photography, and cultural capital and serves on the Editorial Board of InVisible Culture, a journal for visual culture. From 2021-2022 she jointly held the Henry Luce/American Council of Learned Societies Fellowship in American Art and the Chester Dale Fellowship in the Department of Photographs at the Metropolitan Museum of Art. 
As an undergraduate, Alisa led UNITE (U 'N' I Teach Each Other), a mentorship program that connected Vassar College women with girls from Poughkeepsie High School. At the University of Rochester, she mentored members of the Black Students' Union and was formerly a mentor for the Girls Media Enrichment Program of Tutoring Plus of Cambridge, Inc. In 2020, Alisa co-edited special issue "Black Studies Now and the Countercurrents of Hazel Carby" for InVisible Culture, a journal for visual culture.