Get playing. Get in the game.
All sports classes are suspended until further notice. See our full COVID-19 response and FAQs here.
We offer a wide variety of sports classes to keep you engaged, active, and fit. Playing a sport or mastering a skill is an ideal way to sharpen both body and mind. Make sure to visit this page prior to each semester since class offerings change with the season. Group and private instruction are available.
If you are looking to get a workout and enhance your skills, join us on the indoor courts at the Track and Tennis Center. We offer beginning through advanced level tennis classes for all ages.  Classes keep you moving with stroke and footwork drills, and interactive game play. Advance your game with group lessons, or get personal attention with private instruction.
Head downstairs to the squash courts at the FitRec Center to get involved in this fast-moving sport. We offer beginning through intermediate classes to teach you basic strokes, rules of the game, and game strategy. Private instruction is also available. 
Featured Class: Taekwondo
Learn and practice the Korean martial art of Taekwondo in this mixed level class from beginner to black belt.  Raise your physical potential, gain leadership experience, and train in a supportive team environment! Opportunities to move up in belt rank and compete at collegiate levels outside of class will be offered.
Register Now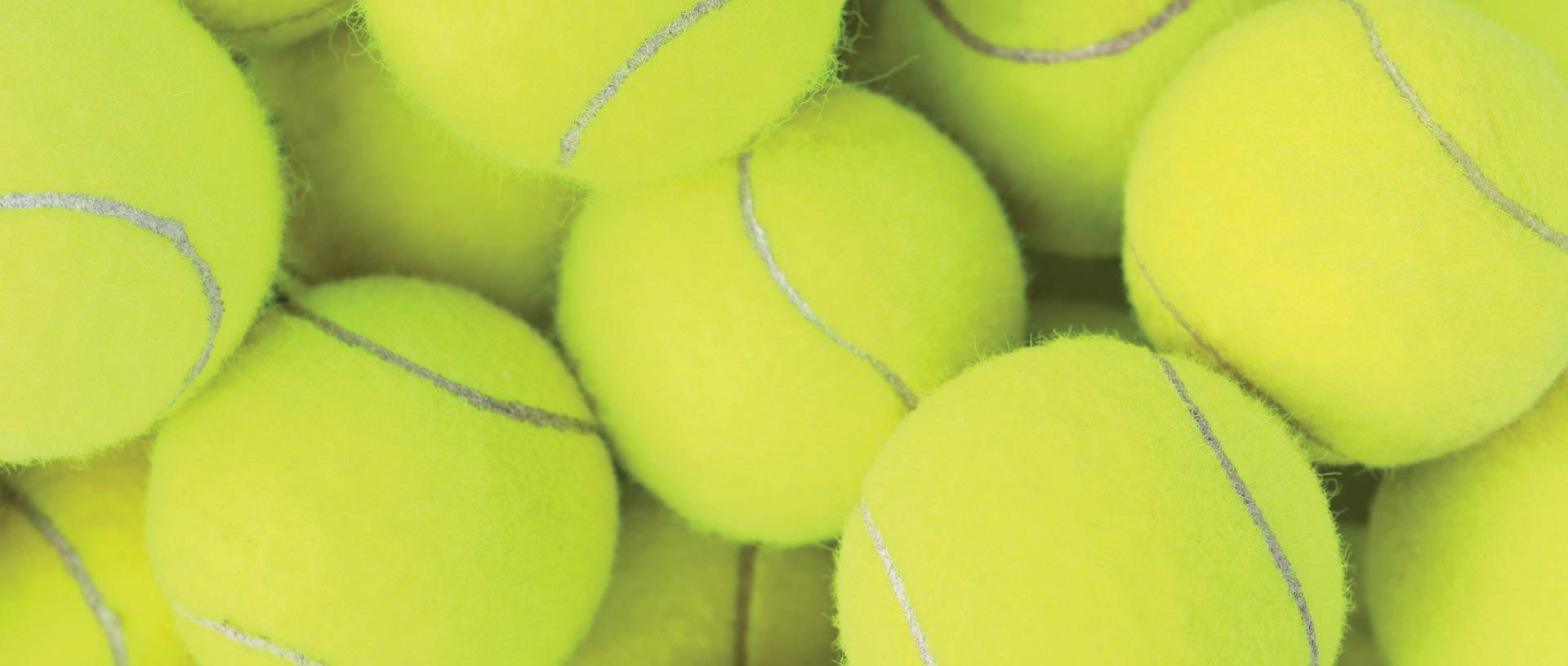 Take a private lesson!
We offer private and semi-private lessons for Squash and Tennis. Sign up to get one-on-one attention and improve your skills fast!
Learn More