Ahhhhhhh, Namaste.
Spend some time slowing down at FitRec in one of our refreshing yoga classes. A popular but ancient discipline, yoga includes breath control, simple mediation, and specific body postures to help you relax and improve your overall health.
Yoga has been proven to be an excellent stress reducer and a wonderful exercise for mind, body, and soul. A regular yoga practice helps to increase blood flow throughout the body, improve flexibility and muscle strength, and help with balance and overall body awareness, all while boosting your mood! Come find your deep stretch in a yoga class.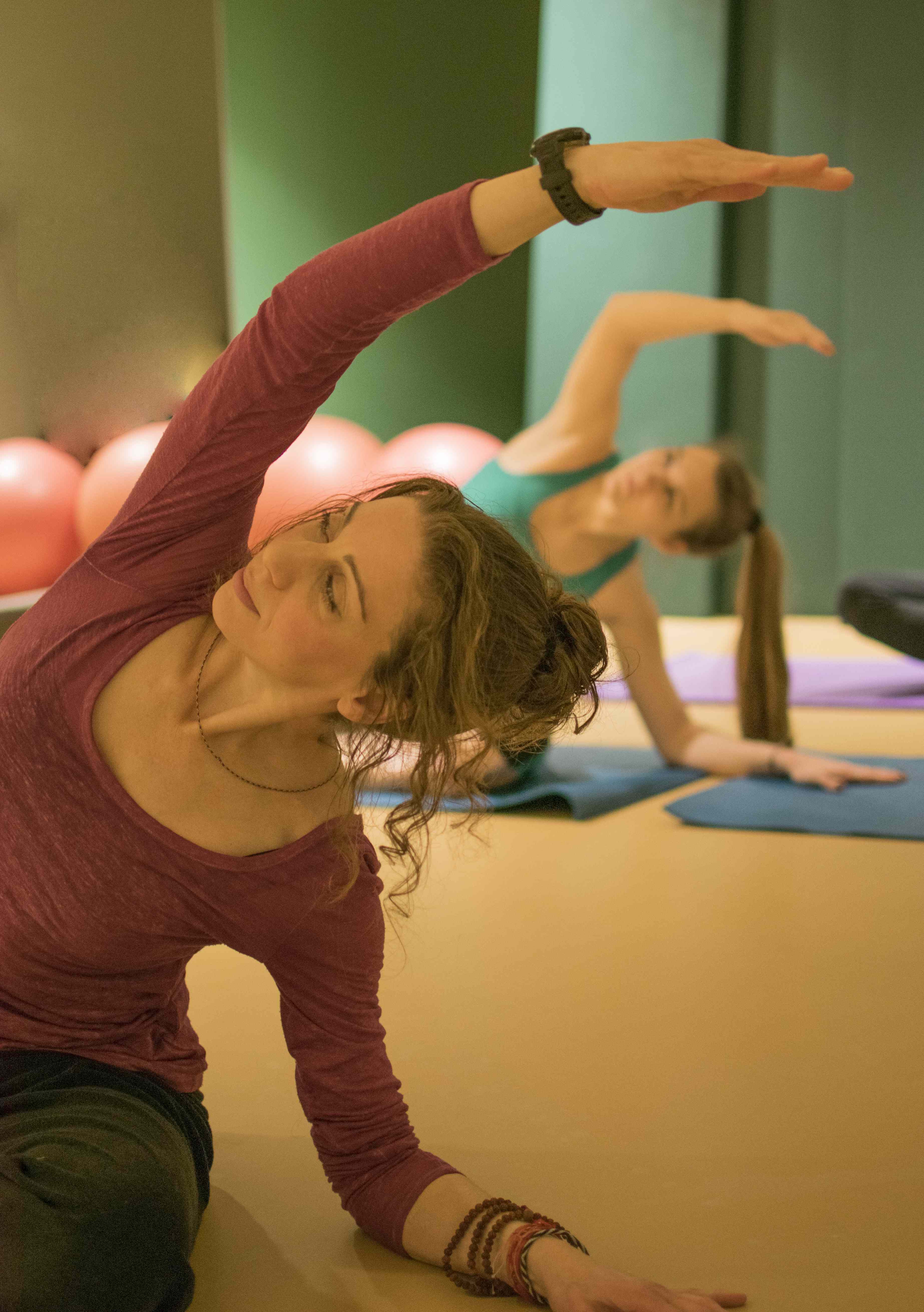 2nd Half Unlimited Yoga Pass
Fill your summer with yoga with our 2nd Half Yoga Pass for the member price of just $75. You'll get access to a variety of yoga types at different times to fit your busy summer schedule. Non-member price: $100.
Register Now
Summer Yoga Schedule: