Stretch your body, stretch your mind.
Yoga has been proven to be an excellent stress reducer and a wonderful exercise for mind, body, and soul. A regular yoga practice helps to increase blood flow throughout the body, improve flexibility and muscle strength, and help with balance and overall body awareness, all while boosting your mood. Whether you are new to yoga or a beginning practitioner, our yoga classes provide a variety of styles, so unroll your mat today.
200-hour RYS Yoga Teacher Training: Led by Daniel Orlansky (E-RYT-500) and Andrea Fotopoulos (E-RYT-500)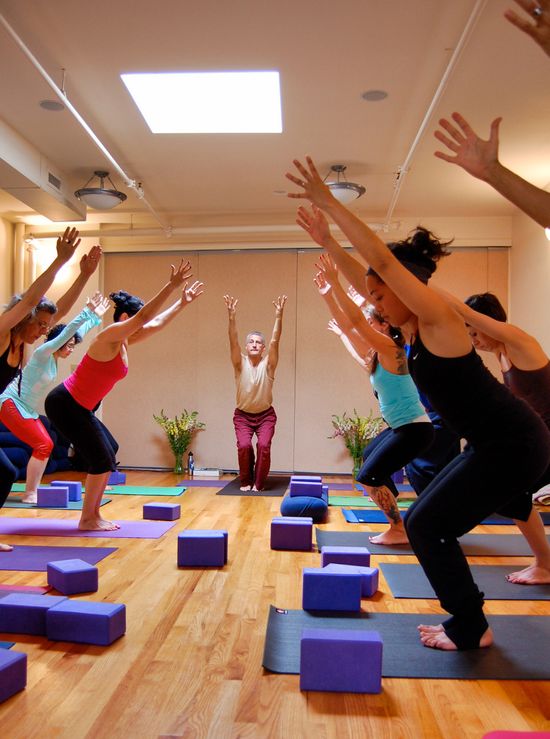 200-hour Yoga Teacher Training is suspended for the 2020-2021 academic year.
We are excited to offer a 200-hour Yoga Alliance (RYS) Yoga Teacher Training program in Fall 2021 – Spring 2022. The program is open to Boston University students, staff, and faculty. Staff and faculty may register for this course and enroll in tuition remission. The course includes techniques, training, and practice; teaching methodology; anatomy and physiology; yoga philosophy, ethics, and lifestyle; and practice both as an assistant and as a lead instructor. Integrating various stretching techniques, strength training, breath work, meditation, and mindfulness practices, the training will be led by Daniel Orlansky and Andrea Fotopoulos, who together have over 35 years' experience training yoga teachers. Boston University students may register for Part I of this course and receive academic credit by registering on the Student Link for PDP MB 401 in Fall 2021 and MB 402 in Spring 2022. Upon successful completion of both semesters (200 hours), students may register with Yoga Alliance as Registered Yoga Teachers (RYT®). Learn more about the program here.
See the syllabus here: PDP MB 401 and 402 Yoga Teacher Training
For questions, contact Kate Durant: durantkd@bu.edu or 617-353-0869
Schedule
Fall 2021
September 8 – December 8, 2021: Mondays/Wednesdays, 6 – 9 pm
Weekend Immersion
Friday, November 12, 5 – 9 pm
Saturday, November 13, 10 am – 6 pm
Sunday, November 14, Sunday, 12 – 6 pm
Pricing
Member: $2,800
Non-member: $2,900 (early bird before August 1)/$3,000 (after August 1)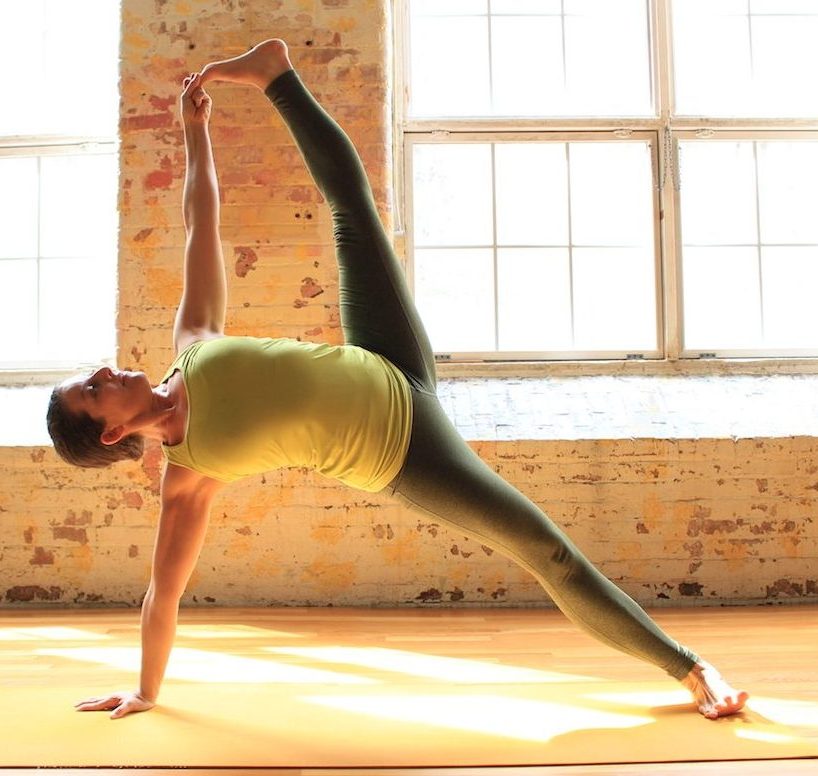 RYS 200 Yoga Teacher Training
This course is a Yoga Alliance Registered Yoga School (RYS) 200-hour teacher training class. Deepen your personal yoga practice and develop the skills to share this practice and its benefits with others as a yoga instructor.
Register Here