Boston University Dance Theatre Group and the Reach Summer Dance Program
Your gift to the BU dance funds makes a huge difference! These funds make it possible to bring the joy of dance to a larger community. Our programs educate, support, and deepen our appreciation of dance's transformative power. Join the Friends of Dance Theatre Group to support programs for the BU community and the Dance Outreach Program, which brings our Reach company to children throughout Greater Boston neighborhoods.
Donate to the BU Dance Theatre Group

Your gift to the Friends of BU Dance Theatre Group will help us continue to grow, and to serve the University and local community.

Donate now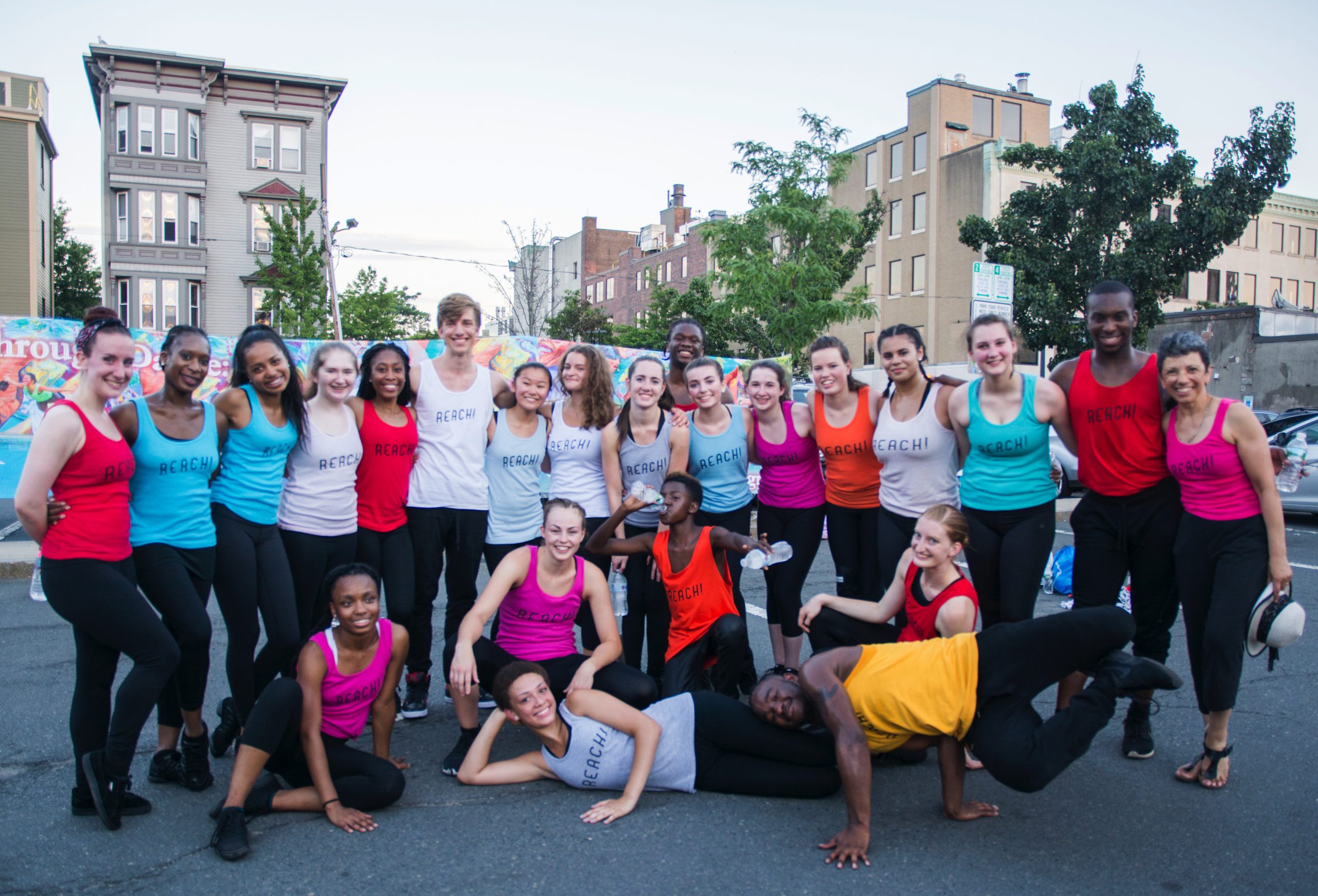 Donate to Reach Summer Dance

Reach is required to raise revenue through grants, fees-for-service, and contributions. We thank you for your support.

Donate now