The Importance of Youth Mentorship
Post and photos by Marissa Wu. All photos are from the Siblings Spring Fling event!
"Regardless of income level, my [Marilyn Price-Mitchell Ph.D.] study showed that teens grew intellectually, interpersonally, and emotionally from supportive mentors. For example, most reported they were better planners, organizers, and problem-solvers. And they grew in self-confidence and self-awareness." (Psychology Today)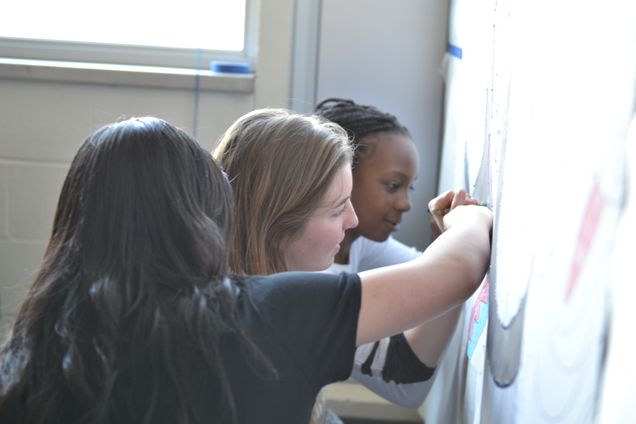 Mentoring creates positive impact in youth's lives. Youth with mentors have higher rates of high school graduation and are less likely to drop out of school. They find more self-confidence, self esteem, and are able to create big goals for themselves. Additionally, studies show that behavior, attitudes, and relationships improve when a youth has a mentor. Mentors help children grow and close the social and/or economic opportunity gap.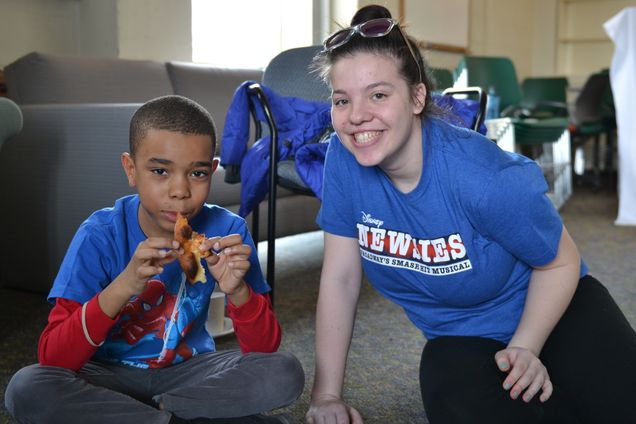 According to MENTOR: The National Mentoring Partnership, children at risk who had a mentor were:
55% more likely to enroll in college
52% less likely to skip school
37% less likely to skip class
78% more likely to volunteer regularly
90% interested in become a mentor themselves
130% more likely to hold leadership positions
Youth who had a mentor also showed a better attitude towards school.
Regular meetings between mentor and student saw that youth were:
46% less likely to use drugs
27% less likely to drink
81% more likely to participate in extracurricular activities
Youth also showed less depressive symptoms when they met regularly with their mentor.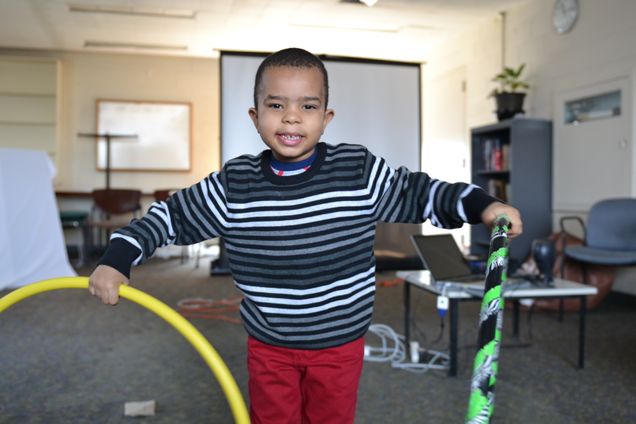 While meeting a student or child once or twice a month may not seem like a huge impact, mentors are creating positive change in the lives of their students. Mentors become someone that youth look up to and trust; and youth may see their own dreams in their mentor. Being a mentor is a rewarding experience that allows us to be the person our younger selves needed.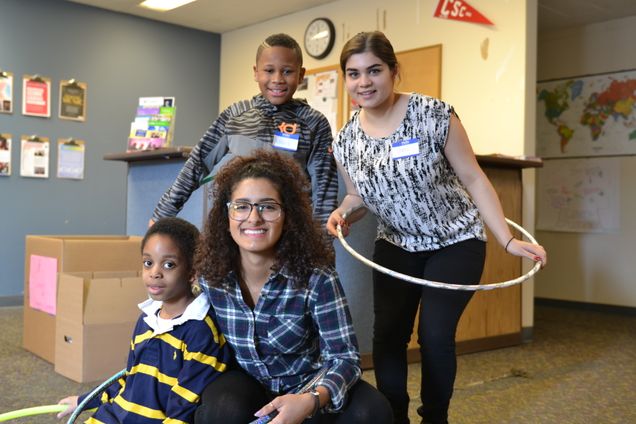 Sources:
http://youth.gov/youth-topics/mentoring/benefits-mentoring-young-people
http://www.mentoring.org/why-mentoring/mentoring-impact/#1442856425662-6157b444-bcc4
https://www.psychologytoday.com/blog/the-moment-youth/201301/mentoring-youth-matters