A core component of the academic experience at Boston University School of Visual Arts is the opportunity for students to engage with working artists. Two well-established lecture series bring visiting artists and designers to BU for lectures, creating space to foster dialogue with students and faculty. Learn more, and join SVA for a future lecture! Most Visiting artist lectures are free and open to the public.
Contemporary Perspectives Lecture Series
Contemporary Perspectives Lecture Series invites renowned professional artists, designers, and critics to engage with the SVA community. Undergraduate and graduate students benefit from exposure to the lecturers' work, entering into dialogues about the art-making process, as well as benefiting from individual studio visits and critiques.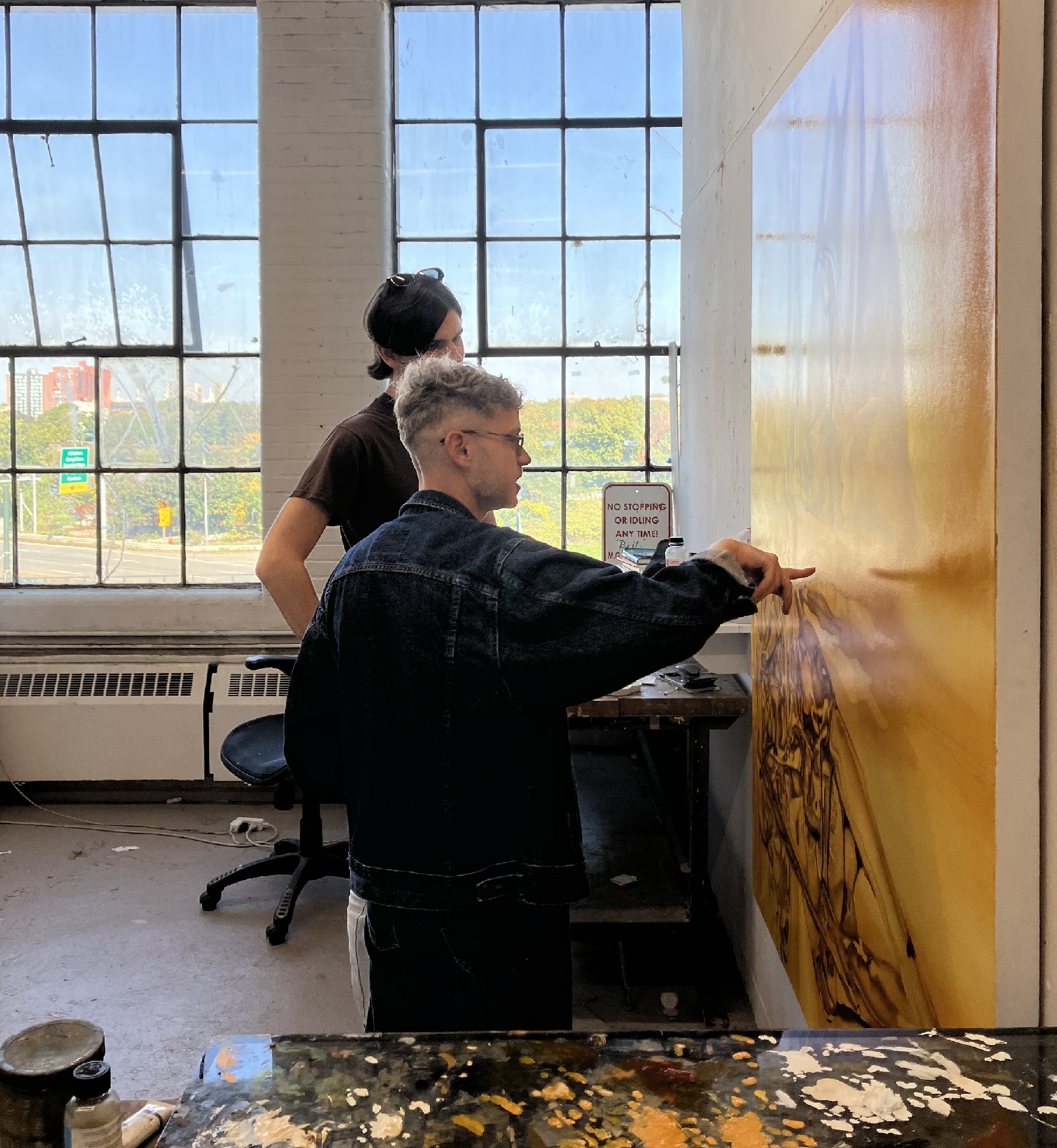 Tuesday Night Lecture Series
Hosted by the MFA programs of SVA, the Tuesday Night Lecture Series brings practicing artists and curators to Boston University to present their work. The series is an integral component of the MFA programs which provide two years of intensive studio practice and artistic community in the heart of Boston University's urban campus. In addition to a public lecture on their work, visiting artists meet with students for individual and group critiques as well as hands-on workshops.