CFA Students Named as Innovate@BU's First-Year Innovation Fellows
CFA Students
CFA Students Named Innovate@BU's First-Year Innovation Fellows
Three Boston University College of Fine Arts' first-year undergraduate students were accepted into Innovate@BU's prestigious First-Year Innovation Fellowship program. The program offers funding, coaching, leadership opportunities, and a diverse community of like-minded peers for fellows.
The First-Year Innovation Fellowship is a unique program designed exclusively for first-year students. It's a year-long commitment that provides invaluable guidance and mentorship for students with innovative ideas and entrepreneurial ventures. Fellows have the opportunity to work closely with mentors and can even secure up to $500 in seed grants to kickstart their projects.
Meet the CFA 2023 First-Year Innovation Fellows
Paige Jalosinski
Paige Jalosinski (CFA'27) from Philadelphia, Pennsylvania, is studying graphic design at BU School of Visual Arts. "The First Year Innovation Fellowship would be an invaluable resource to aid in the development and overall success of my ideas," says Paige. "The cohort structure of the fellowship would enable me to learn from a community of passionate creators and innovators like myself."
Megan Kwan
Megan Kwan (CFA'27) from Framingham, Massachusetts, is studying painting at BU School of Visual Arts. "Being an artist requires creativity, innovation, collaboration, and most importantly the capability of being a leader of yourself and others," reflects Megan. "I know the First Year Innovation Fellowship will allow me to gain all these abilities with its wealth of experiences and knowledge."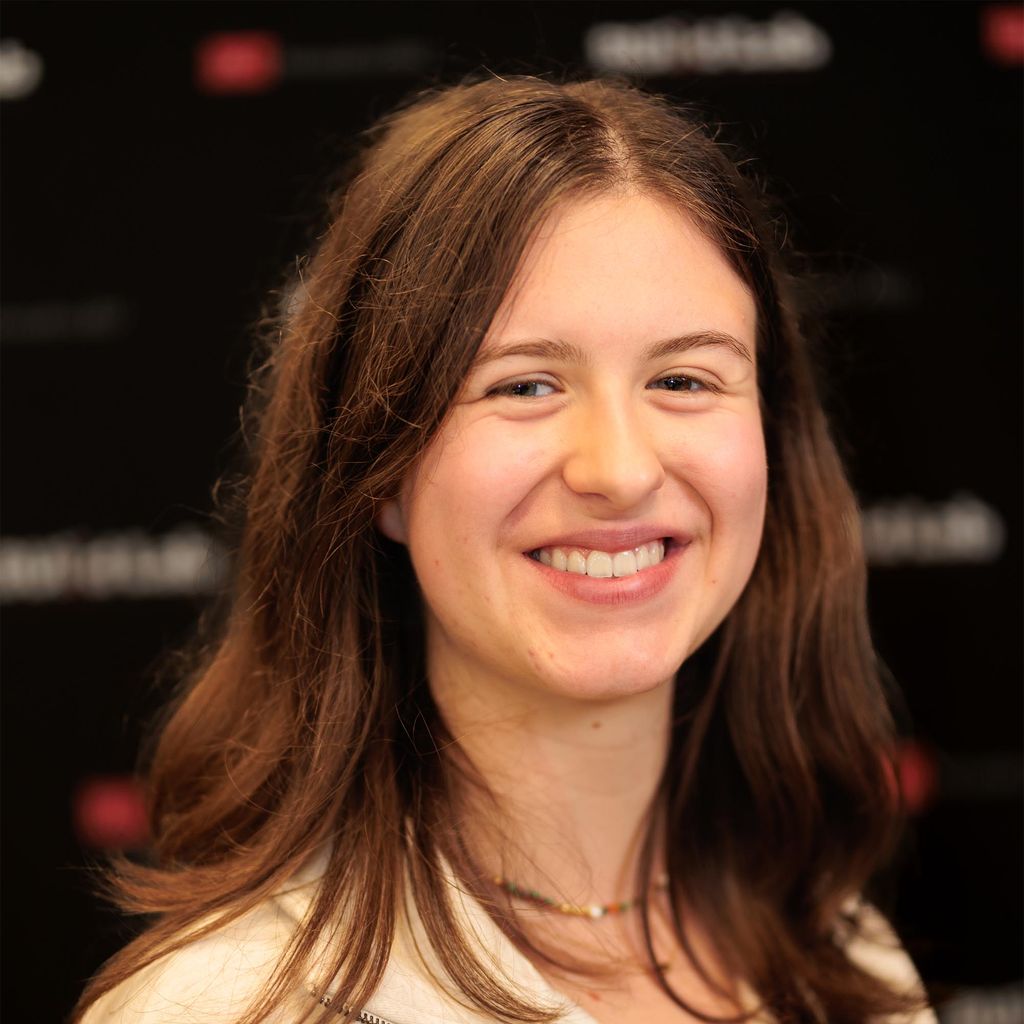 Emilia Lacy
Emilia Lacy (CFA'27) from Foxborough, Massachusetts, is studying music at BU School of Music, and Political Science. "I seek to initiate and participate in educational and cultural programs to improve the world around me through the arts with an awareness of and focus on historical discrimination that has translated into underlying biases and disproportionate privilege to this day," says Emilia.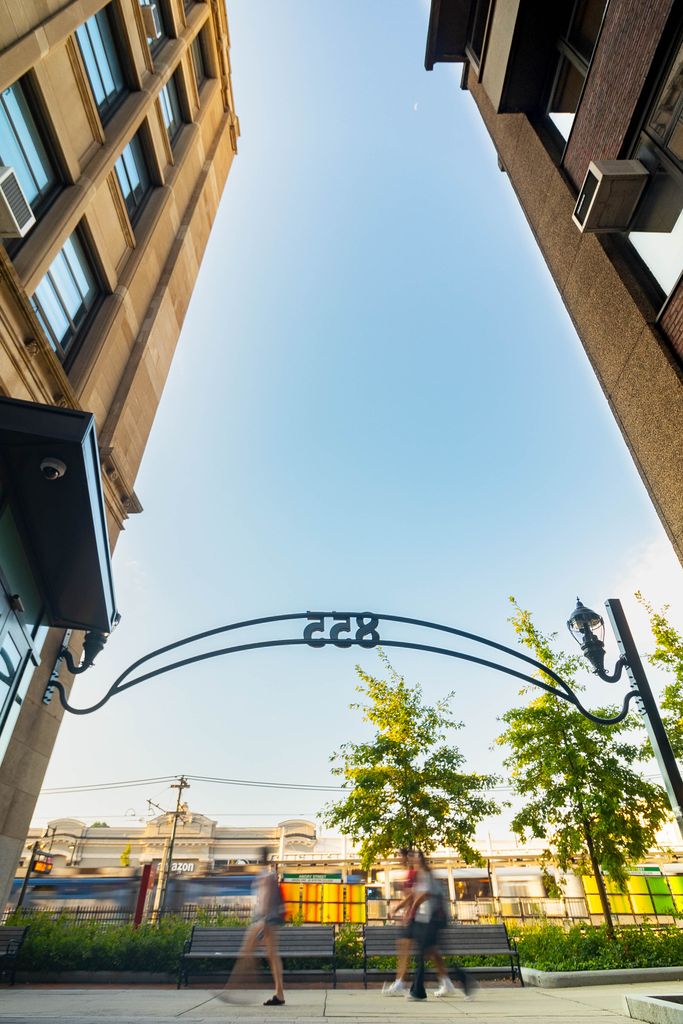 Igniting change from year one.
The First Year Innovation Fellowship offers first-year students a chance to join a diverse community of innovators and gain access to seed funding, coaching, resources, and entrepreneurial leadership skills.