Producing in Hollywood
Lizzy Rich on her role at Pascal Pictures, the production company behind hit films including Little Women and the Tom Holland Spider-Man series, and starting a mentorship program with CFA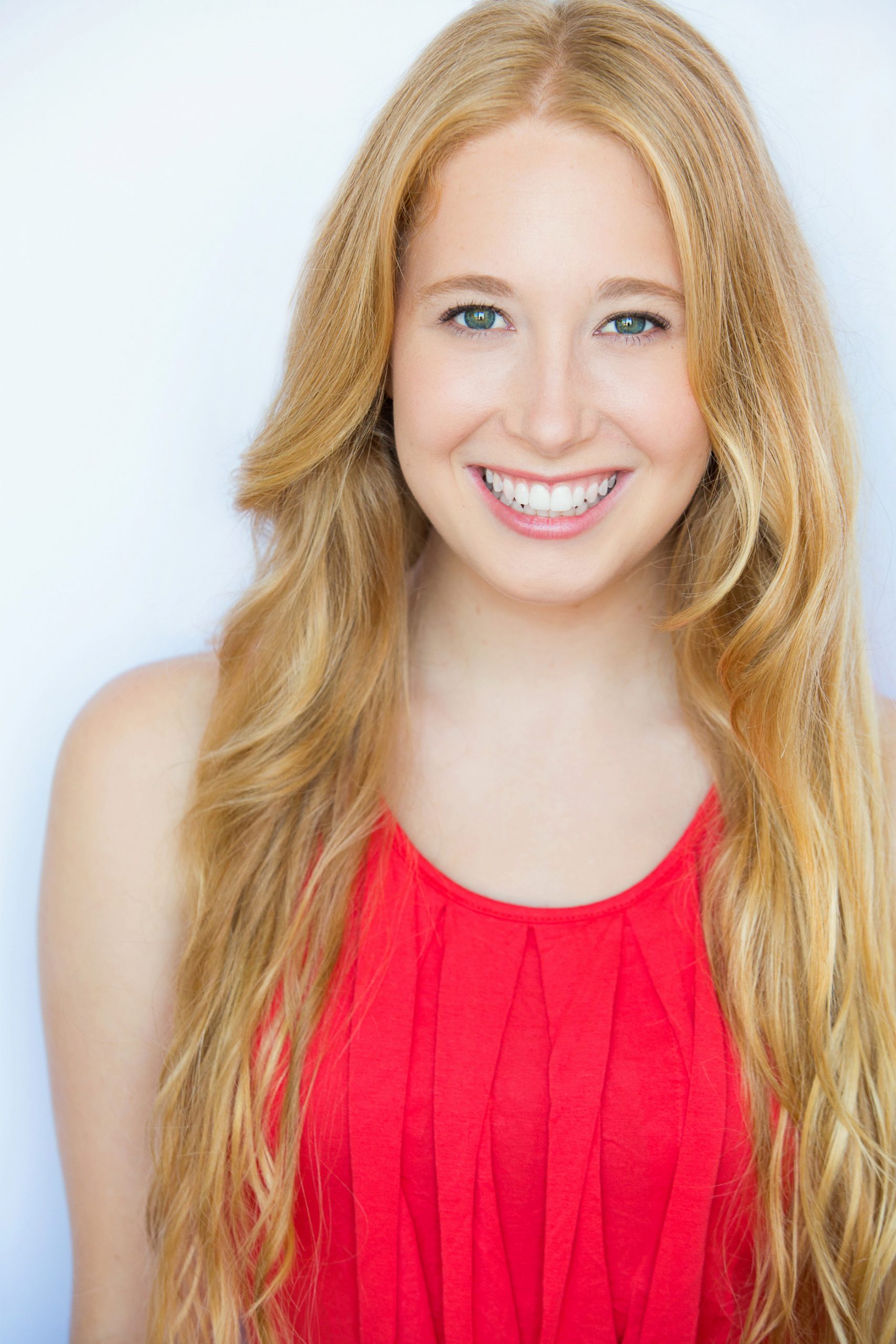 Theatre
Producing in Hollywood
Lizzy Rich on her role at Pascal Pictures, the production company behind hit films including Little Women and the Tom Holland Spider-Man series, and starting a mentorship program with CFA
Elizabeth "Lizzy" Rich ('14) studied acting at CFA, but now works behind the scenes on Hollywood blockbusters. Rich is the assistant to the president of Pascal Pictures, the production company behind hit films like Little Women, The Post, and the Spider-Man series starring Tom Holland. As well as managing the company's logistics and workflow, she also helps maintain its "development slate, which means reading lots and lots of scripts and books." Outside of work, she runs BU's pilot School of Theatre Mentorship Program, which she founded to connect recent graduates with alumni mentors.
CFA:
Why did you decide to pursue film production?
Rich: When I was working as an actor after college, I felt really far removed from all of the decision-making. I wanted to use the creativity that I had as an actor, and apply it to film production.
CFA:
How did training as an actor at CFA prepare you for your career?
Rich: I learned about collaboration and how to be prepared and reliable. I bring those lessons to my job now: stay open-minded, think about a story in a new way, and don't have a big ego.
CFA:
The best part about working in film?
Rich: Having the privilege of seeing something go from an idea a writer has to something an actor does, to something that makes someone laugh or smile or react in a movie theater.
CFA:
An actor you'd love to work with in the future?
Rich: I would love to work with Julianne Moore ('83). I also can't wait for the day when I can call up my talented actor friends from CFA to be in the films I am working on. That is the ultimate dream.
CFA:
You recently launched a pilot School of Theatre Mentorship Program.
Rich: I met with the School of Theatre director, Susan Mickey, and we talked about the gap between recent graduates and people who graduated 10 or more years ago. I felt that I could help bridge that gap. Last year, I reached out online and asked if anyone wanted to be an alumni mentor. I had 80 alumni respond. We are in our second year of the program, and it's amazing to see so many people connecting and helping one another.
Email cfaalum@bu.edu for more information about the School of Theatre Mentorship Program.
This Series
Also in
May 31, 2023

October 11, 2022

November 6, 2020