READY TO APPLY TO BU COLLEGE OF FINE ARTS?
Apply as a first-year student if you are currently in your last year of high school, have completed high school, are a GED recipient, or have completed a high school equivalency exam. If you are currently in high school and are part of a dual enrollment program, you should also apply as a first-year student.
Undergraduate applicants to the School of Music, the School of Theatre, and the School of Visual Arts apply through the Office of Undergraduate Admissions and must meet the standards of admission to Boston University.
Standardized Test Requirements
Boston University does not require either the SAT or ACT for applicants to the College of Fine Arts. However, applicants may choose to submit their scores.
Applicants to the College of Fine Arts will be considered for the Presidential Scholarship, whether or not they submit SAT/ACT scores, provided they apply by the December 1 Presidential deadline. The SAT/ACT is also not required for College of Fine Arts artistic scholarships.
Please note:
Due to BU's test optional policy, first-year applicants applying for Fall 2022/Spring 2023 won't need to submit test scores in order to be considered for any merit scholarships, including the full tuition Trustee Scholarship. To learn more about merit scholarships available for first-year students and how to apply, please visit the BU Admissions website.
Please refer to the links below for information on program-specific details including audition and portfolio requirements. And keep track of important dates with this complete list of application deadlines.
APPLICATION REQUIREMENTS BY SCHOOL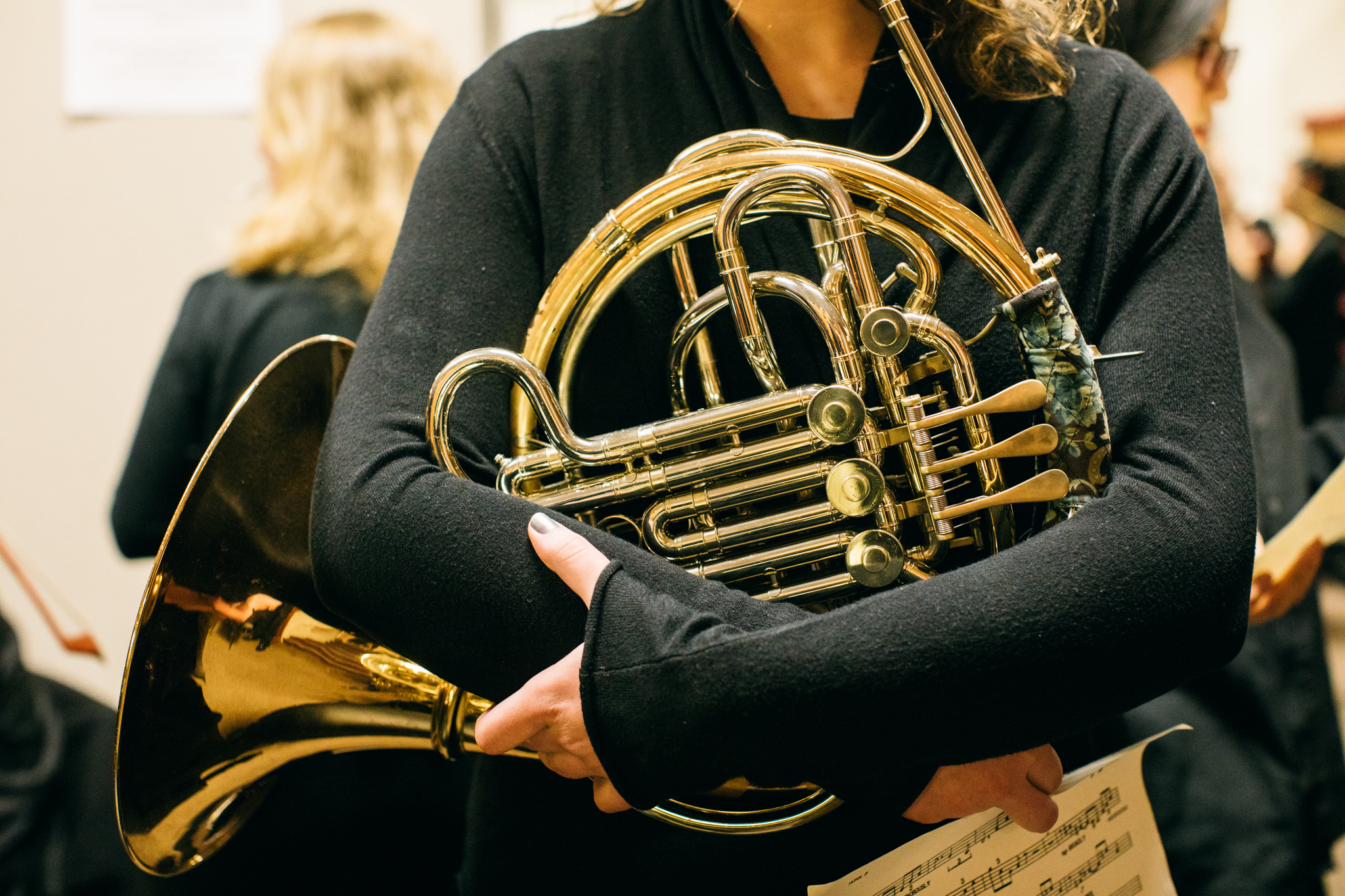 School of Music
BU School of Music offers the best of both worlds: a focused, conservatory-style program and the opportunities of a major research university.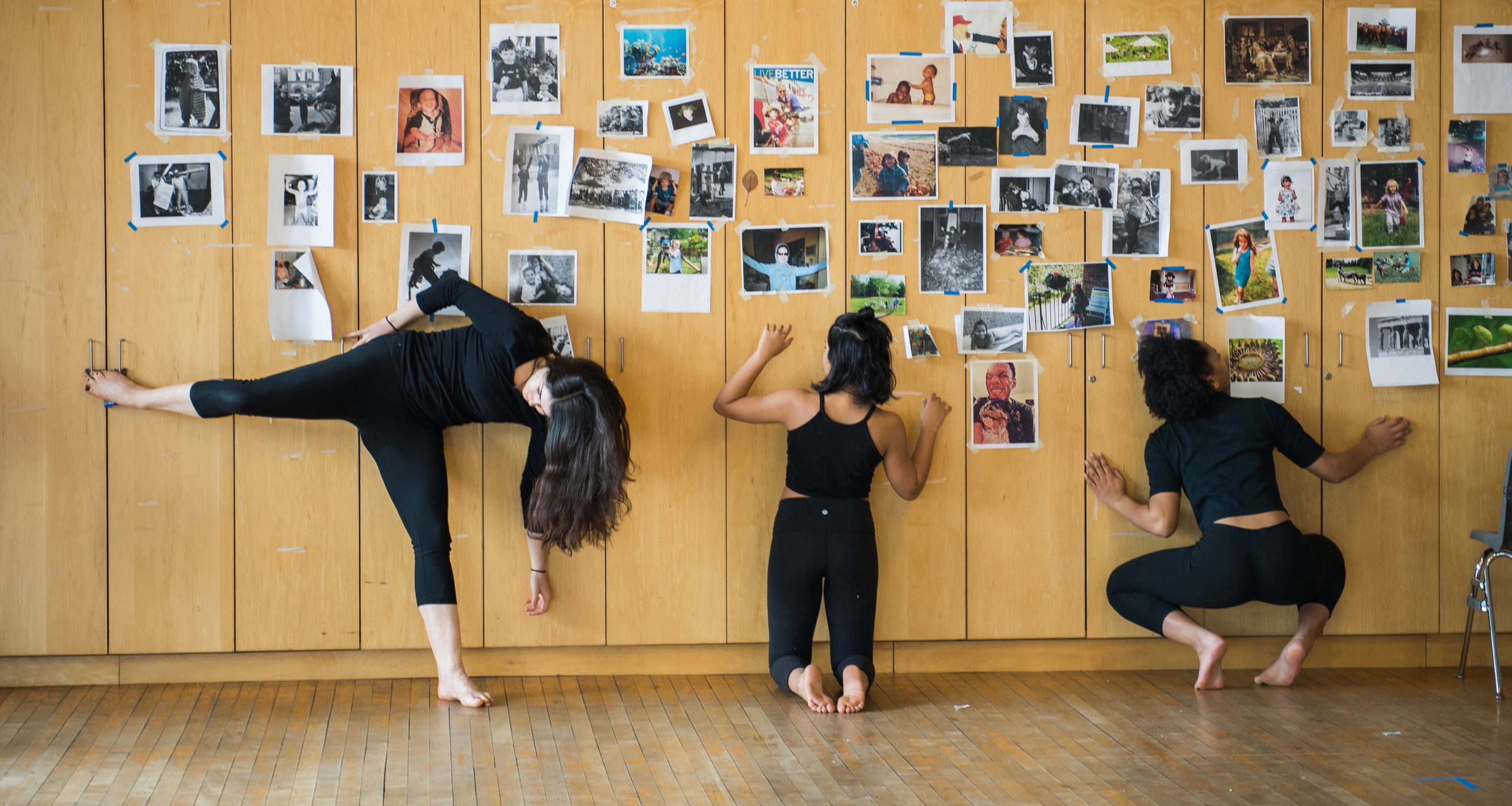 School of Theatre
BU School of Theatre embraces rigorous training through interaction with the profession, exploration of form, and artistic growth with the profession.
School of Visual Arts
At BU School of Visual Arts, practical application are as important as the fundamentals of making art. A focus on intense discipline means you'll set goals, create strategies, and achieve outcomes.