Letter from the Dean – May-June 2023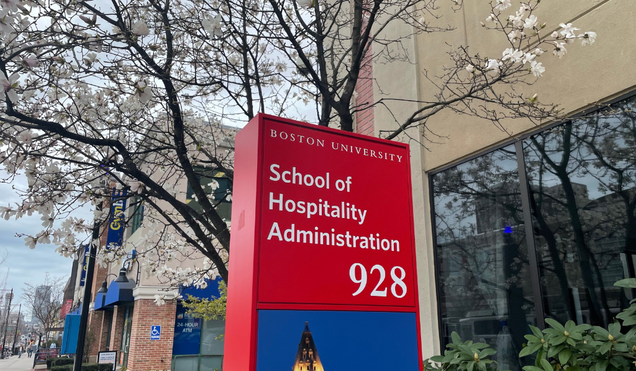 This special edition of Boston Hospitality Review on Leadership arrives on the heels of our school's marquee event, the Hospitality Leadership Summit. Untethered by the bounds of conventional hospitality categorizations, the featured speakers represented the expansiveness of Hospitality. To give you a flavor of the wide array of topics, the visionaries included Deborah Torres, the founder of the largest vegan fried chicken company, Atlas Monroe, who turned down a one-million-dollar investment on Shark Tank; David Edwards, Ph.D., a scientist who invented airway cleansing products such as Fend that enhance food sensory experiences and satiation; Svitlana Krasynska, Ph.D., a researcher managing the MIT-Ukraine Program to develop technological solutions to help rebuild war-torn Ukraine; Bennett Collen, an entrepreneur creating community with NFTs embedded in premium sneakers with Endstate; and Robert Vail, a self-described "intrapreneur" who has led innovation beyond the namesake products at Boston Beer Company.
Throughout the day of the Summit, emerging and established entrepreneurs showcased the full cycle of starting, developing, and bringing a "product" into existence. Equally invigorating was witnessing the spark of imagination and determination of the five student groups that pitched their business concepts in the final round of the $50K Poyiadjis Innovation Competition. 
With all this creativity in the air, one overarching theme among these innovators was centered on well-being: taking care of our mental and physical health. In this way, the Summit presents a fitting segue to this special edition on Leadership, edited by Richard Currie, Ph.D., Assistant Professor of Leadership and Workplace Psychology at Boston University School of Hospitality Administration. Coming off of all the pivots during Covid, for both employees and employers, our relationship with work and the workplace is still trying to right itself out of a tailspin. We have seen a reckoning of the old "live-to-work" model in favor of the more balanced, "work-to-live" approach that emphasizes quality of life. 
As Quendrida Whitmore, Ed.D., an author in this Leadership edition and a 2022 Summit speaker on "The Importance of Values at the Workplace in Hospitality," captures the essential and urgent call to action: corporations must do more than focus on "what" they do or make. The time is now to fix "how" work gets done. 
As an institution of higher learning, we have the immense and vitally important responsibility to teach and model leadership skills and values that exemplify being upstanders for fair, kind, and respectful treatment of others. What happens out of the spotlight, behind the scenes, is critical to creating a healthy workplace culture when we perform our jobs in front of an audience. We can only get to the metaphorical "summit" in our professional and personal lives if we take these steps forward.
Warmly,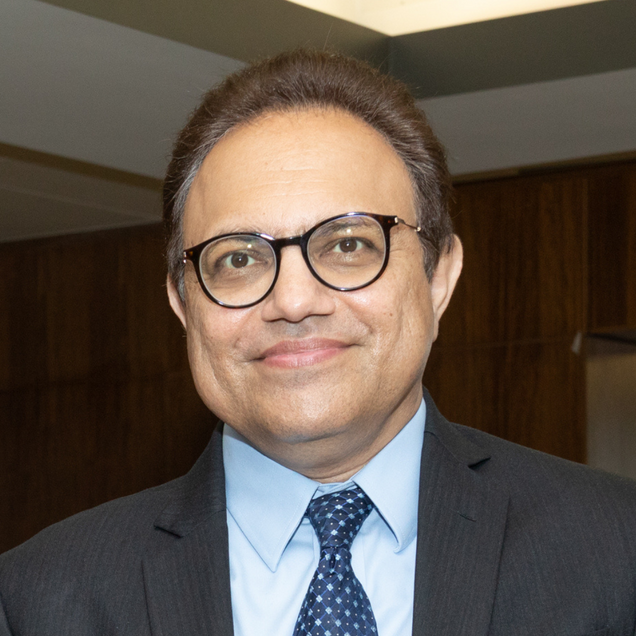 Arun Upneja, Ph.D.
Dean of Boston University School of Hospitality Administration