Letter from the Dean – Consumer Behavior Edition
October 2022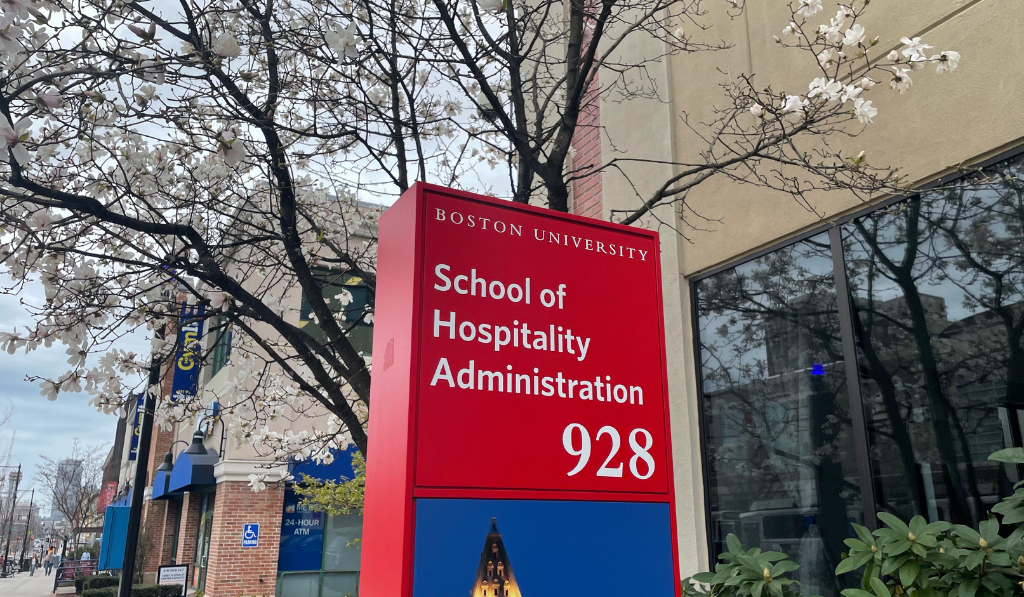 "Stay in your lane." Sage advice, but to innovate you need room to maneuver.
In Hospitality, we have "lanes" that can be tracked along the lines of subject areas that include Finance, Operations, Food & Beverage, Lodging, Marketing, and Leadership, among others. In fact, many of the issues of this journal have been organized along these disciplines.
The Consumer Behavior edition of Boston Hospitality Review, edited by Makarand Mody, Ph.D. of Boston University School of Hospitality Administration, stands as an outlier, demonstrating how Hospitality weaves itself into the way we conduct ourselves in business, leisure, and day-to-day living. 
The articles in past editions on Consumer Behavior have been some of the most read. This realization inspired us to reframe the conversation that takes place in this journal.
Our re-visioning of the journal is to showcase our school's expansive view of Hospitality. The time has come to merge.
Upcoming editions of Boston Hospitality Review will examine contemporary topics through the lens of Hospitality: the way we work, eat, play, and take care of our planet and the people around us. 
We look forward to the road ahead!
Warmly,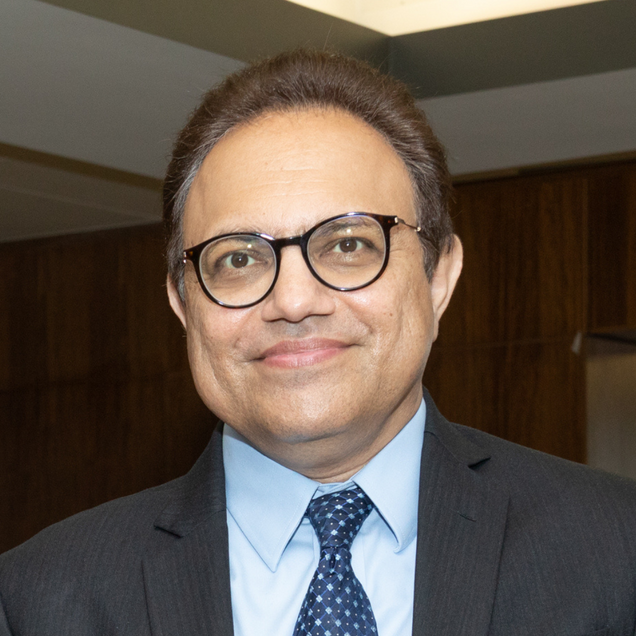 Dean of Boston University School of Hospitality Administration