Undergraduate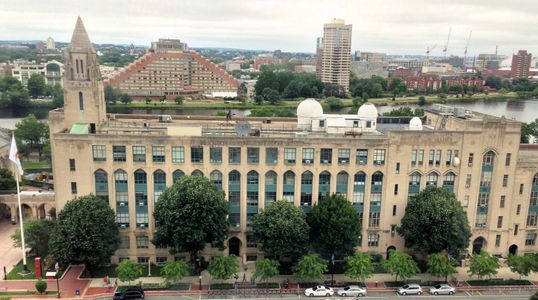 The Department of Astronomy provides a range of courses and programs for students planning careers in astronomy, space science, or related fields as well as for those wishing a physical science degree while focusing on this exciting field of science.
The department offers three undergraduate major programs:
Astronomy
Astronomy and Physics
Geophysics and Planetary Sciences
Students concentrating in any of these areas develop the necessary mathematical skills and physical insight to understand the nature of the universe from the modern scientific perspective.

In addition to course work, most Astronomy Department students participate in research at the forefront of Astronomy and Planetary Science under the guidance of a faculty member. These concentrations prepare a student for graduate school and/or technical and scientific careers.