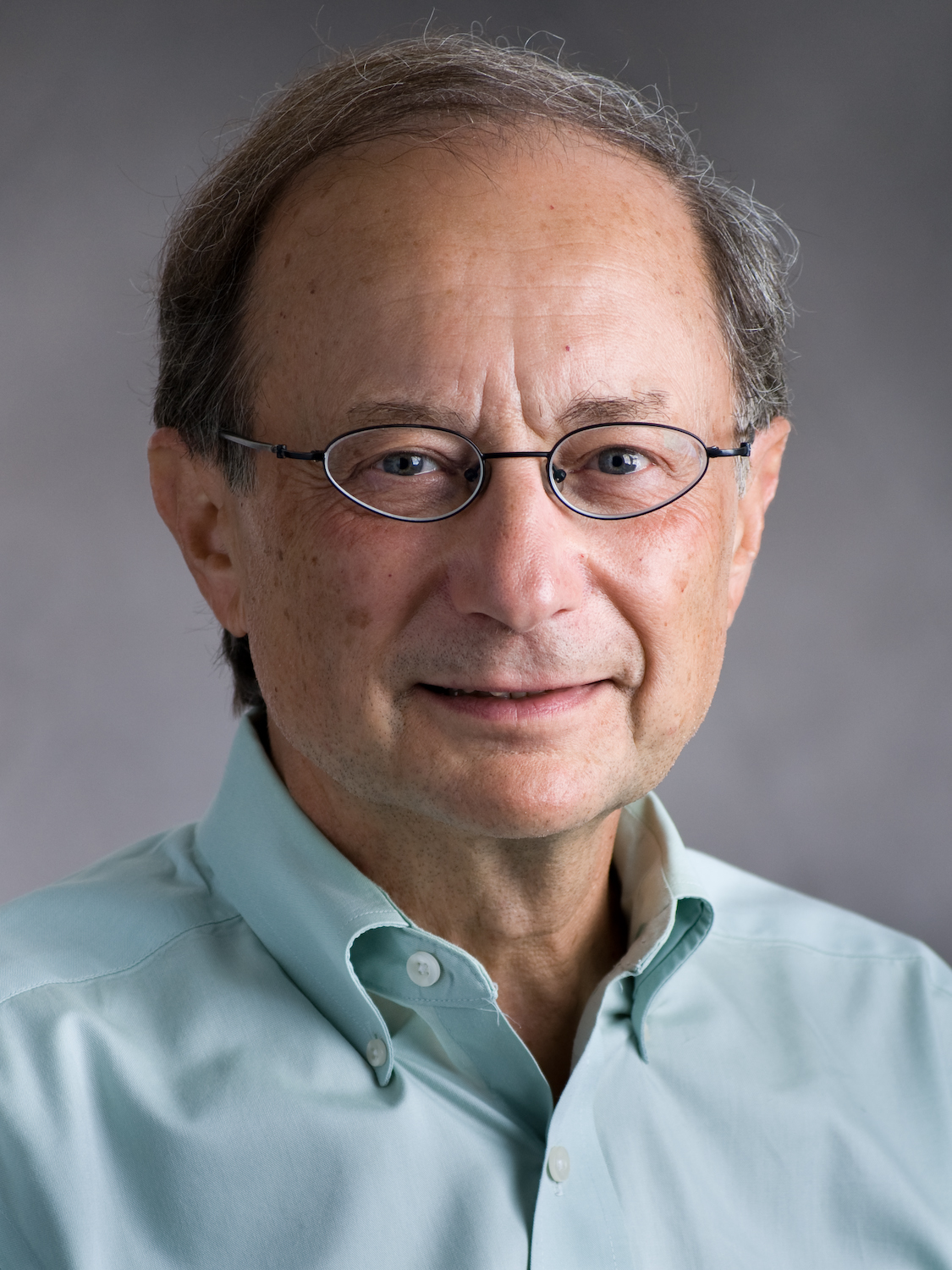 Professor

Research Interests: Space physics; planetary atmospheres; observations and models.
Personal Website: http://sirius.bu.edu/people/mendillomain.html

As Professor of Astronomy and Professor of Electrical and Computer Engineering, Professor Mendillo leads a research group in space physics that has developed new low-light-level imaging techniques for observations of emissions from the atmospheres of the Earth, Planets and Moons in the Solar System. At Earth, studies of atmospheric waves, solar-terrestrial super-storms and plasma instabilities in the ionosphere are conducted using all-sky cameras at three sites in each hemisphere, radar observatories, satellite data, and the global network of global positioning system (GPS) receiving stations. Current emphasis is on understanding the role of coupling from above and below in both observational and modeling studies. In areas of Planetary Astronomy, Professor Mendillo's group studies the very large-scale, though tenuous, escaping atmospheres (called "exospheres") associated with Jupiter's moons Io and Europa, our Moon, and the planet Mercury. Imaging at sodium wavelengths is used to trace the more abundant species in each of those bodies. A new observing technique, called high definition imaging (HDI) has been developed on campus to study the sources of Io's sodium clouds, and the spatial distribution of sodium gas in Mercury's atmosphere. In support of the NASA/ESA Cassini Mission to Saturn and its moon Titan, modeling studies of their upper atmospheres and ionospheres are conducted using general circulation model (GCM) methods, as well as 1- and 2-dimensional sub-models for high resolution studies. The joint investigation of atmospheres (Comparative Aeronomy) is done between Earth and Mars using Mars Global Surveyor (MGS) observations of the martian ionosphere together with simultaneous terrestrial data from a network of radio observatories.