Six Tips for Getting the Most Out of Blackboard Ally, BU's New Online Learning Tool
BU's new online tool makes course materials accessible to those with disabilities, different learning styles
University News
Six Tips for Getting the Most out of Blackboard Ally
BU's new online tool makes course materials accessible to those with disabilities, different learning styles
In July, Boston University added a new tool to Blackboard, its online system for instructors to manage course materials so that students can access them 24/7 from any internet-connected computer. Blackboard Ally provides downloads of those materials in a variety of formats—including audio, HTML, and electronic braille—to make them accessible to students with disabilities or diverse learning styles. Examples of diverse learning styles include students who best absorb information by listening to it or whose eyes are easily strained by reading.
"We are telling students that we recognize that not all readers are alike," says Megan Sullivan, faculty director of BU's Inclusive Pedagogy Initiative and a College of General Studies associate professor of rhetoric. "We are telling students that we know some of them commute to campus and might prefer to listen to texts we assign. We are saying that we know some of them prefer to annotate texts or to read each line in a different font or color." (Students who wish to have Ally turned off for a course can email their course name or course ID to ithelp@bu.edu.)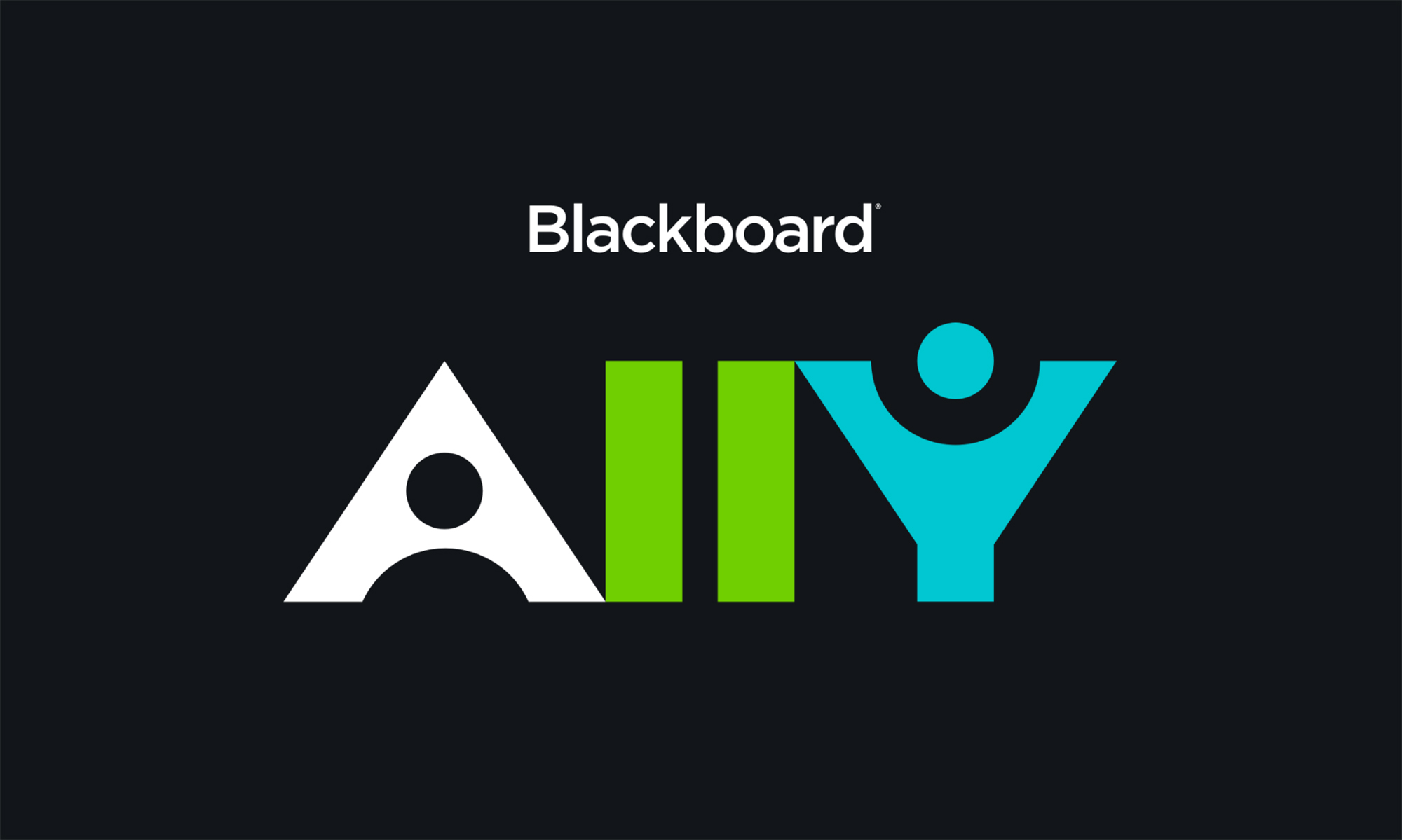 Instructors spent the summer being trained in Blackboard Ally. Following are six tips—three for students, three for faculty—from Sullivan and Cindy Vincent, communications manager for the University's Digital Learning Initiative, for getting the most out of the tool.
If you're a student…
Download your course reading as an MP3 file. Listen to the assigned chapter, article, or book you need as you commute to class on the MBTA or as you wait for your bus or train to arrive.
Download course assignments in HTML for mobile-friendly reading (because you know you use your phone more than your laptop).
Download course materials in BeeLine, where text is downloaded in fonts and colors designed to help you read faster and ease eye strain.
If you're faculty…
Do a self-audit with Ally and find out exactly how accessible your course materials are. (The results will be kept confidential.)
Check out BU TechWeb for Ally strategies and resources to help make your course materials more accessible for all your students.
Ally is automatically enabled in Blackboard, so once your materials are uploaded to Blackboard, Ally takes it from there to make your materials accessible in a variety of alternative formats.