The Weekender: October 27 to 30
Halloween happenings, a haunted escape room, and men's soccer's final regular season game at Nickerson Field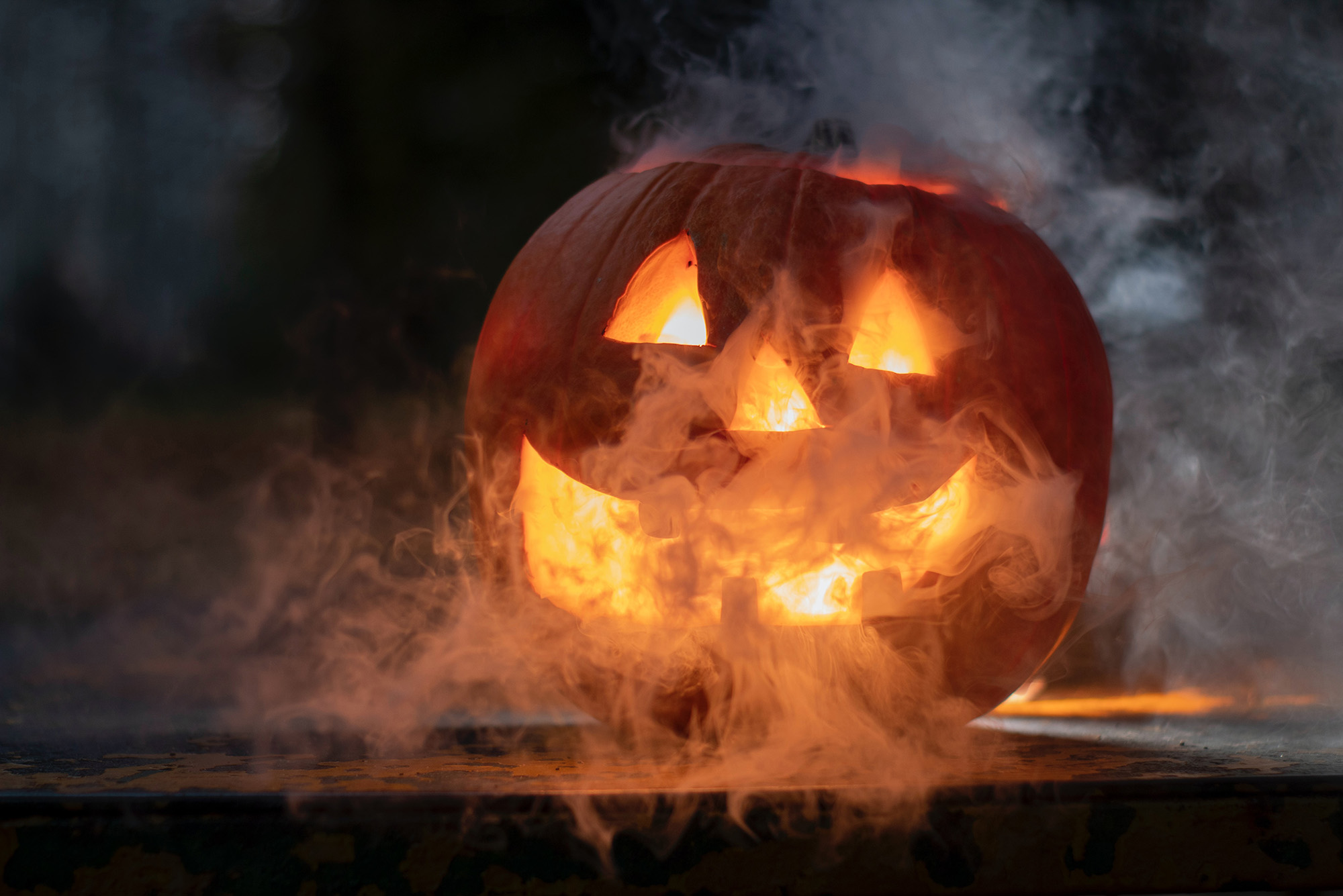 It's Halloween weekend and there's no shortage of spooky happenings on campus and around the city. Not only that, but it's the last weekend where fall and winter sports cross over. Fuel up for the weekend with a dinner in the North End, then take your pick of activities: a haunted escape room, an a cappella show, and a Terrier men's soccer game, to name a few. And most important, raid the local secondhand shops for a costume.
BenCotto is smack in the middle of the North End's main thoroughfare, Hanover Street, and it tops the list of places you need to try immediately. The menu has a wide variety of pizza, seafood, and meats, but is best known for its exceptional pasta dishes. We're partial to the gnocchi with pesto or the chicken parmesan. Book a reservation on their website or take your chances as a walk-in.
BenCotto, 361 Hanover St., Boston, is open 11 am to 10 pm from Sunday to Thursday and 11 am to 11 pm on Friday and Saturday.
Halloween is on Monday, so it's time to stop stalling and find a costume. Boston Costume has one of the largest costume selections in the area, with both rental and purchase options (you need an appointment if you're looking to rent). They can help you transform into Black Widow, a flapper, Mario or Luigi, a Victorian vampire, a witch, and more.
Boston Costume, 200 Broadway, Cambridge, is open 11 am to 10 pm from Sunday to Friday and 10 am to 10 pm on Saturday.
This Thursday, BU's chapter of the National Society of Black Engineers is throwing a Halloween party at the Howard Thurman Center for Common Ground, and there will be plenty of fun activities: a dance party, musical chairs, a costume competition, and even a rap battle. It will be a great way to start your Halloweekend.
NSBOO is Thursday, October 27, from 7 to 9 pm at the Howard Thurman Center for Common Ground, Room 104, 808 Commonwealth Ave.
Ever have a dream where you're stuck in a never-ending lecture? The College of Arts & Sciences Student Government is making that a reality with an escape room inside the CAS building. Students, working in teams, will have 20 minutes to break out of the escape room. The event also promises a costume contest, pumpkin painting, and treats.
The Hallway of Horrors event is Friday, October 28, from 6:30 to 8:30 pm at the College of Arts & Sciences, 725 Commonwealth Ave., third floor. RSVP here.
In Achord, one of Boston University's 13 a cappella groups, is holding its annual fall concert this Friday. The group will be joined by the BU Treblemakers and Northeastern's Unisons. Guests are welcome to wear a costume to this Halloween-themed event.
Freecapella 2022 is Friday, October 28, from 7:30 to 9:15 pm, at the Life Science & Engineering Building, Room B01, 24 Cummington Mall. RSVP here.
Men's Soccer Senior Night
This Saturday, the Terriers are facing the Lehigh Mountain Hawks in a game with significant implications for the playoff picture. If the Terriers hold onto their number-two seed, they will earn a bye in the first round of the 2022 Patriot League Men's Soccer Championship, which starts November 5. The Terriers are currently in second place in the Patriot League and are one game ahead of the third-place American University Eagles.
The Terrier men's soccer team takes on Lehigh on Saturday, October 29, at 6 pm, on Nickerson Field. Admission is free and the game can be streamed live on ESPN+.