Encanto, West Side Story, King Richard: Let's Talk Oscars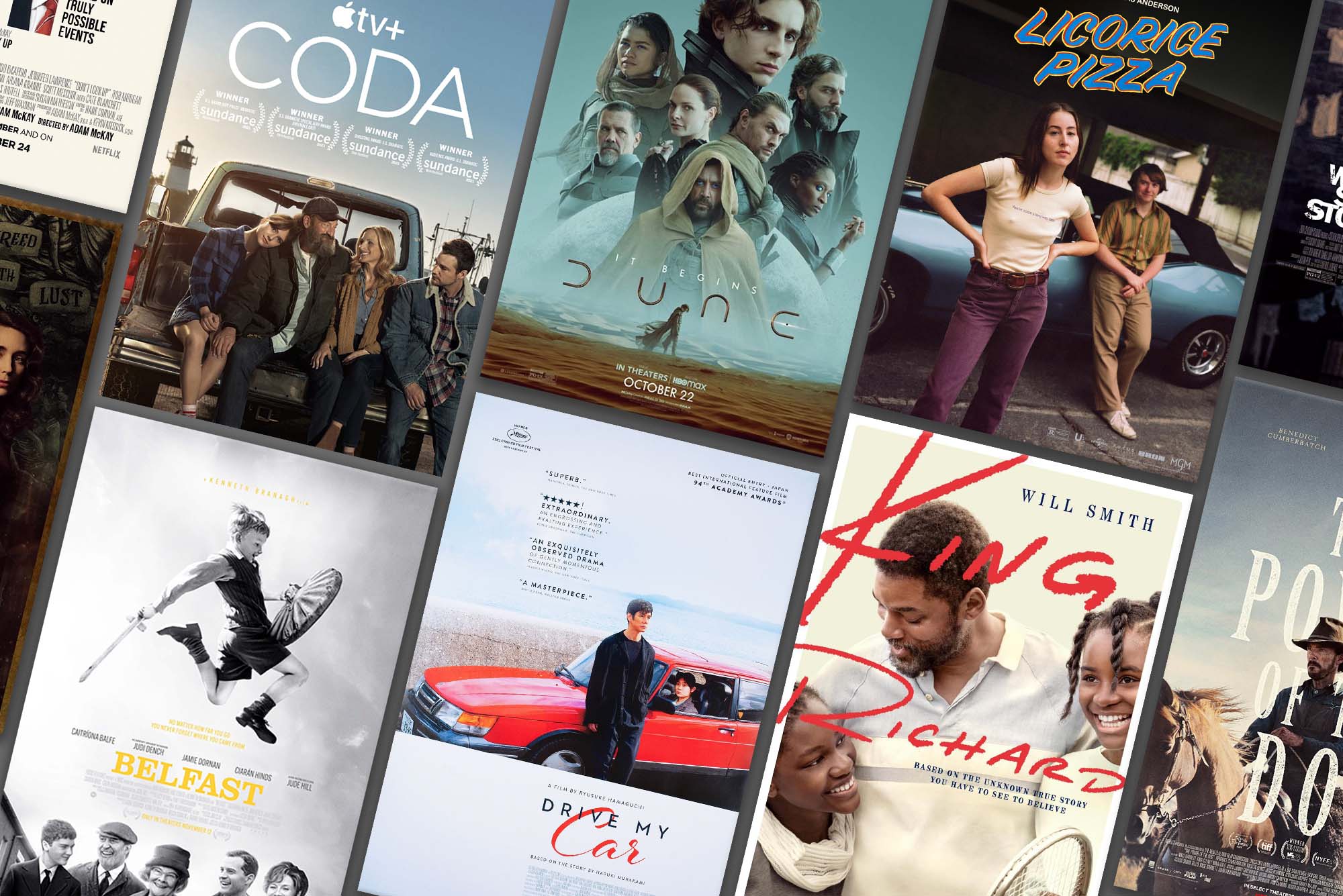 Film
Encanto, West Side Story, King Richard: Let's Talk Oscars
CFA Dean Harvey Young on the hosts, the favorites, and what to expect at Sunday's 94th Academy Awards
Hooray for Hollywood! Sunday night, the red carpet will be rolled out in front of the Dolby Theatre in Los Angeles for the 94th Academy Awards ceremony, and the 2022 event is already shaping up to be historic for a number of reasons.
This year marks the first time in history two openly gay actors have been nominated in the same year—Kristen Stewart for best actress for Spencer and Ariana DeBose for best supporting actress for West Side Story. It's also the first time a deaf male actor has been nominated (Troy Kotsur for his celebrated performance in CODA) and the first time two real-life couples have been nominated in acting categories—Penelope Cruz and Javier Bardem, and Kirsten Dunst and Jesse Plemons. And in a departure from previous years, the Academy of Motion Picture Arts & Sciences has teamed up with Twitter to launch an "Oscars Fan Favorite" contest, where the public can vote on their favorite movie of 2021 and their favorite movie moment.
The 2022 Academy Awards ceremony also promises to look more like a normal Oscar ceremony than last year's, which was held at LA's Union Station. Count on plenty of couture, bling, emotional acceptance speeches, and suspense.
Lots of questions are already percolating. Will Jane Campion become the third woman in history to nab a best director win for her acclaimed Power of the Dog? Will Kenneth Branagh take home gold, with his autobiographical film Belfast having earned nominations in three categories: best picture, best director, and best original screenplay? And perhaps most critically, will the Academy's controversial decision to pretape 8 of the evening's 23 awards—and air them before the live broadcast—improve the show's flagging ratings? (Last year's ceremony—in fairness, a year when very few people attended the movies in person—drew a record low of 9.85 million views, a staggering decline of 58 percent from the previous year.)
To make sense of it all, and give us an inkling of what to expect when the envelopes are opened and the winners announced, we once again sat down with BU movie buff Harvey Young, dean of the College of Fine Arts and a professor of theater and of English.
BU Today:
Harvey, let's begin with the Academy's decision to move eight of the categories—best film editing, makeup/hairstyling, original score, production design, animated short, documentary short, live action short, and sound—to a pretaped ceremony. They've taken a lot of heat for the decision. Is it likely to improve ratings?
Harvey Young: Probably not. I don't know anyone who refuses to watch the Oscars because they televise the award for best hairstyling. It was a network-influenced decision. ABC is protecting their 11 pm local news broadcasts. Personally, I will miss the "short" categories—those winners are inspiring: passionate filmmakers who create fascinating films on extremely modest budgets. The exclusion of editing was an odd choice. It is almost impossible to make a film without an editor.
BU Today:
This year's telecast marks the return of hosts for the first time since 2018—Amy Schumer, Wanda Sykes, and Regina Hall. What do you think of the choice of hosts?
Harvey Young: Wanda Sykes can command a stage solo. She is terrific: smart, funny, charismatic. Both she and Schumer have extensive stand-up experience and Hall has great comedic timing. All three are strong choices.

In light of the Academy's decision to not air certain awards live, the post-Oscar conversation inevitably will turn to whether the cohost portions should have been cut to create space for the best editing Oscar. There's never been more pressure to make sure that every joke is a home run.
BU Today:
What will you be looking for during the ceremony?
Harvey Young: I'm excited by the best original song performances. It's an all-star lineup: Beyoncé, Billie Eilish, Van Morrison, Reba McEntire. Although Sebastián Yatra is already a star in Latin music, I anticipate that his appearance will be praised as a breakthrough performance [the Colombian singer-songwriter will perform "Dos Oruguitas" from Encanto].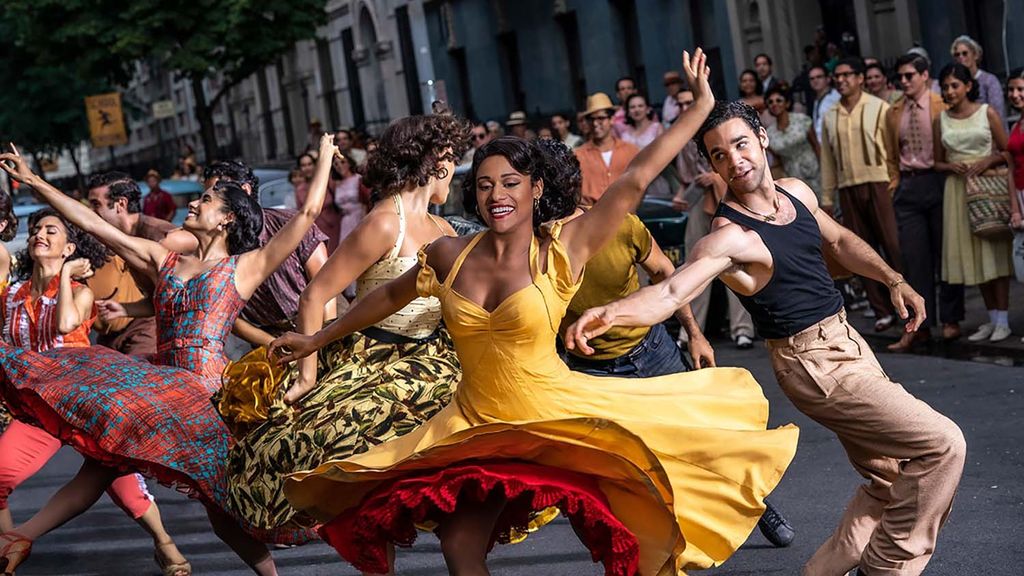 There's a lot going wrong with the world. I'm eager to witness how people choose to talk about this moment. There's a lot that can be said [during the broadcast]. It would be great if kids watching the ceremony in Florida with their two loving moms, or two loving dads, or with a loving transgender parent, could hear words that affirm their family's status as a family.
BU Today:
Let's turn to the major categories. Give me your thoughts on who will win, starting with best actor.
Will Smith [in King Richard] has been waging a not-so-subtle Oscar campaign for more than a year—publishing a memoir, producing a dramatic version of Fresh Prince of Bel-Air (Bel-Air), deliberately gaining and then losing weight, and even implying that Denzel Washington wants him to win. [Washington is nominated in the same category for his title performance in The Tragedy of Macbeth]. It's hard to imagine Smith not winning. The names of Denzel Washington or Benedict Cumberbatch [The Power of the Dog] could be called, but we've seen them in better roles in the past. Their legacies are obstacles.
BU Today:
What do you anticipate in the best actress category?
This category seems wide open. Olivia Colman is consistently brilliant on the big screen, but Jessie Buckley, who plays her younger version in The Lost Daughter (and is a nominee for best supporting actress) is comparatively more dynamic. It may be a coin toss between Jessica Chastain [The Eyes of Tammy Faye] and Kristen Stewart [Spencer]. The tie breaker usually goes to the actress who is most deglamorized for the role, which would give the edge to Chastain.
BU Today:
Turning to best supporting actress and actor, what do you think we'll see?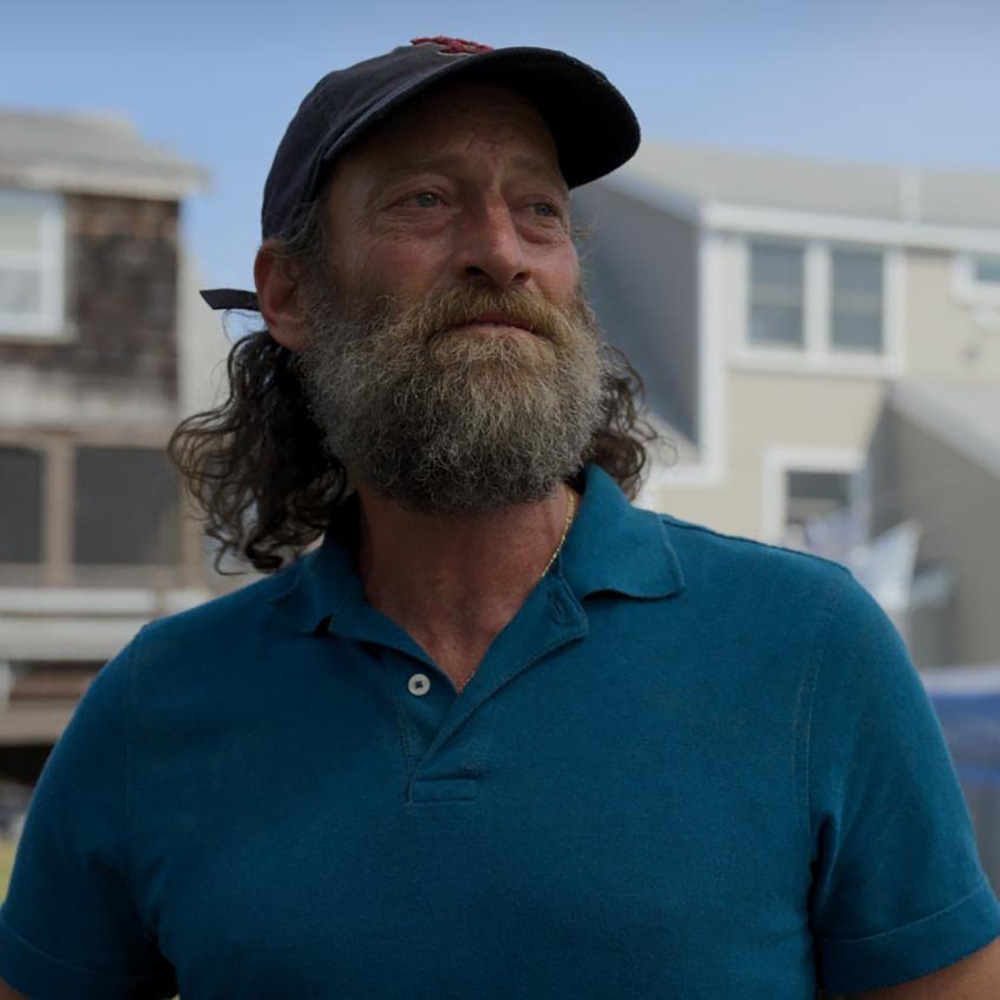 Ariana DeBose is as close as you can get to a lock for the Oscar. She's brilliant—truly the star—in West Side Story. The supporting actress category has amazing depth. We'll be eagerly awaiting more films with Aunjanue Ellis [King Richard] and Jessie Buckley.

For best supporting actor, the odds favor Kodi Smit-McPhee [The Power of the Dog] or perhaps, Jesse Plemons [The Power of the Dog], who is an extremely talented actor. I'm going to go out on a limb here and say that Troy Kotsur, a deaf actor, will win for CODA. Kotsur's talent, long career, and resilience against bias deserve recognition.
BU Today:
And which movie do you think will win for best animated feature?
I'll say something likely to be unpopular, at least to my seven-year-old: I was underwhelmed by Encanto. Mitchells vs. the Machines was terrific. It should win. Raya and the Last Dragon was the best of the Disney/Pixar offerings. However, we've all heard "We Don't Talk About Bruno" so many times in my household that an Encanto win seems inevitable.
BU Today:
As you said, the talent in the best original song category is astonishing: Beyoncé (King Richard), Diane Warren (Four Good Days), Lin-Manuel Miranda (Encanto), Billie Eilish and Finneas (No Time to Die), and Van Morrison (Belfast). Who will take home the award?
Billie Eilish comprised a good chunk of my pandemic music playlists. Few motion picture songs set the tone for a dramatic film as well as a Bond theme song. Her "No Time to Die" checks all the boxes. It is my "should win" pick. However, Lin-Manuel Miranda is one "O" away from an EGOT (Emmy, Grammy, Oscar, Tony) and it's hard to imagine voters depriving him of his accomplishment. "Dos Oruguitas" probably will win.
BU Today:
In the best director category, who do you predict will win?
If Jane Campion wins this year for The Power of the Dog—which I suspect and hope will happen—she will be only the third woman to win for best director (joining Chloé Zhao and Kathryn Bigelow) in the history of the Oscars. Campion should win. Power of the Dog was a smartly paced and visually commanding film.
BU Today:
And the winner for best picture goes to?
There's an impressive range of films this year. Either CODA or The Power of the Dog will win. I'm not sure if every voter will take the time to watch CODA. That's a disadvantage. If so, the story of a young girl and her working-class deaf parents in nearby Gloucester, Mass., has all the markers of an Oscar winner. However, we're living in a distressing moment in which the rights of gay and trans individuals are being threatened by conservative lawmakers. A Power of the Dog win would feel like a powerful statement of affirmation (especially with anticipated acceptance speeches) in support of LGBTQ+ communities.
BU Today:
This year's ceremony has audience participation for the first time: the public could vote in advance for their favorite film and favorite film moment, with the top winners to be announced during the Oscars broadcast. What do you think of the idea?
"Fan Favorite" was intended to be the "Spiderman category" since No Way Home wasn't nominated for best picture. It's a smart strategy to create connection with the most popular film of the year. [As of February 15, the film had taken in $761 million, making it the third highest grossing film ever in domestic box office history.] However, things can go sideways when left entirely to unrestricted social media voting. If Army of the Dead and/or Cinderella are given the spotlight during the broadcast rather than a Marvel Cinematic Universe title, or perhaps F9, that'll be the sign of miscalculation.
BU Today:
What was your favorite film of 2021?
My favorite film was Summer of Soul, a documentary about the 1969 Harlem Cultural Festival, or "Black Woodstock." To spend a couple of hours immersed in the virtuosity of Stevie Wonder and Nina Simone was extraordinary. As a cultural historian, I am fascinated by the fact that Tony Lawrence, the host and lead organizer of the festival, disappears from history shortly after the festival.
BU Today:
Speaking of Summer of Soul, you got to speak with the film's producer, a BU alum, and with another alum nominated for an Oscar this year.
Before COVID (which feels like a lifetime ago), I sat down with David Dinerstein (COM'84) and Peter Del Vecho (CFA'80), producer of Raya, both of whom were already hard at work on their respective films. What people don't realize is how long it takes to make a movie. Peter and David are Terriers who make the whole BU community proud: passionate filmmakers, earnest storytellers, good people.
The 94th Academy Awards are Sunday, March 27, at the Dolby Theatre in Los Angeles. The ceremony will be broadcast on ABC starting at 8 pm ET. Find a complete list of this year's Oscar nominees here.