The Weekender: April 29 to May 2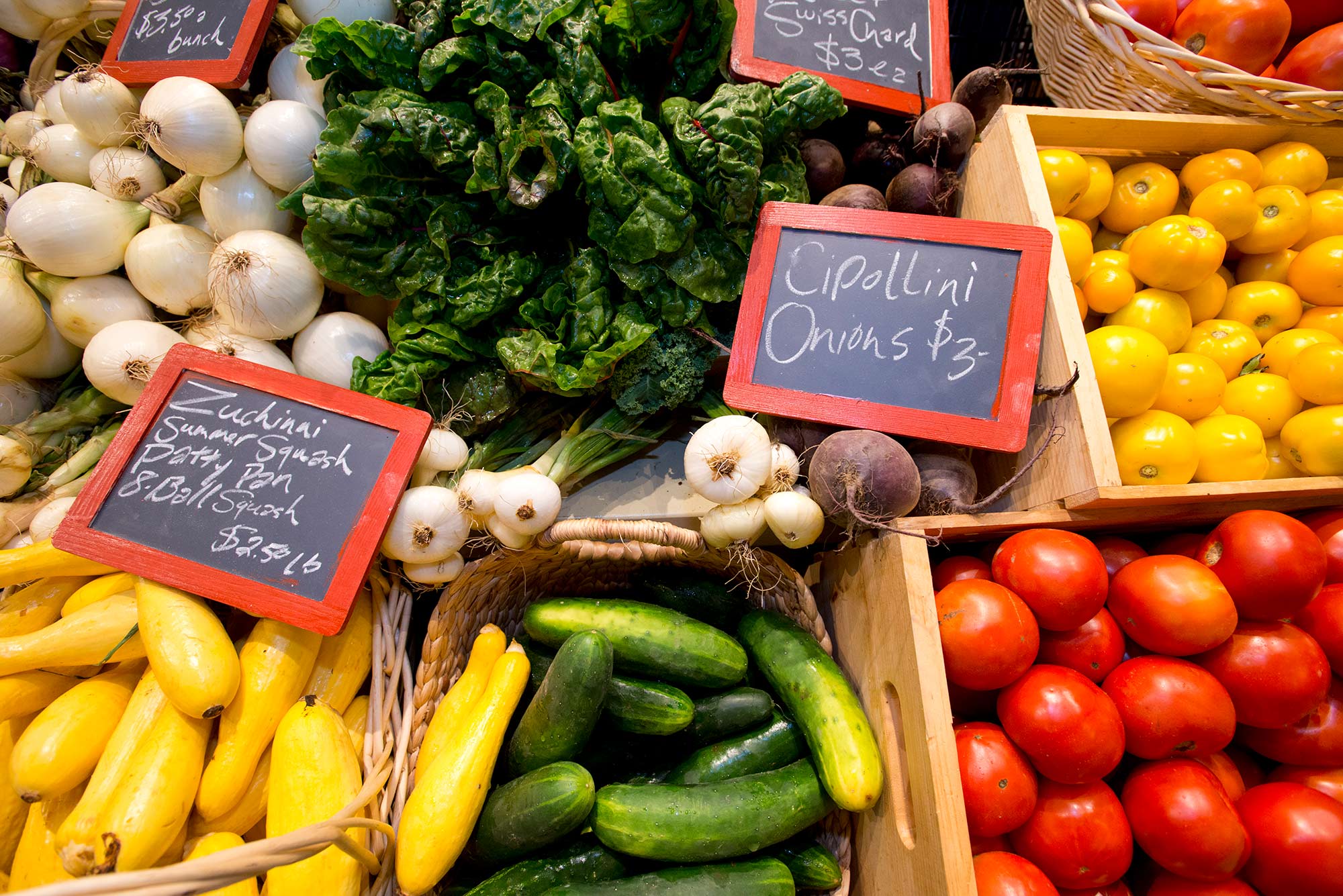 Congratulations, everyone. You've made it to the end of the semester. Final exams start Tuesday, but before they do, take some time for yourself. In this week's "Weekender," we've put together a list of events to help you de-stress, get moving, and fuel up for those last-minute papers and exams.
Hungry? Take a stroll or bike ride down to the Boston Public Market. With nearly 30 vendors, visitors will find something to satisfy every taste bud: fresh meat and seafood, produce, ice cream, bagels and pastries, and Vietnamese and Moroccan cuisine, all produced locally. The Boston Public Market reopened its outdoor seating in late April for those looking to enjoy their meal there. Or you can choose from among the many breakfast, lunch, and dinner to-go items to enjoy later at home.
The Boston Public Market, 100 Hanover St., Boston, is open Wednesday through Saturday, from 8 am to 6 pm. Check out the website for more information and Instagram for updates.
Looking to refresh your spring wardrobe? Check out thredUP, an online resale platform, thrift store, and consignment shop specializing in women's and kids' apparel. You'll find dresses, skirts, loungewear, sweaters, handbags, and shoes, as well as lots of accessories. You can tailor your searches to look for things specifically in your size, search between new and like-new items, and find brands ranging from Gap to Gucci. Shop from your browser or download the app. 
Checkout thredUP here.
With finals just around the corner, the BU Arts Initiative and BU's Wellbeing Project are teaming up to provide students with potential stress-relieving resources. Stop by the BU Arts Initiative on the George Sherman Union second floor between 2 and 5 pm Friday, April 30, to pick up a craft kit, cookies, and a beverage. For your craft kit, choose watercolors or coloring pages. Visitors are welcome to stay in the BU Arts Initiative office to create their craft project. 
Study Break: Craft Kits & Cookies is Friday, April 30, from 2 to 5 pm, at the BU Arts Initiative, GSU second floor. The event is open to all BU students. No registation is required, but be sure to get there early while supplies last.
Get your blood pumping and body moving during BU Dance's End of Semester Dance Class: Cardio Jazz Funk. The free virtual class is this Friday over Zoom from noon to 1 pm. All BU students are welcome and no previoust dance experience is required.
For more information about the class, email dance@bu.edu. The free event is Friday, April 30, from noon to 1 pm. No registration is required; simply use this Zoom link to join the class.