University Extends Deadline for Students to Receive Fall Housing Credits, and Says International Students Won't be Penalized If Unable to Return to Campus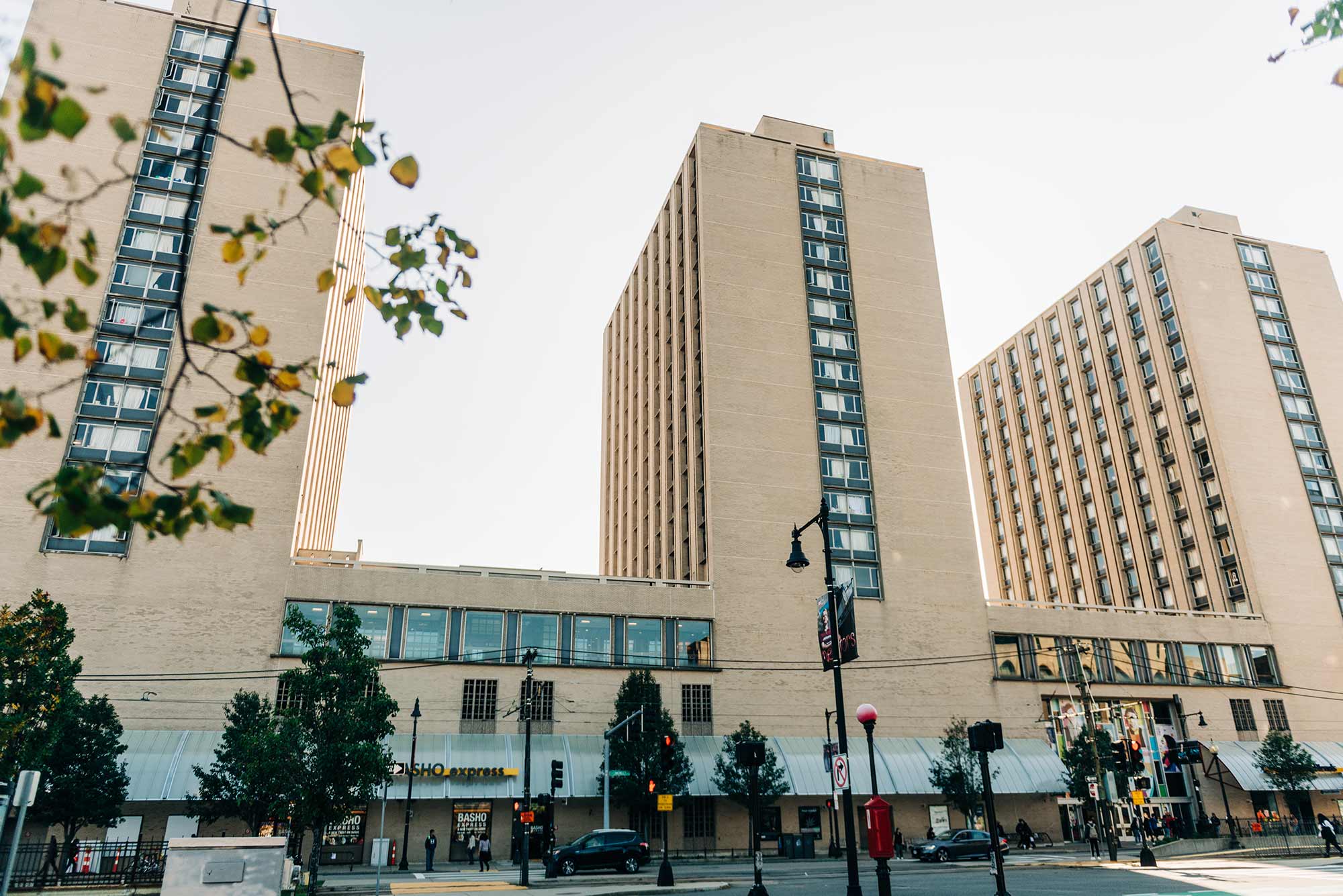 University News
BU Extends Deadline for Students to Cancel Their Residence License Agreement
International students will not be penalized if unable to return to campus
BU extends housing credit deadline to August 1 for students in fall 2020
Those who change their mind and opt for remote study will have deposit credited to their student account
International students unable to return to campus will not be assessed room and board charges
The University has extended the deadline, from July 10 to August 1, for first-year, transfer, and continuing students who've put a deposit on campus housing this fall to opt for remote study instead because of the COVID-19 pandemic. Those who do so will have the $600 housing deposit credited to their student account.

BU also announced that it will not assess room and board charges for international students who have told the University they plan to return to campus, but are unable to do so because of visa or travel restrictions. "Students who cannot return under these circumstances, and who paid a Housing Guarantee Payment, will receive a credit of $600 applied to their student account," says Peter Smokowski, vice president for auxiliary services.

"We certainly heard from students that there was uncertainty around visas and travel restrictions," Smokowski says. "We understand how complicated this is for students and parents, and we are trying to balance the August 1 extension with the need to finalize fall room assignments for students interested in returning."

The changes can be found on page 3 of the new Campus Life Guide, "Same Campus, New Campus Life," for the fall.

"First-year, transfer, and continuing students who choose to learn entirely remotely from an off-campus home for the fall semester and have signed up to live in an on-campus student residence should cancel their fall Residence License Agreement and meal plan, as applicable, by August 1," he says, to receive the $600 credit to their student account.

The University doesn't know how many students who made deposits might change to remote study, Smokowski says. "Our focus has been on providing students and parents with as much information as possible to support their decision-making."

President Trump's recent extension of immigrant visa suspensions will have little effect on BU students, and "we are looking forward to welcoming as many international students as possible back to campus this fall," says Jeanne Kelley, managing director of BU's International Students & Scholars Office (ISSO). "However, we expect some students may choose to study remotely from their home countries for all or part of the semester due to COVID-19–related travel restrictions banning entry to the United States for nonimmigrants traveling from Brazil, China, Iran, Ireland, the United Kingdom, and most of Europe. In addition, the US Department of State has suspended routine visa applications.

"We encourage international students to continue to check the news section of the ISSO website for updates, email their ISSO advisor with specific questions, and check in with the nearest US Embassy or Consulate for further guidance if they need a visa to travel to the United States."