The Weekender: March 19 to 22: In response to coronavirus crisis, our to-do guide gets an update, with virtual options and ways to get outside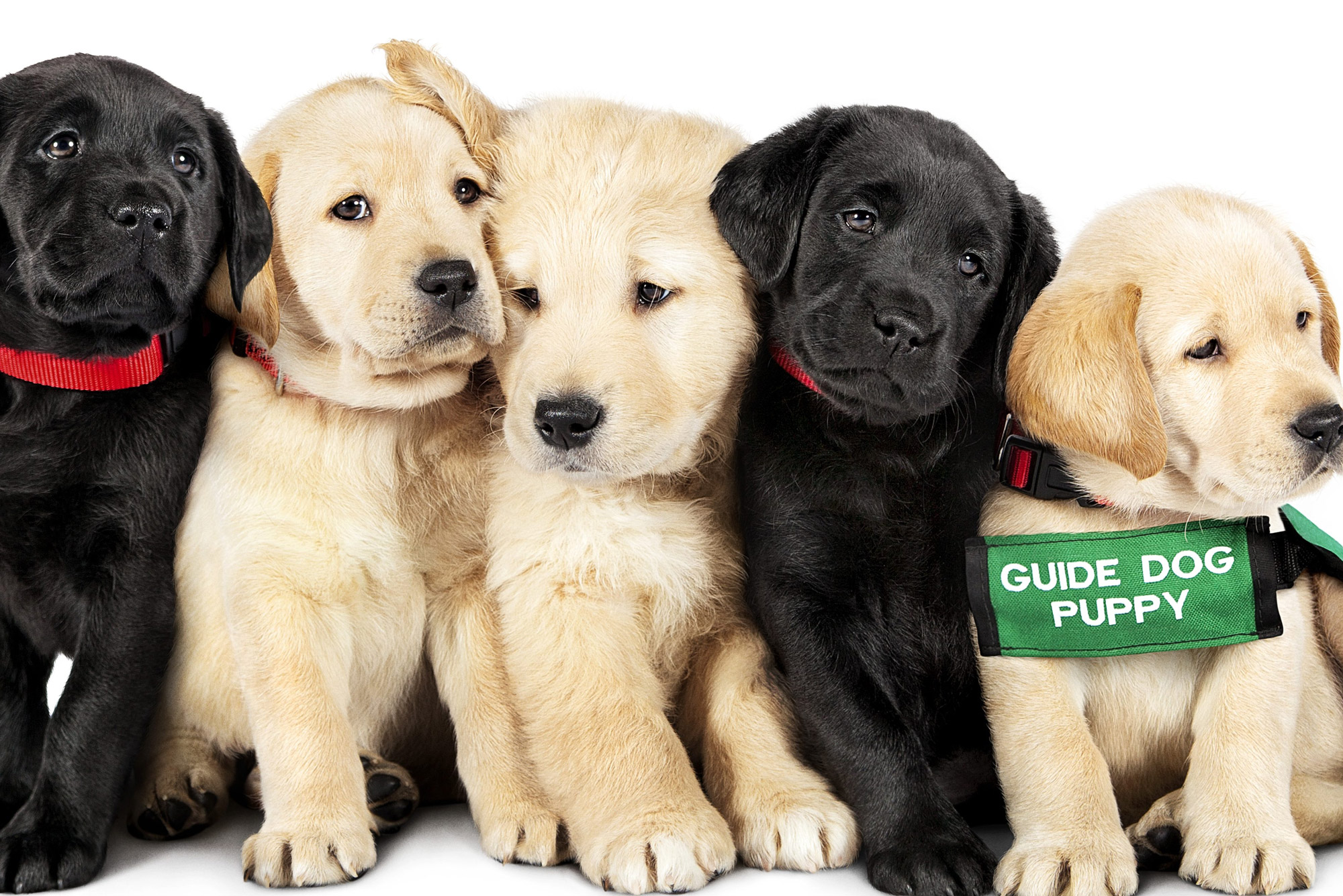 Our "Weekender" list is one of BU Today's most-read stories each week. But the continuing coronavirus pandemic has forced Boston's stores, restaurants, and entertainment venues to close, and students to hunker down on campus or back home. With that in mind, we've retooled our weekly "Weekender." Until the coronavirus quarantine ends, we'll offer a list of fun things to watch, read, and create (links to recipes included) from wherever you are. Have suggestions? Send an email to BU Today writer Amy Laskowski (amlaskow@bu.edu) for future editions.

What to Eat
No-Bake Chocolate Ritz Cracker Cookies, ideal for stress eating.

Item you never knew you needed on Amazon
Anyone remember Mancala? Teach your quarantine buddies—like your parents—to play, but remember to keep your distance.

Where to go
Runner's World has a great interview with two health professors about why it's actually good to get outside for a run right now. In short, your germs can't spread as easily and exercise strengthens your immune system. But remember: practice social distancing.

What to read
This 2015 New York Times Magazine profile on quarterback Tom Brady, who announced on March 17 that he's leaving the Patriots after 20 years with the team. The article foreshadows Brady's decision.
What to watch
The docuseries Pick of the Litter on Disney Plus. The show follows six puppies on their journey to become guide dogs for the blind. You. Are. Welcome.

Underrated tweet from the BU community
Tom Brady left the Pats because he couldn't handle being in MA without Rhett

— The Black Sheep BU (@blacksheep_bu) March 17, 2020