Retirement Savings Hit Hard by COVID-19? Here's What to Do Next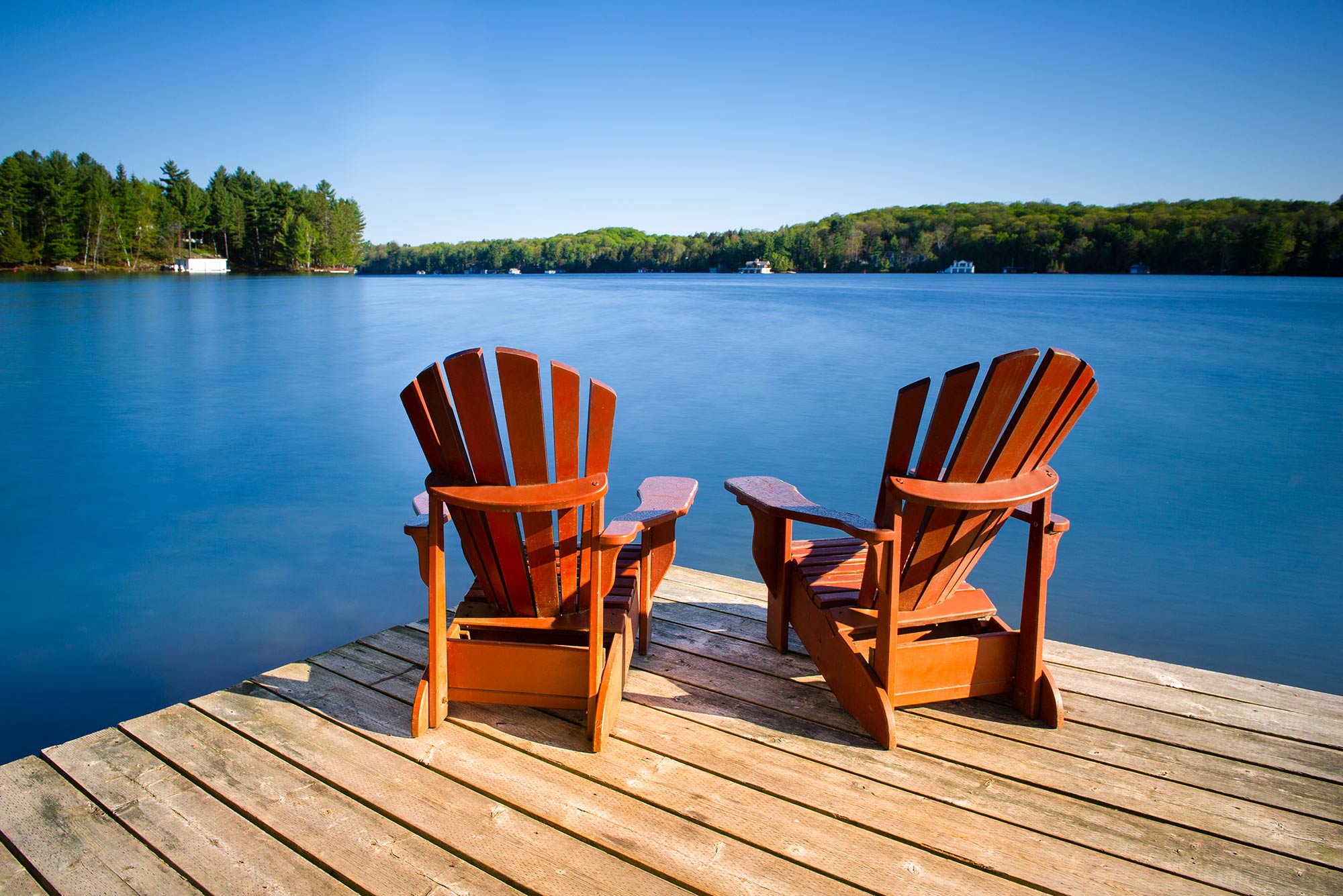 Finance
Retirement Savings Hit Hard by COVID-19? Here's What to Do Next
Investment and savings expert Zvi Bodie on how the coronavirus crisis exposed long-standing faults in retirement plans—and how to fix them
Retirement now seems a lot further off. The economic crisis sparked by COVID-19 lockdowns has decimated many retirement and pension plans—years of investments and gains disappearing with the stock market's collapse. Millions, newly unemployed, have other, more immediate, financial priorities than saving.
Like the frustrated public health experts who warned for months, even years, of the prospect of a pandemic, Zvi Bodie has long cautioned that our retirement system was ill-prepared to withstand a disaster.
The author of multiple books and textbooks on investing, Bodie, a Questrom School of Business professor emeritus, taught finance at Questrom for 43 years before retiring in 2015. For decades, he has advocated an investment approach light on risk: "safety-first investing," as he and his coauthor Rachelle Taqqu put it in the 2011 book Risk Less and Prosper. Instead of plunging everything into one retirement fund, for instance, Bodie suggests diversifying portfolios to ensure against risk, hedging with bonds and other products with guaranteed returns, and keeping an emergency fund for when things don't go according to plan—like when a crisis (or pandemic) hits. In short, everything most of us have not been doing.
During his career, Bodie was on the editorial board of the Journal of Pension Economics and Finance, an advisory member to the World Bank Project on Old Age Security, and a consultant to the State of Israel on reform of its pension system. In 2007, the Retirement Income Industry Association gave him a lifetime achievement award.
Bodie continues to consult and share his expertise to help investors dig savings plans out of deep holes—and ensure they can withstand future crises. He is a frequent media presence—in Forbes, Bloomberg Businessweek, and other business periodicals—speaking about retirement and investments.
We spoke with Bodie about what all of us, no matter our life stage, should be doing with our retirement funds today—and whether we should rethink how we save for retirement in the future.

This conversation originally appeared in a Questrom Magazine extra; it has been edited and condensed for clarity.