Nine Tips for Coping With Election Stress
Mental Health
Nine Tips for Coping With Election Stress
Give the newsfeed a rest, your sanity is more important
With just days until one of the most significant elections of our lifetimes, it's understandable to feel anxiety. The news, social media, and even casual conversations have been rife with politics, bringing heightened anticipation for November 3. With much up in the air, many races to be decided, and an election like no other on the horizon, we've put together a few ways for students to cope with election stress.
---
1. Limit news intake
It's good to be informed and to keep up with the election cycle, but not everyone can watch 24/7. Taking a few breaks and distancing yourself will not only clear your mind, but help you take in more when you are ready to listen. If you're feeling overwhelmed, take a step back from screen time. Read a book, take a walk, or find some time without media. Remember, taking time for yourself is not selfish.
2. Be aware of your social media use
We're all for engaging in some political discussion and keeping up with the latest updates from your hometown and elsewhere. But just like the news, social media will always be there—don't be afraid to check out for a bit. Charge your phone in the other room and tune out the nonstop chatter on Twitter and your friends' Instagram stories. Stepping away and focusing on your own environment will help you feel settled and more comfortable when you jump back in.
3. Connect with nature and exercise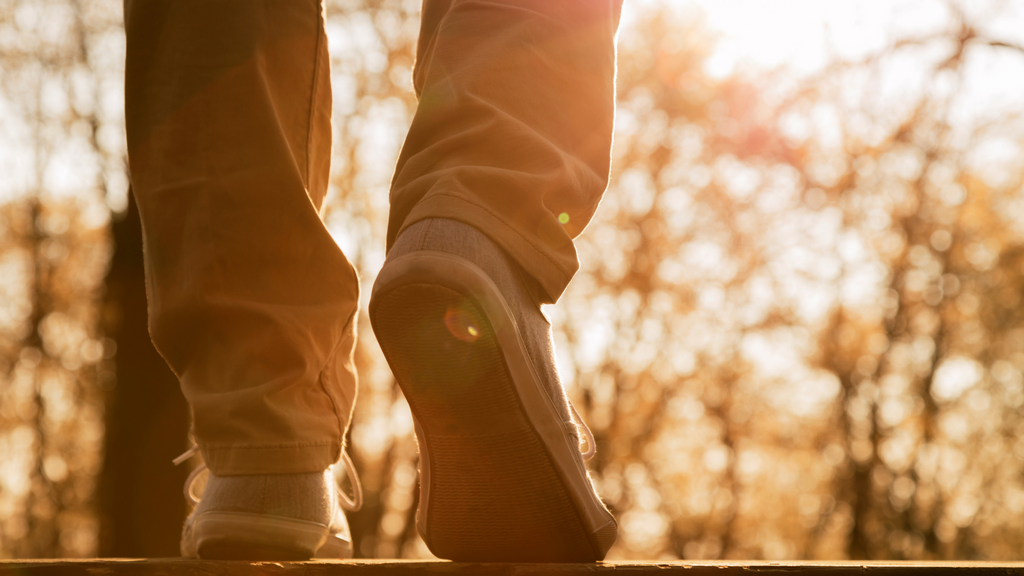 We hear the Esplanade is great this time of year—even if it's only for a little bit longer. Before the winter hits, be sure to enjoy some Boston greenery and fall weather. Among our favorite spots are Amory Park and Corey Hill Outlook. Your eyes have been focused on a screen almost all day, so finish reading this and then log out. Some fresh air is an excellent way to change up your day and hit refresh.
4. Spend time with loved ones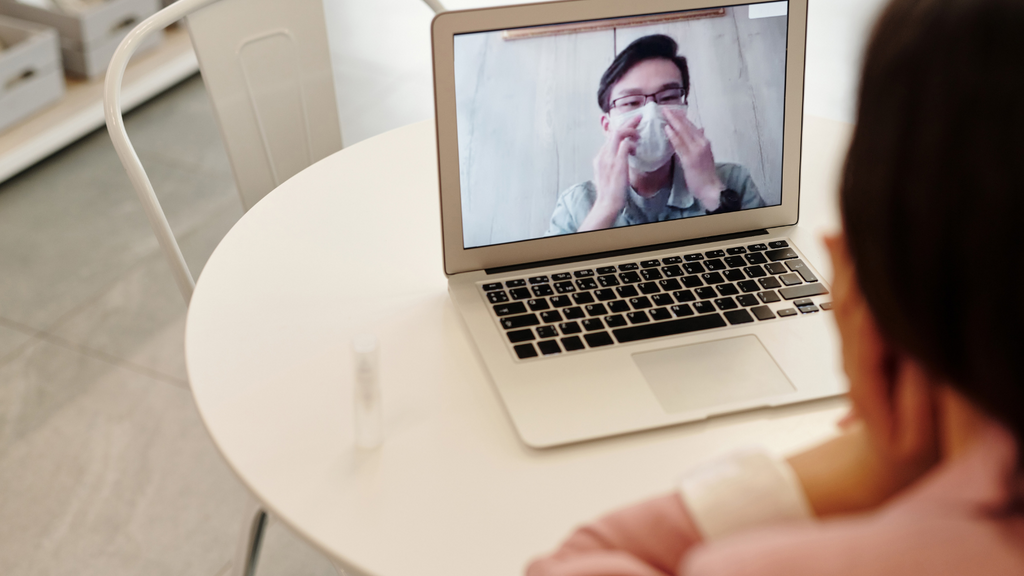 How long has it been since you called home? Spent time with roommates? Safely spending time with others will also help you recognize that your stress isn't uncommon. You and plenty of others have been keeping up with the election—there's no shame in a break.
5. Practice compassion and self-care
Everyone handles and displays stress differently. One of the best ways to mitigate your own stress is to help others with theirs. Make sure you show some extra patience. Midterm exams and election season go hand-in-hand this year, and that's enough to make our heads spin. Also, be sure you're taking care of yourself. BU offers complimentary access to HeadSpace so you can meditate and clear your mind whenever necessary. Give yourself a bit of sympathy, too. Stress can often cause you to underperform. This time of year always makes for a great treat-yourself excuse.
6. Do things you enjoy, e.g., listening to music
Find time for the things you always do. This year has been like no other, so any comfort from routine is worth the while. We've got a wellness-inspired playlist we think you'll like.
7. Journal your feelings
Writing down your thoughts can help relieve stress. A lot of people feel overwhelmed trying to articulate why they're voting, what for, and the reasons for feeling as you do. The best part of having a journal is that it doesn't talk back, and expressing your feelings will help release discomfort.
8. Focus on things you can control and let go of things you can't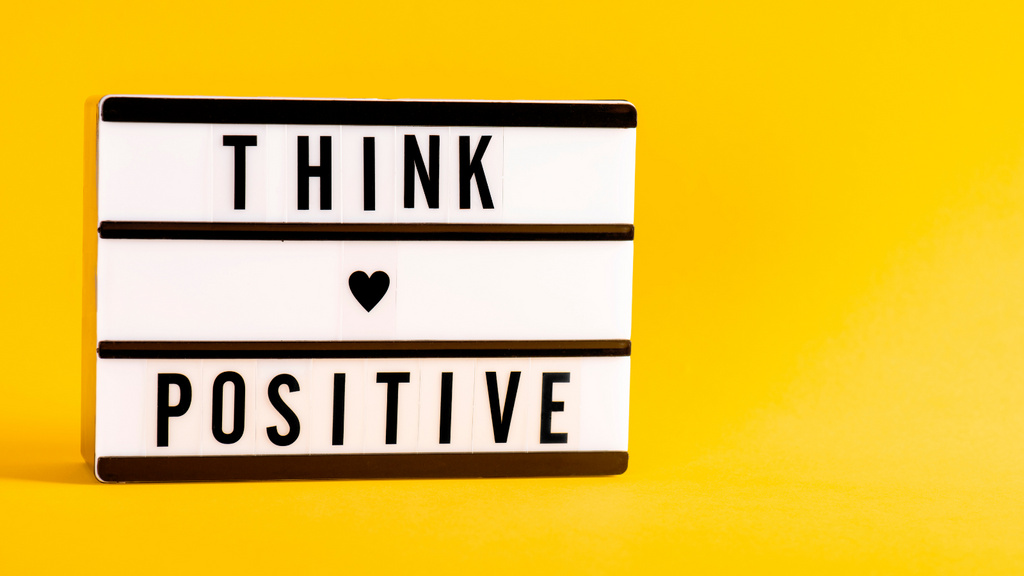 Your vote, opinion, ability to listen to others, and media consumption are all under your control. You won't be able to change other people's votes and the way they participate. Knowing where your control begins and ends will help mitigate anxiety.
9. Make Your Voting Plan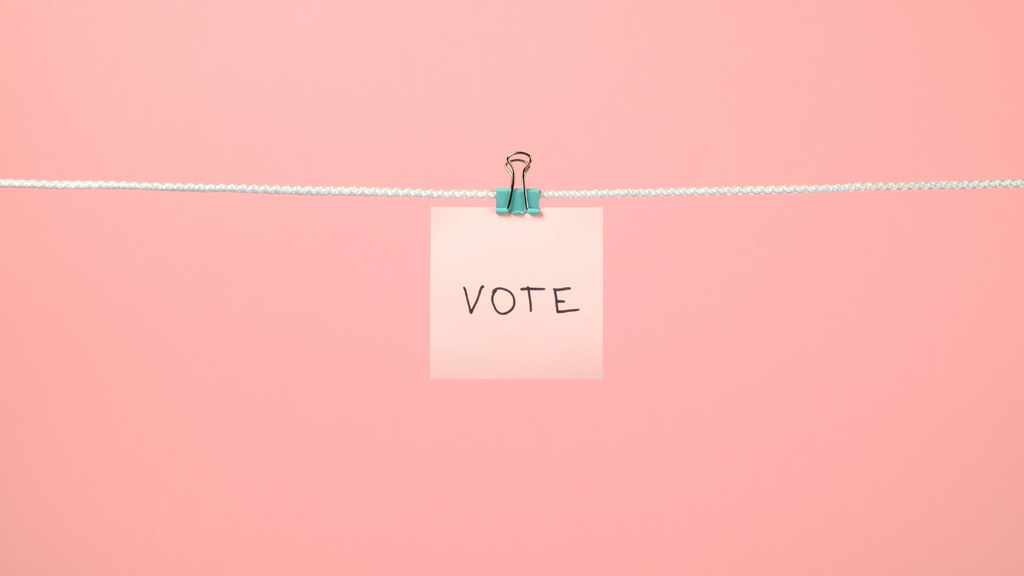 Know where you're headed on Election Day, or where to send that ballot beforehand. Having a voting plan will make sure your ballot is counted on time. BU's TurboVote service is here to help ensure all student voters can share their voice. Be sure to mail in your ballot ASAP; some states need to receive them by the time the polls close.
---
Uncertainty leaves us all feeling a bit overwhelmed. This year has surely brought up feelings of isolation and concern. As long as you're headed to the polls or dropping off your ballot, you've done your part, and there's nothing cooler than that.