Voter Engagement
BU Votes
Resources
Events
---
BU Votes is a group of students, staff, and faculty across BU who facilitate voter registration drives with the larger purpose of fostering a culture of civic participation in BU and beyond. If students establish the practice of voting in college, we hope that it will set the pattern of a lifetime of voter participation and other civic involvement in their communities.
Follow BU Votes on Instagram at buvotes. To join BU Votes sign up here.
---
Upcoming Elections     ***Please note that registration deadlines vary by state***
---
Previous Events
Election Day: November 8
Follow us @buvotes for important information about polling and voter rights!
While Vote Early Day is over, you may still be able to vote early in your state: Vote Early Dates, Times & Locations.
National Vote Early Day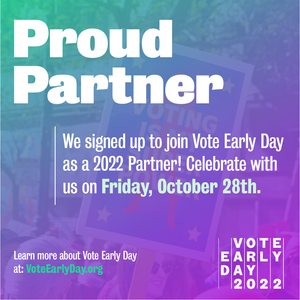 National Voter Education Week: October 3-October 7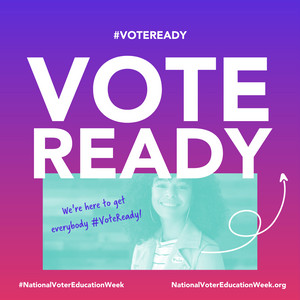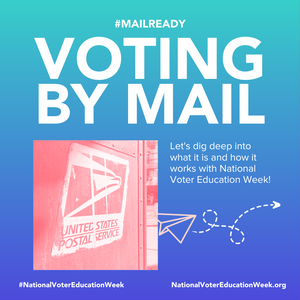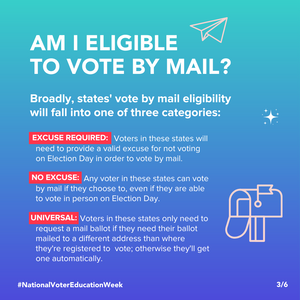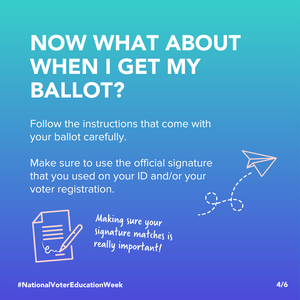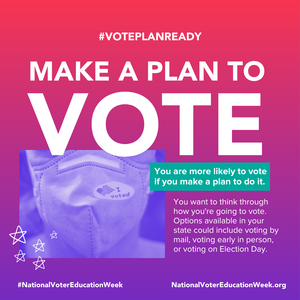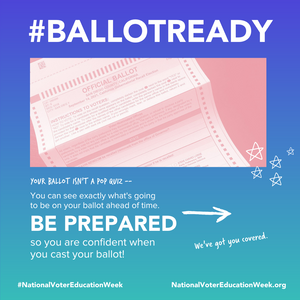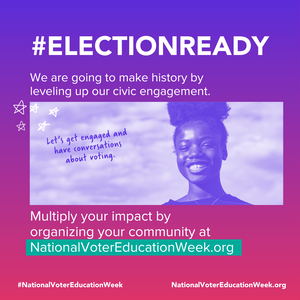 Follow us @buvotes on Instagram to learn more!
---
Important Dates
General Elections on Tuesday, November 8
---
In The News
Massachusetts 2022 Ballot Questions
What's Civic Joy? And Why Do We Need It Now (More Than Ever)?
Lawsuit filed over ballot access in Alaska special primary
MA Senate approves compromise voting rights bill
Judge won't delay order for congressional remap in Louisiana
New Restrictive Voting Laws in Texas
---
Past Events
---
Resources
TurboVote – Register to vote, check your voter registration status, or update your address.
Ballot Ready – Ballot Ready helps voters learn more about upcoming elections and their current elected officials. You can also view a live ballot so you can make informed choices before you vote.
State Voting Guides – The Campus Vote Project has individual state voting guides.
State Election Resources – Maintained by TurboVote, this site provides the below resources:
your state election website
your voter registration status
your local election official
ability to request a vote by mail ballot