Wellness Wednesday: BU Student Opens Up about Her Depression.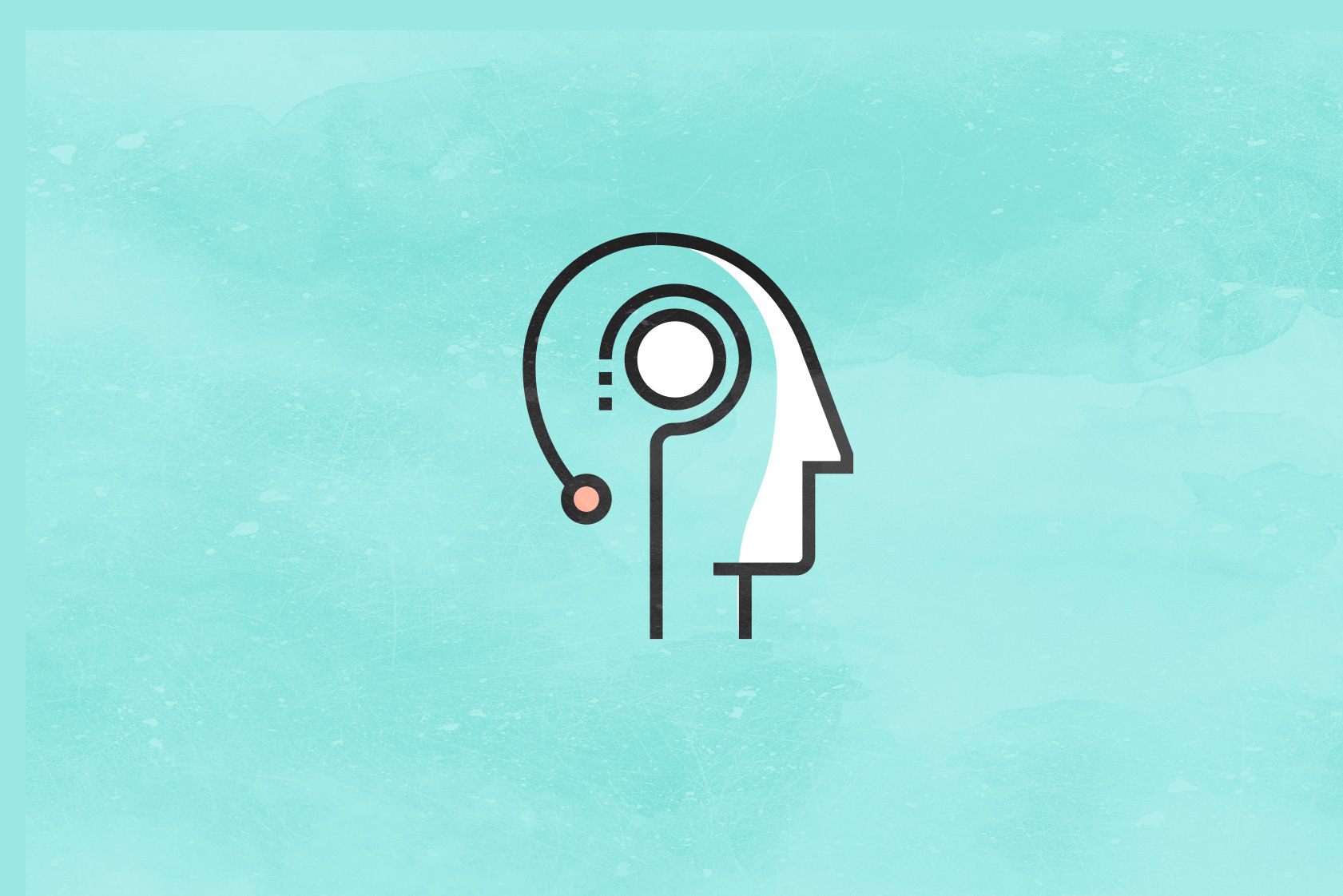 Wellness
Wellness Wednesday: BU Student Opens Up about Her Depression
We're back for another installment of our "Wellness Wednesday" series. If you prefer to listen instead, find our podcast, called Wellness Wednesday, on Apple Podcasts, Spotify, Stitcher, and other podcast platforms.
Wellness Wednesday
A Student Opens Up about Her Depression
Audio — 4 minutes 41 seconds
>>Hi, my name is Amy Laskowski, I'm a writer here at BU Today. This is another installment of our weekly podcast, Wellness Wednesday. One of the less talked about realities of college experience is depression. About One three college students report feelings of depression or anxiety at some point during their college career, and the experience is different for everyone.

Today we're going to hear one of those stories and I'm here with Liliana Torres, a sophomore in Sergeant college and a student health ambassador, who will talk about the warning signs, what depression feels like and how she sought out help. Lily Anna, thanks for talking with me today.

>>Thank you for having me.

>>Right, so first question for you, can you talk about when you first started feeling that something might not be right, or you wanted to seek help?

>> I think the earliest I can think of was probably near the end of eighth grade.

I remember my graduation, where everyone felt really excited, and I was just sort of there. And I didn't really feel The same as everyone else and I just had a bunch of turmoil going on in my head and I didn't really know why.

>>So some people listening out there might not know what depression feels like. Can you talk about what it felt like for you?

>>It's different for every person, but for me specifically I would feel like my heart actually hurting, it sort of actually felt heavy, like I was like caving into myself a little bit. I would just not feel that much emotion, like being with my friends. Sure I laugh and I can feel a little emotion, but then it goes away so quickly afterwards.

>> So what did you do?
>>I didn't do a lot for a while just cuz like I was still pretty young and like, especially a lot of people will tell me, you're just stressed out. And like I do stress out a lot. So I thought it was always just that, but during my junior years something started seeming like even more wrong, like it seem to be progressing more. So I first talked to my psychology teacher actually because I was taking class with her and she expressed her concern for me and she was very nice and just like, not forcing me but she like sort of helped me to be comfortable speaking about it. So then I could try talking to my parents about it.
>>Did you talk to a doctor?

>>Yes, I started seeing a therapist, what was it, senior year? So I stayed with them throughout the summer.

>>If there's anyone listening and they're toying with the idea of going to talk to someone, what do you recommend?

>>I would recommend definitely do it just cuz I've witnessed how something that you're not noticing inside of you, someone else could notice. And that could definitely help you to improve with something. Even just having an outlet to talk to, someone that knows what your feeling, knows that you're going through something that you can rely on is definitely important for getting through the hard times.

>>So if you're having a tough day, like you said, you might not wanna get out of bed or you're feeling like your heart is hurting, or something like that. What are some of the things you're doing on campus?

>>Definitely having close friends I found that I have many acquaintances, but it's sort of hard for me still to have really close friends that I can tell this stuff to just cuz I feel like I'm either annoying, or I'm being a burden.

And it's just like That's already a part of it, but then like dropping all these issues on to someone else and like they have to think about it, it's sometimes feels like sort of just something you don't want to do but definitely like having close friends. They know what's going on.

They're saying it's okay you can tell me I want to be there for you that's really helped a lot. So if I'm like Feeling while I text my friend, I'm like, hey, I'm just having a lot of trouble doing this. Could you either call me if you're not busy or can you, sometimes, I need someone to come in my room and help me out of bed.

So I've been really grateful for those people. And I think, sometimes even calling my mom. She'll like, pull out music and like hear on the phone. She'll like put my dog or something. And I think that just sort of helps me to. Just realized, I need to get out of here and actually do something.

>>And how are you feeling today?

>>It's still a battle, I mean, I feel like in some aspects I've definitely improved, the confidence definitely one up and it's been staying up so that's really nice. I think Especially last year, first year of college, I had a lot of toruble focusing because of it, so I feel like in different ways it goes up and down, but right now I think we're in a pretty good place, so I'm happy to say that

>>Tomorrow, Thursday October 12, Is National Depression Screening Day. And BU is holding free and confidential screenings on both the Charles River and Medical Campus. They are open to all students, faculty, and staff.
And thanks for listening to this week's episode. If you like listening to Wellness Wednesday, please leave a review on the Apple Podcast app. It helps new listeners find the podcast. Have a good one.
This week, we have a candid conversation with Liliana Torres (Sargent'22), who is living with depression. Torres is a student health ambassador, Wellness & Prevention Services peer educators who help to develop, evaluate, and deliver wellness programs to the campus community. She shares what it feels like to live with depression and when and why she decided to seek help. It's worth a listen.

And remember that Thursday, October 10, is National Depression Screening Day, and BU is holding free and confidential screenings across campus, open to all students, faculty, and staff. Participants take a short multiple-choice questionnaire and learn about resources available on and off campus.

Depression screenings, sponsored by the BU Center for Psychiatric Rehabilitation, will be available Thursday, October 10, on the Charles River Campus at the GSU Link, 775 Comm Ave, from noon to 3:30 pm, and in the FitRec lobby, 915 Comm Ave, from 4 to 7 pm. On the Medical Campus, the screening will be in the BU School of Medicine lobby, 72 East Concord St., from 4 to 7 pm. The screenings are free, confidential, and open to students, faculty, and staff.

Have an idea for a future "Wellness Wednesday" podcast? Email amlaskow@bu.edu.
This Series
Also in
November 6, 2019

October 23, 2019